How do you thank your staff or clients, or show them appreciation? Do you use branding on the items you send to your team or clients, and do you have a collateral strategy?
At Flow Communications, we're skilled at planning, organising and distributing customised items and gifts. Whether it's a branded mug, warm blanket, gift hamper or stationery pack, we are able to do the following for you:
Strategise about the best items to send your team or clients

Design the look and feel of your branded item

Assist you with choosing high-quality items or gifts

Source the items (for example, in a sustainable way, from local producers)

Help deliver the items
We're also experienced in conceptualising and planning fun games and activities for online, in-person and hybrid parties and year-end events, which can be built around the delivered items.
We are a level 1 broad-based black economic empowerment (B-BBEE) company and are certified women-owned.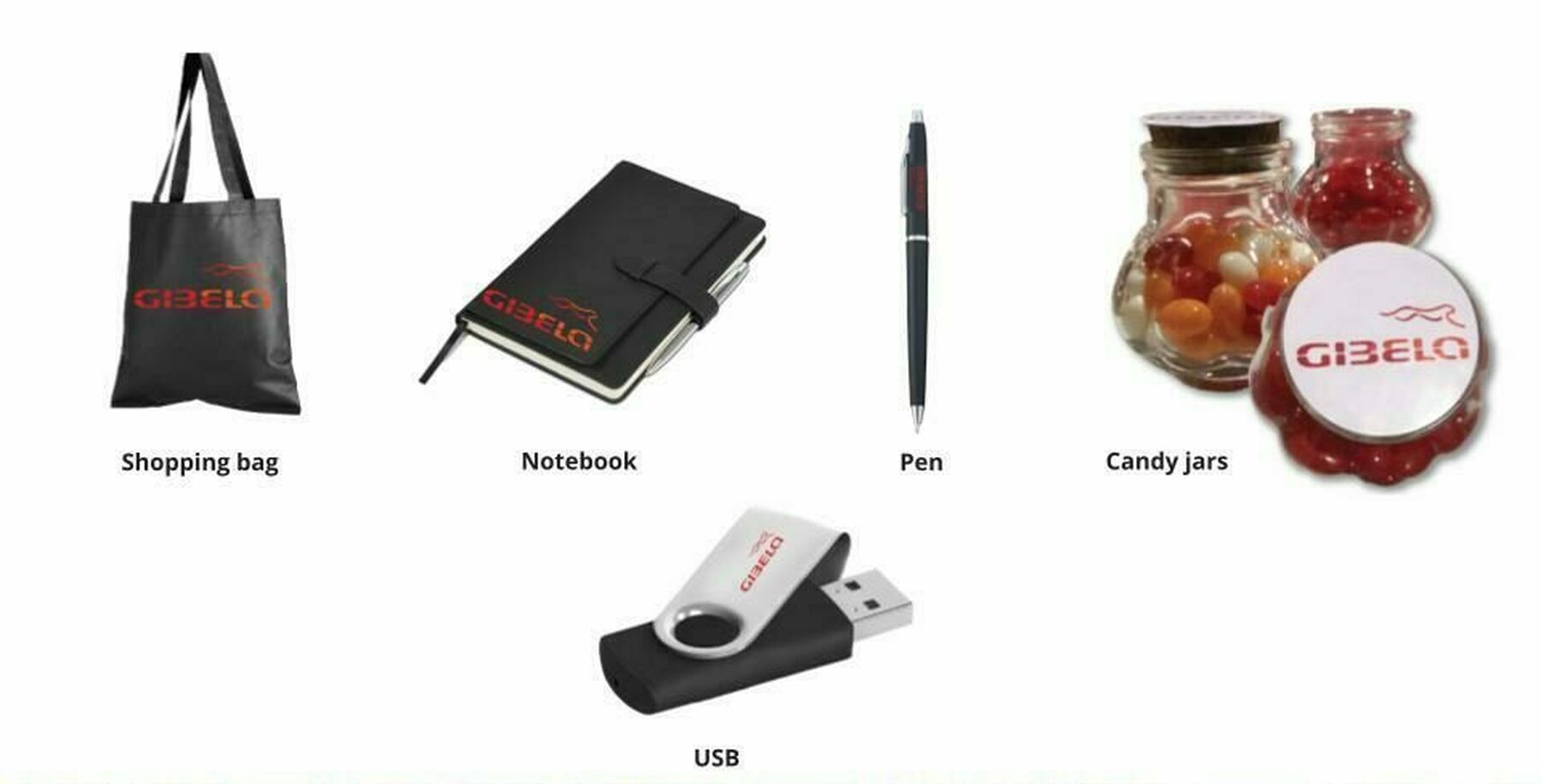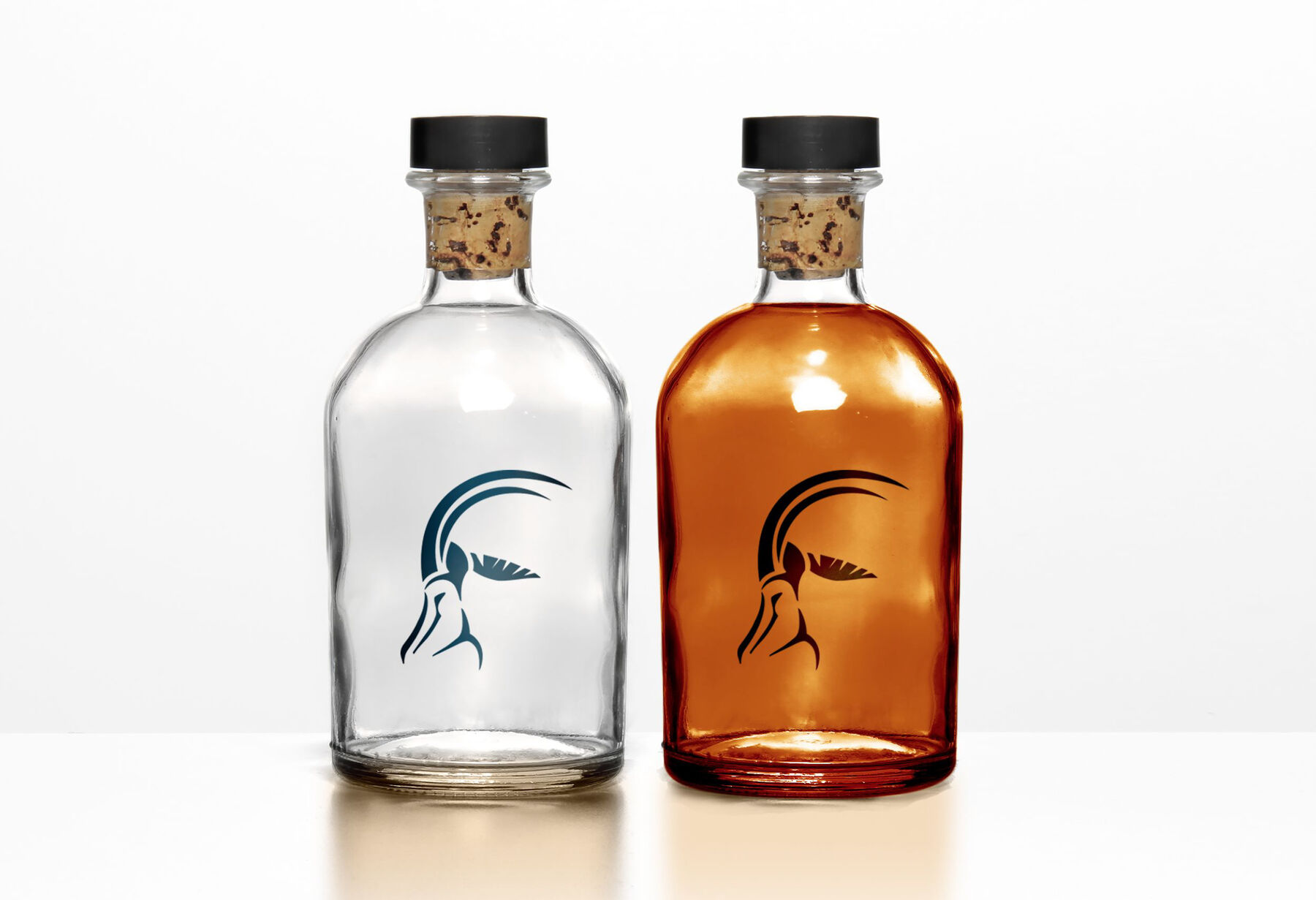 We love customising gifts for our team and clients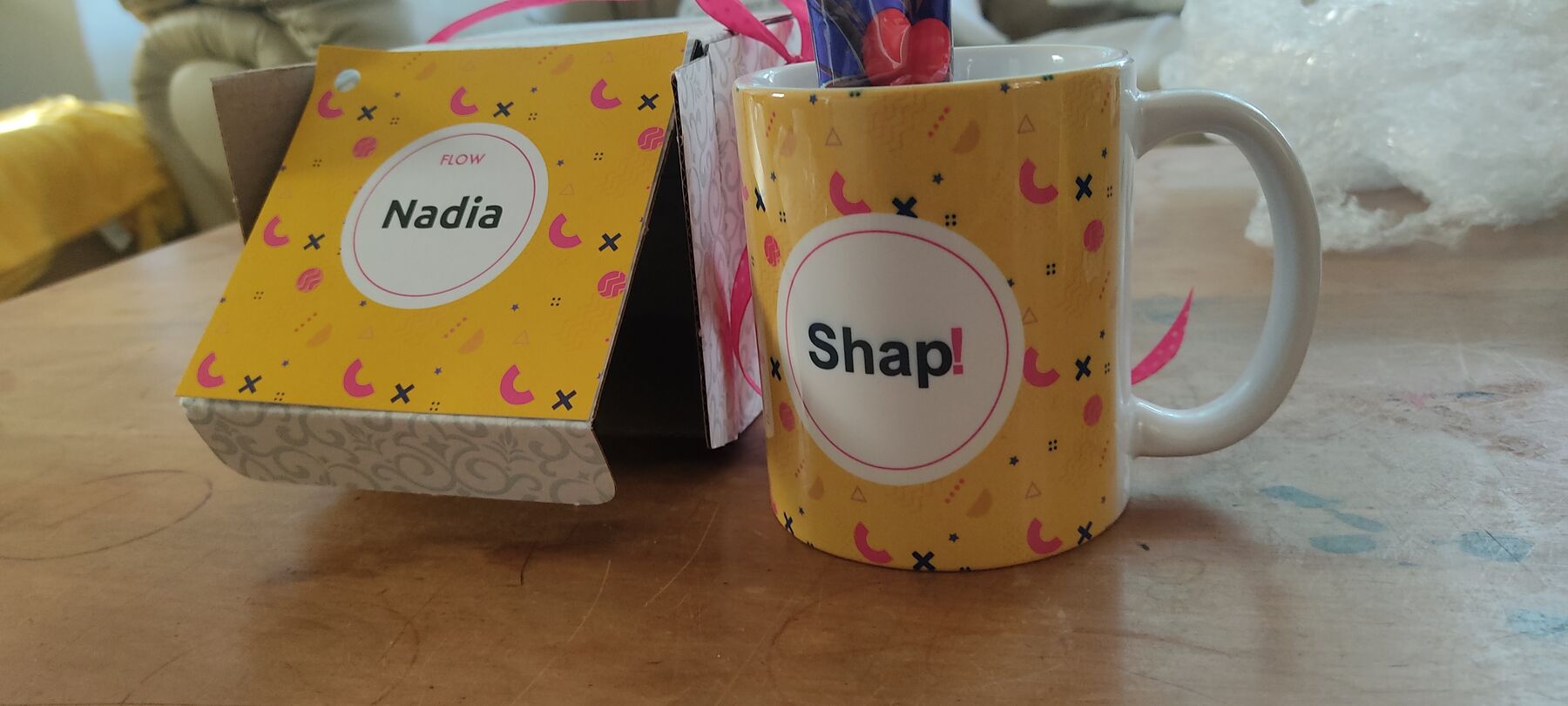 In this gift drop (right), we sent each member of an organisation a mug with their name on it. The other side of the mug featured either a word or phrase they commonly used or a quote we thought described them well. The designs were created by our in-house designers.
With the help of some of our suppliers, we also organised a fun Halloween hamper for more than 60 remote-working team members. Each hamper contained goodies packed inside a bucket, as well as a designed card.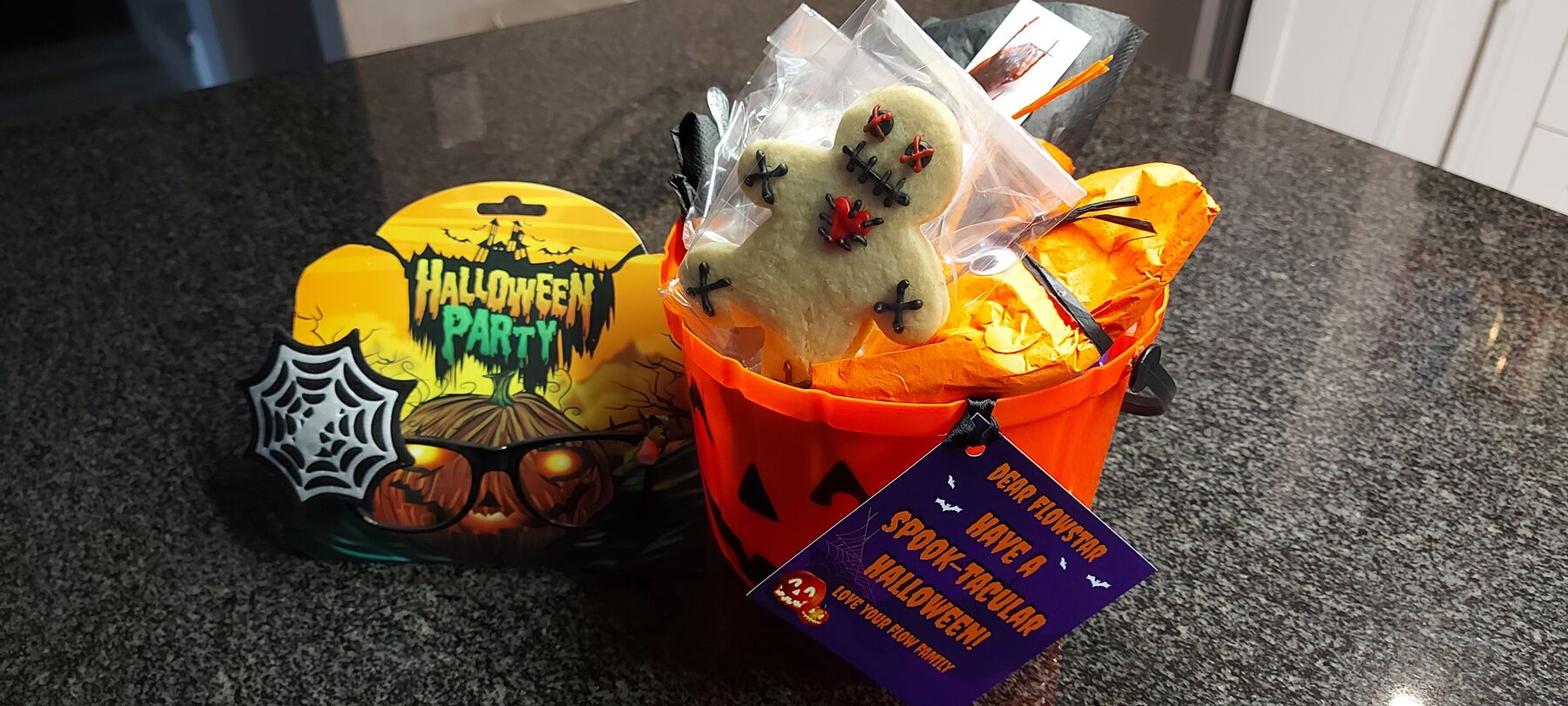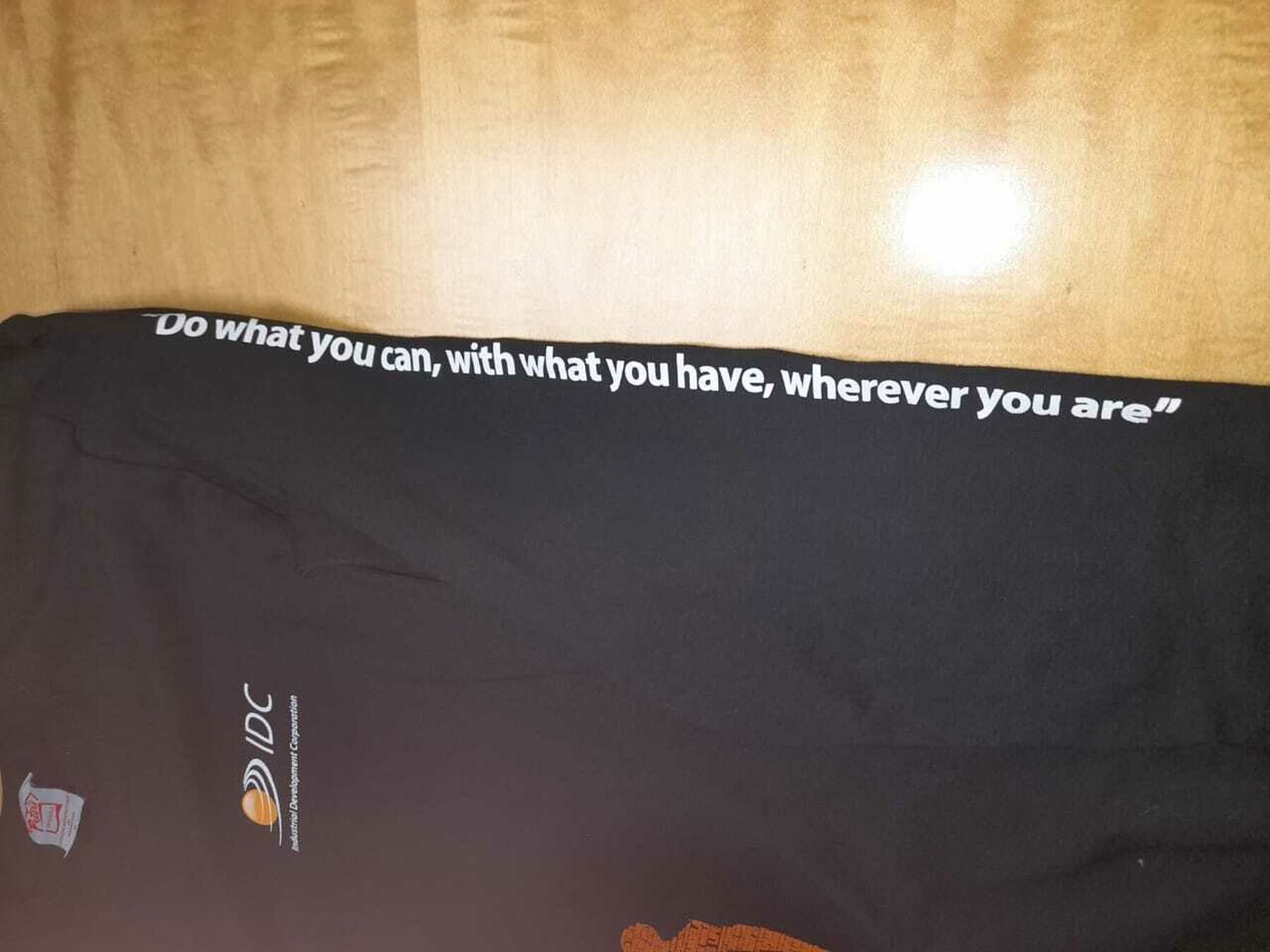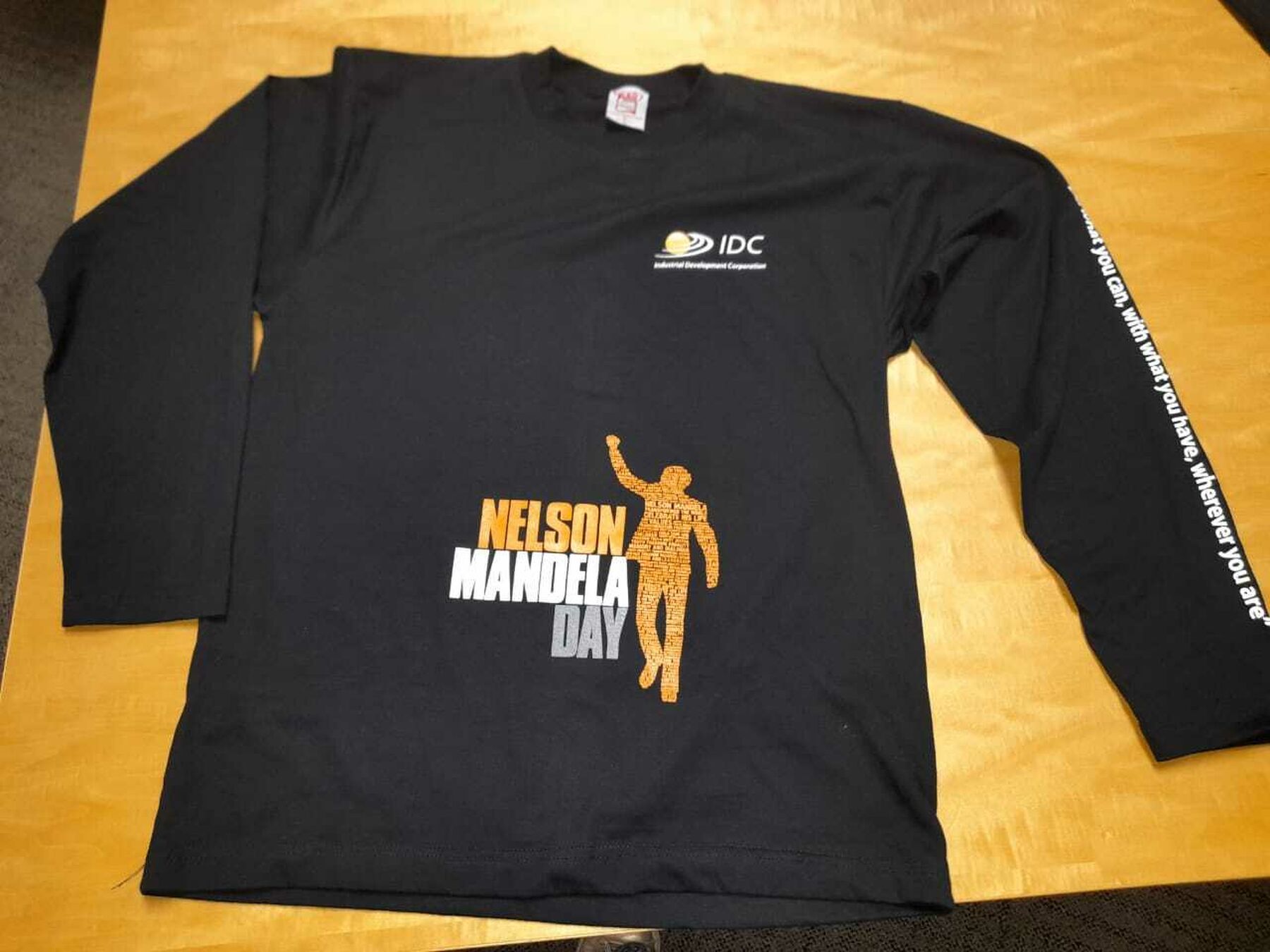 On Social Media Day, Flow organised social media-themed cupcakes and coffee for Road Accident Fund (RAF) employees in the entity's Durban, Cape Town, East London, Johannesburg, Centurion and Pretoria offices. The brief was to come up with an internal activation at all six of the RAF's offices and encourage staff to engage with the RAF's social media accounts.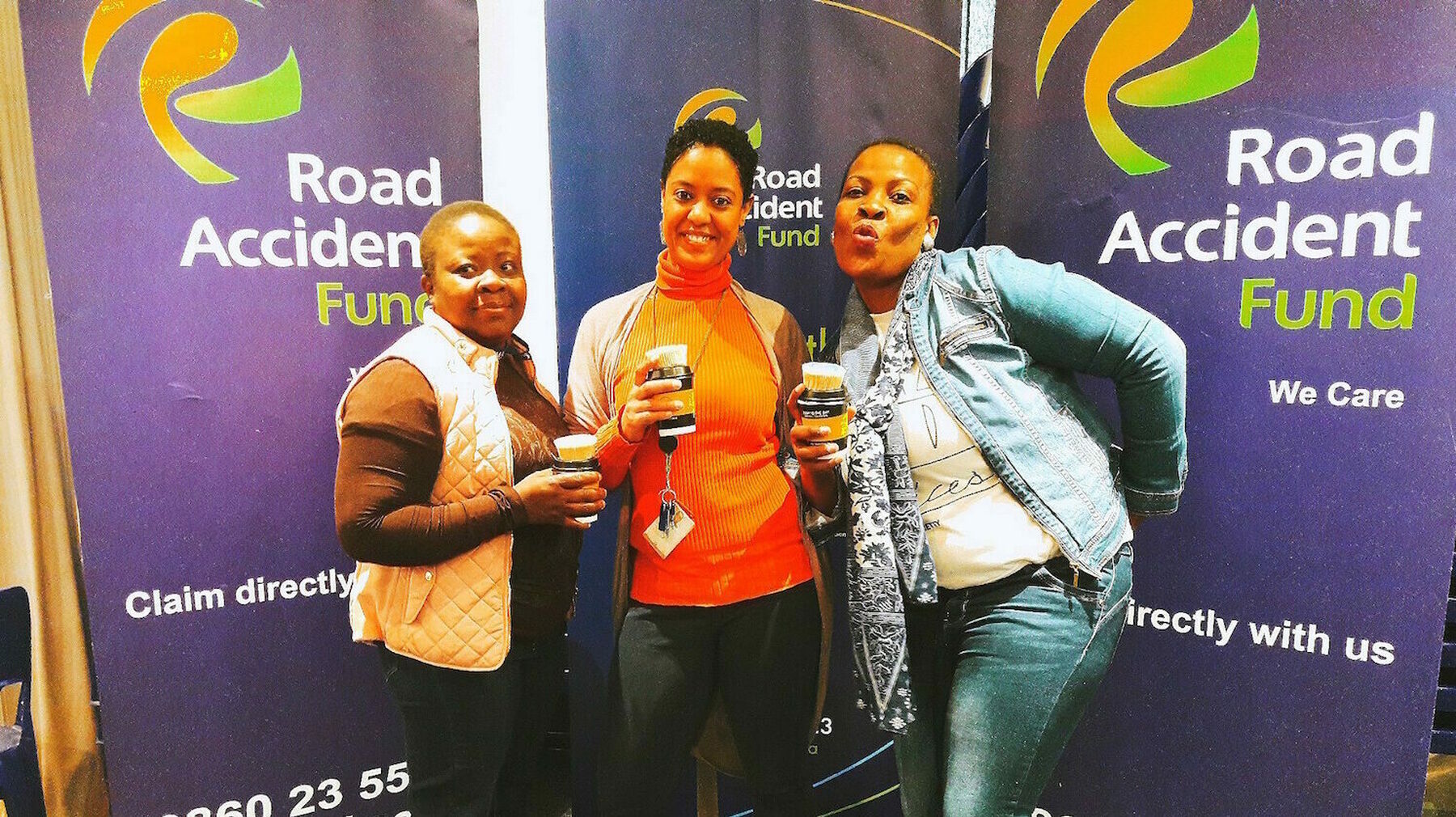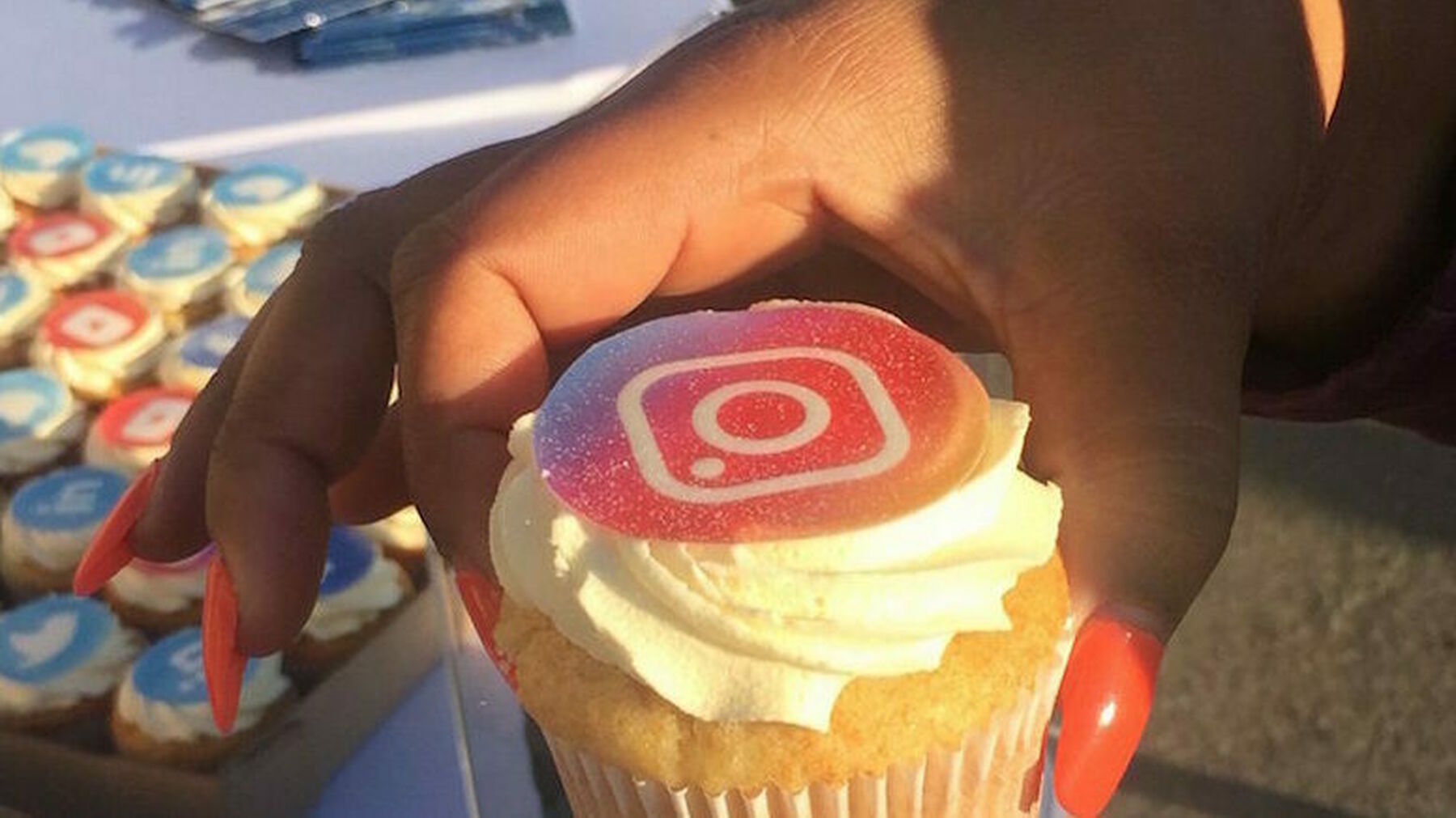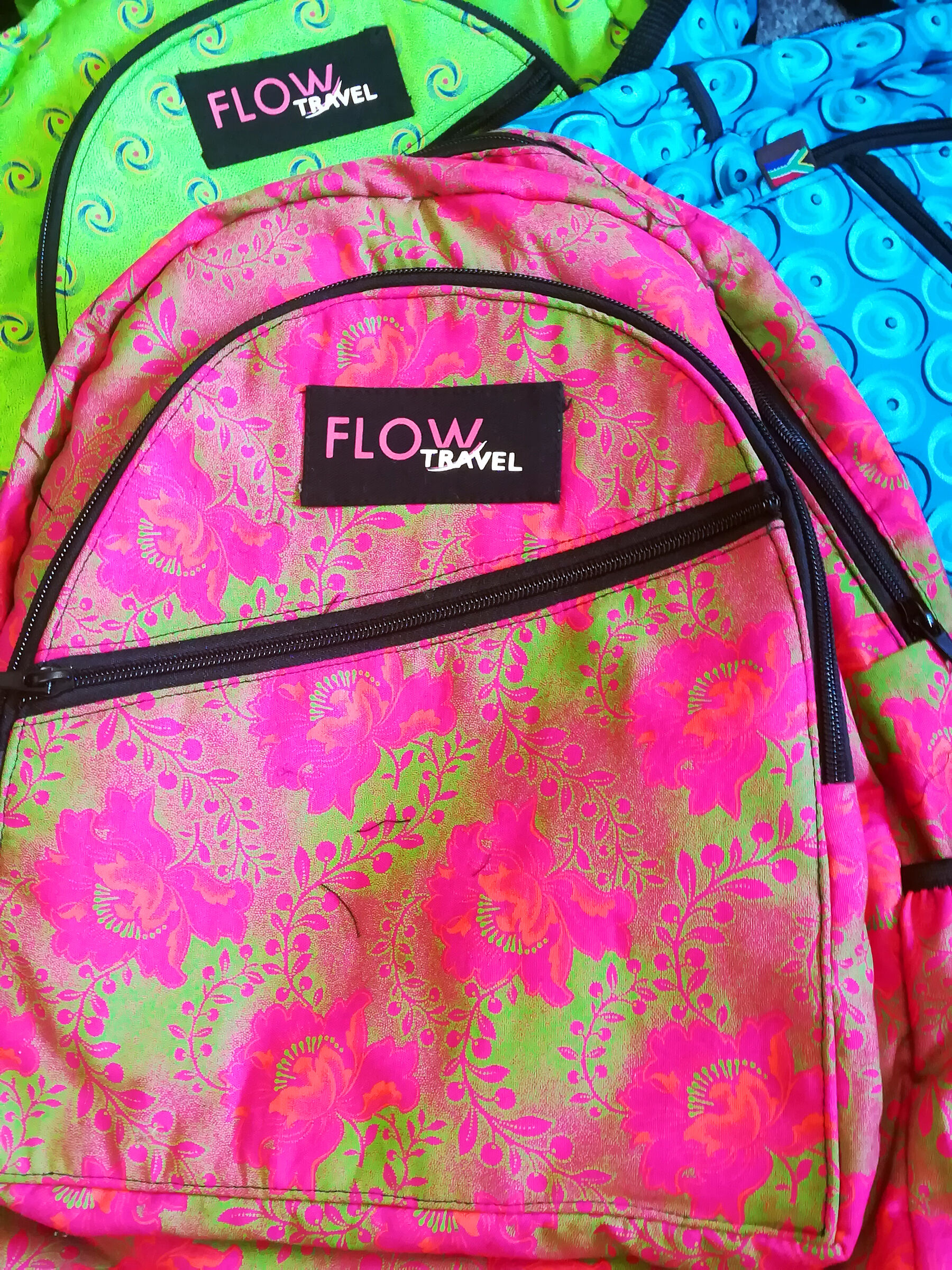 For a year-end event, we sent a box filled with treats to every staff member. Each box also contained a hand-signed card from management, a card explaining the main event activity and a customised water bottle. All the designs were done by Flow.
Staff who won awards at the year-end event received trophies and certificates.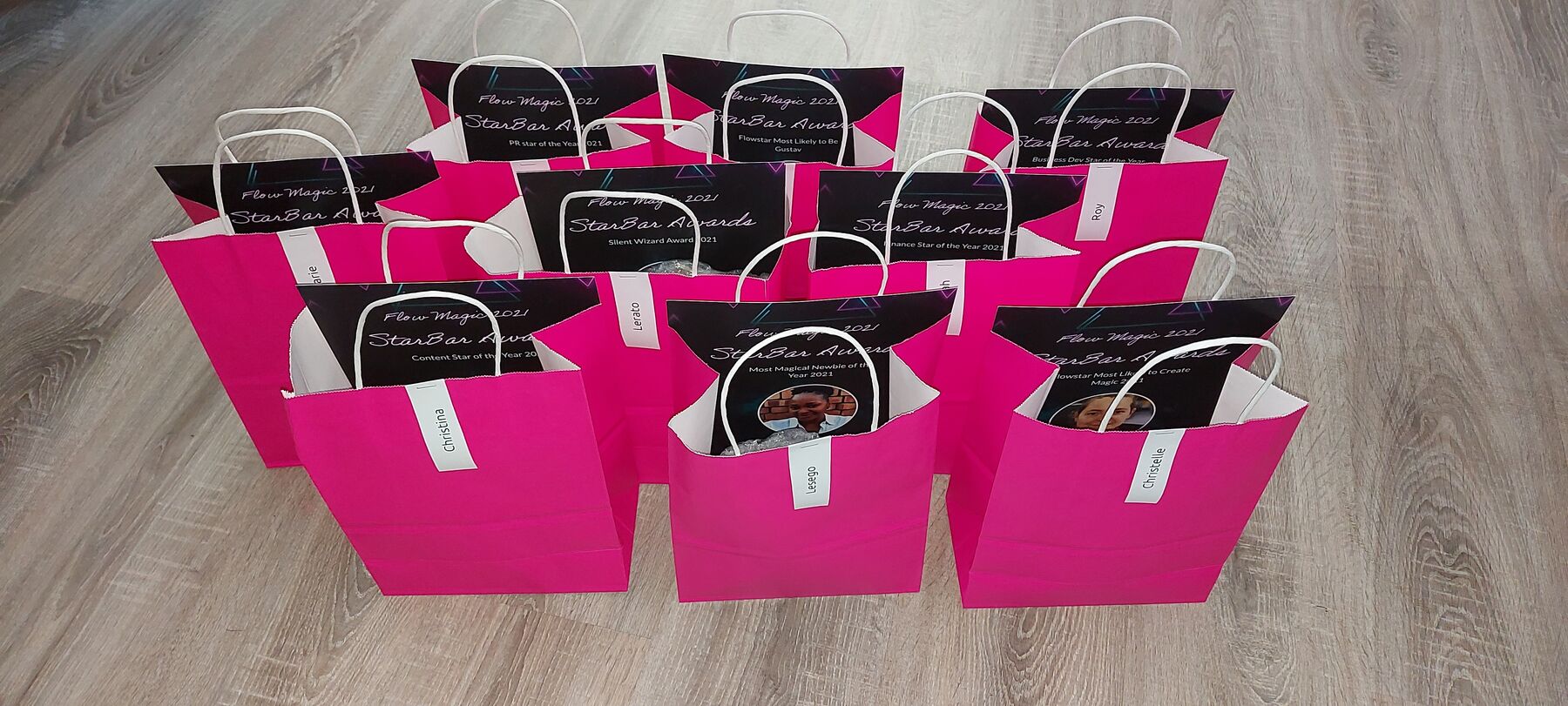 We also arranged for stylish Valentine's Day hampers to be delivered to staff members.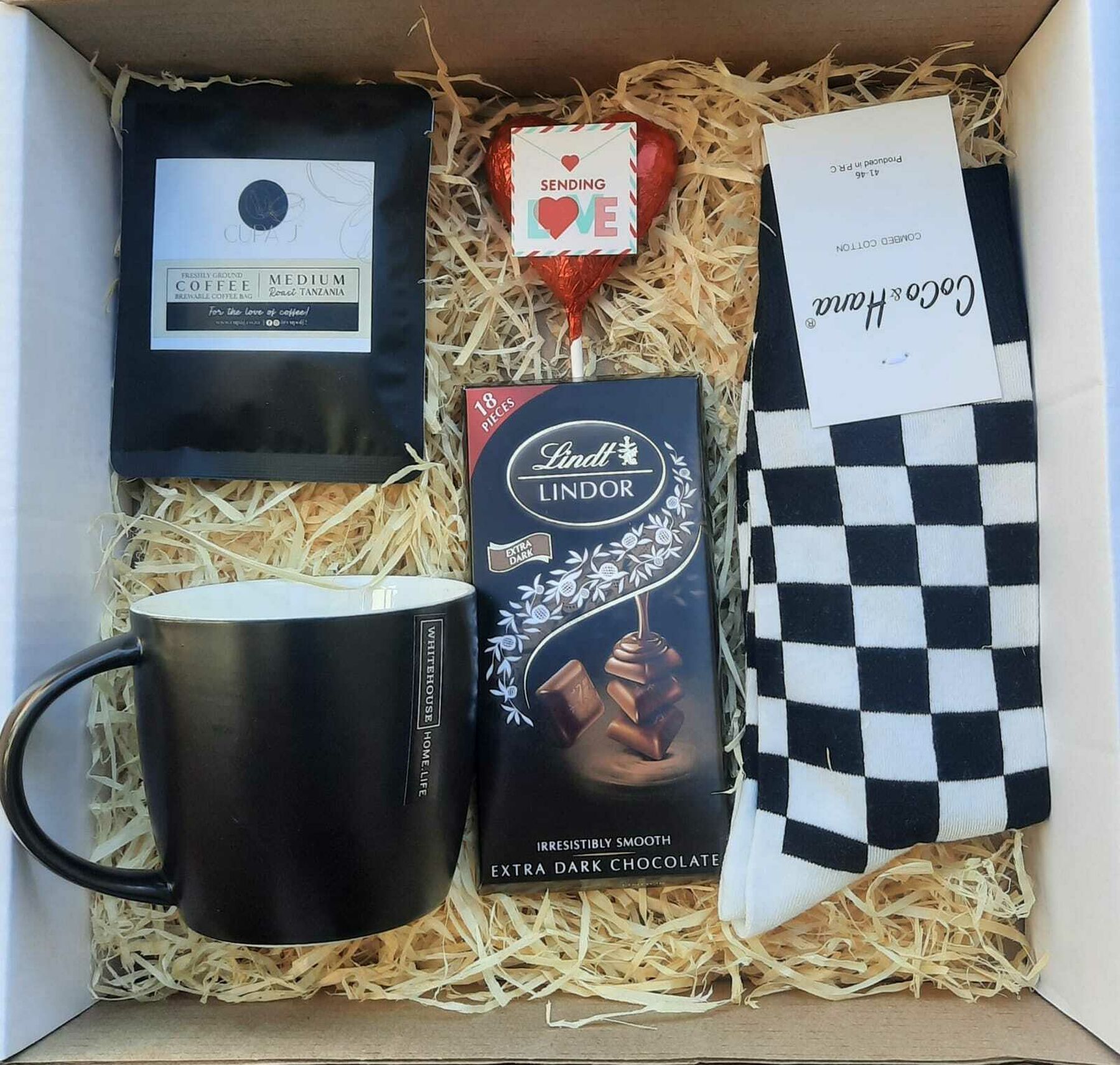 Here are some examples of clothing items featuring branding – why not let us do the same for you?