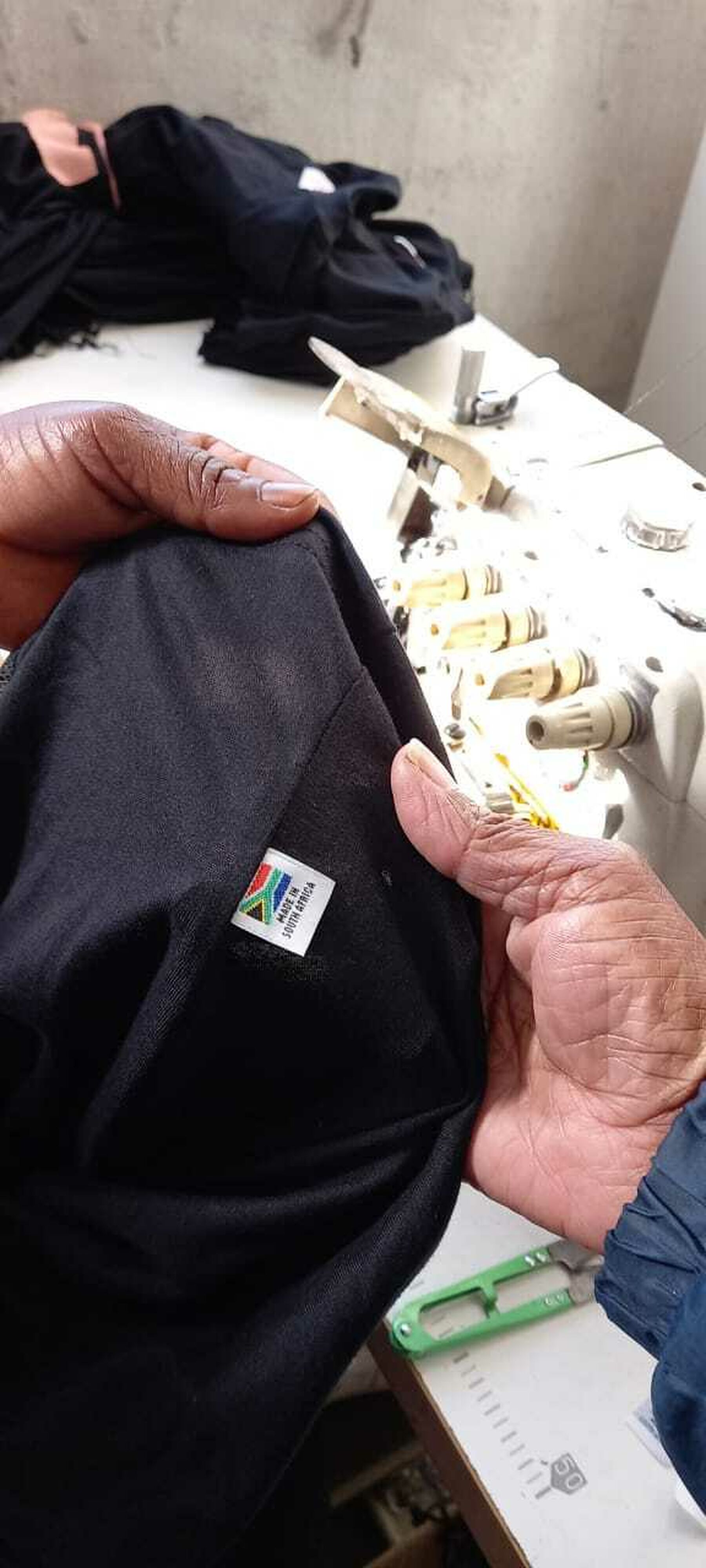 Mandela Day 2022 is just around the corner and to get our client the Industrial Development Corporation of South Africa (IDC) ready for the organisation's day of volunteering, we helped brand and produce 900 long-sleeved shirts and 900 beanies for its volunteers to wear.
Every year on 18 July 2022, people around the world are encouraged to serve their community on Madiba's birthday. The Nelson Mandela Foundation explains that, in 2009, "via unanimous decision of the UN General Assembly, [Mandela Day] was inspired by a call Nelson Mandela made a year earlier, for the next generation to take on the burden of leadership in addressing the world's social injustices when he said that 'it is in your hands now'".
Says Christelle de Beer, Flow's video and production specialist: "This year, the IDC will be doing volunteering on Mandela Day, and Flow was briefed to produce and brand the items of clothing for the event."
In partnership with Rise Against Hunger, CleanCitySA and the Green Development Foundation, the IDC volunteers will take part in packing meals, cleaning streets (in Hillbrow, Johannesburg) and planting trees (in Thembisa, Gauteng).
The Mandela Day apparel project also brought in work for the team that created the items. "This project created work for about 10 machinists and six printing staff and it also gave the drivers work," explains factory owner Anthony Cox.