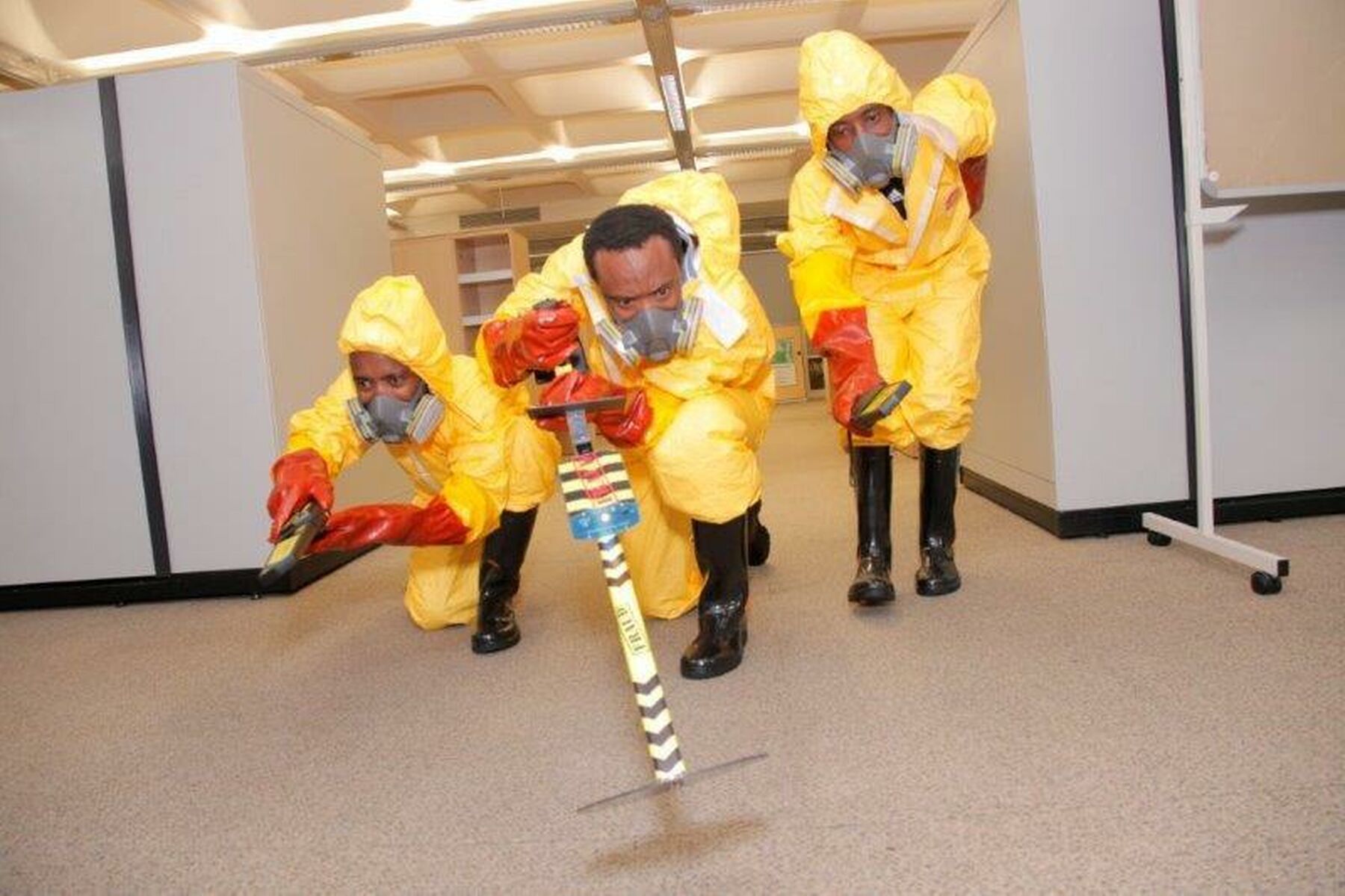 We've enjoyed doing various activations – one of the most disruptive methods of communications – with Standard Bank over the years, including a campaign to highlight issues relating to fraud and how bank employees can fight it; another on environmental awareness; and others relating to other topical issues.
Aside from the internal communications space, we've also done various writing and digital projects for a number of different divisions in the bank over the years.
Our content and editorial team has written and subedited both internal and external communications – for example, scripting anything from voicemail messages to sales presentations. These communications and presentations are often complex and rich with information, and our challenge is to distill this information into copy that is understandable and appealing, and pruned of too much "bank speak". What this demands of us as writers is an understanding of complicated concepts, services and products.
We've also developed an app and produced short promotional videos for Standard Bank.