Everyone involved in creating a website – project managers, developers, content creators and designers – feels an incredible sense of achievement when that site finally goes live after months of hard work.
Imagine the joy when not one, but two beautiful new websites are launched in the same week! It's definitely been a busy time for Flow's studios and we are proud to have launched both the Verde Hotels and Streamlight websites recently.
Meet the new Verde Hotels website
Over the past three years, Flow has been working hand in hand with the Verde Hotels group. We have developed websites for its hotels, Hotel Verde Zanzibar and Hotel Verde Cape Town, and the last piece of the puzzle was to create a dazzling portal for the Verde Hotels group itself.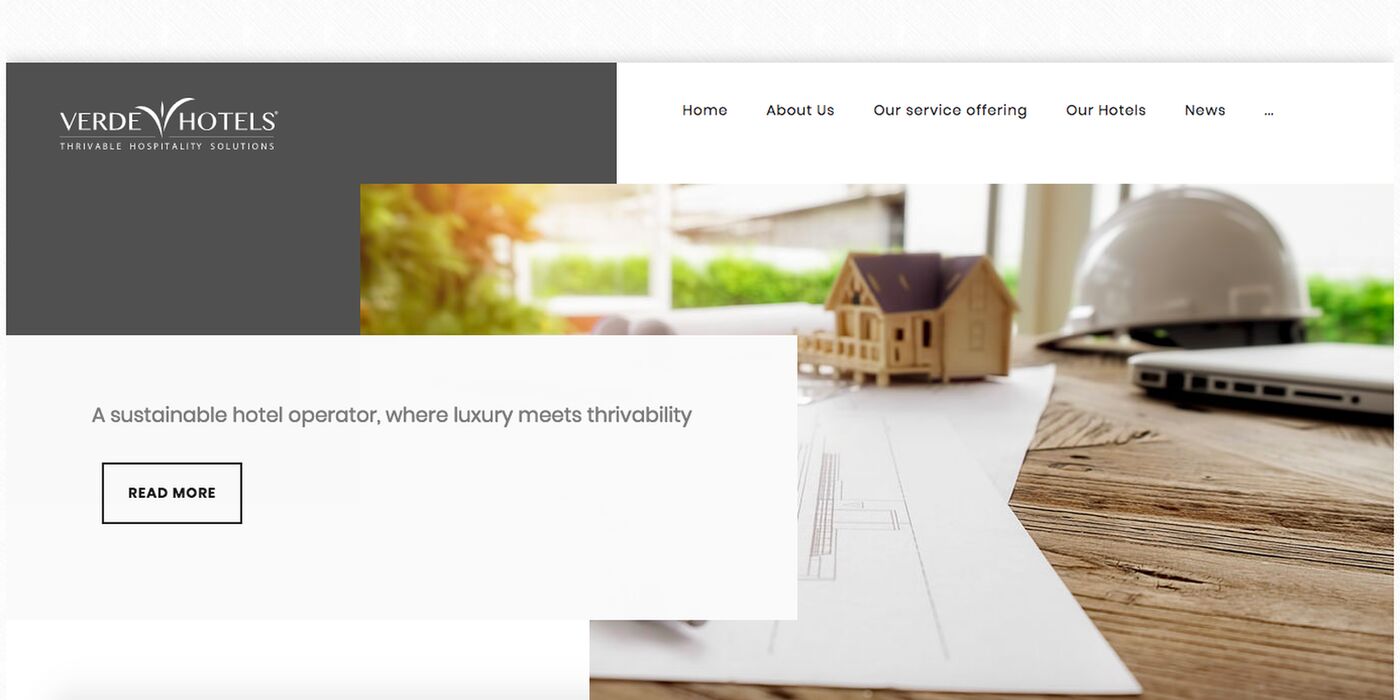 Verde Hotels is a company specialising in developing and managing sustainable hospitality products, and is a trailblazer in greening the tourism and hospitality sectors. Among its portfolio is both Africa's and Zanzibar's greenest hotels.

There have been discussions about revamping the Verde Hotels website since our relationship with the group began. However, priority was given to getting the Hotel Verde Cape Town website up and running. And after maintaining that website with regular blogs and videos for two years, attention shifted to a website for the group's newest hotel, Hotel Verde Zanzibar.
After that, it was finally time to give the Verde Hotels group website a makeover.
Key to the project was creating a site to showcase hotels and projects, and to promote the company to prospective partners and investors. After consulting with the client, we decided on a contemporary and clean look and feel.
As the company deals primarily in upgrading and developing properties, we wanted to create a space where projects are able to speak for themselves using striking visuals and graphics. The end result is a modern, easy-to-navigate website that is able to grow as the company expands.

"Flow has provided a simplistic, modern and professional website that speaks to our vision and encapsulates our brand. It's always a pleasure working with Flow," says Calvin Boia, Verde Hotels marketing manager.

We're excited to see how Verde Hotels will grow, and are honoured to continue this journey with the group for all its digital needs.
A spotlight on Streamlight's brand-new look
Streamlight, a lighting company specialising in the corporate, commercial, hospitality and domestic markets, originally came to us looking for a digital solution to feature not only its products and portfolio, but also its designers and showrooms.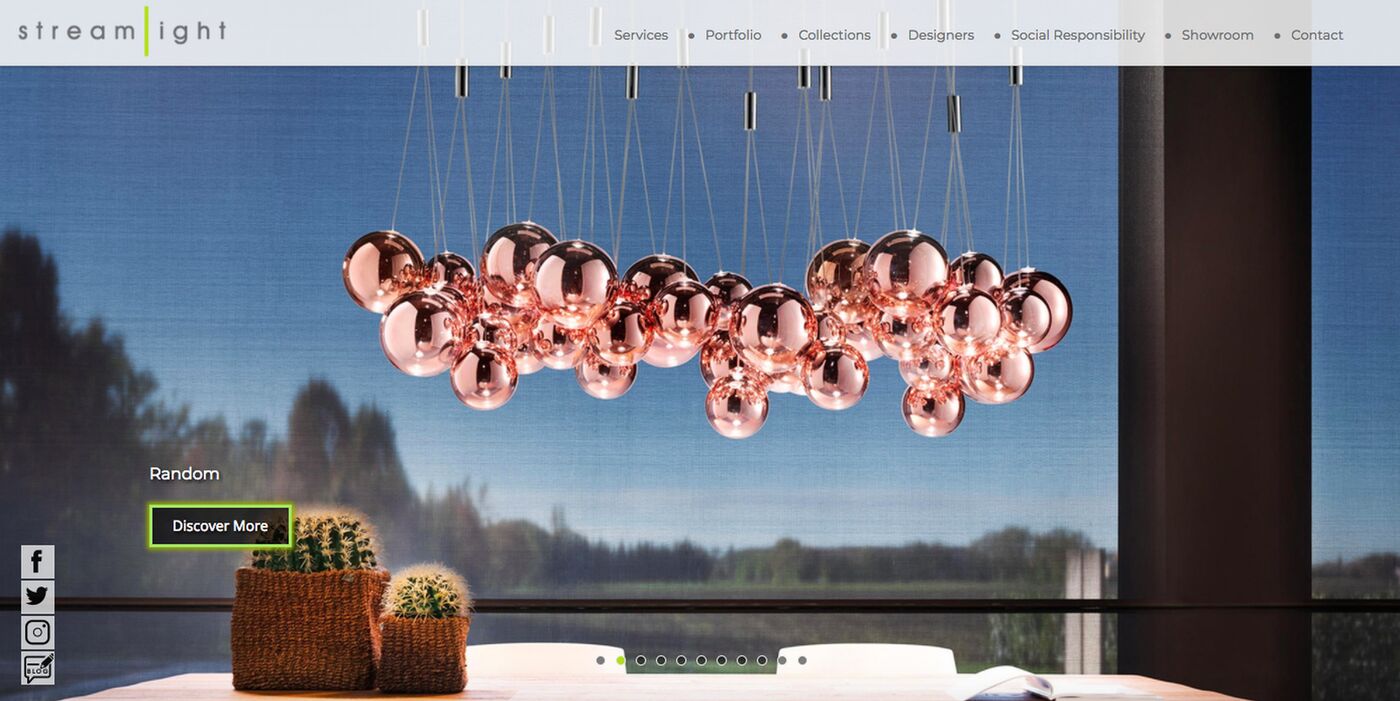 Flow designed Streamlight's original website in 2015. In order to compete with other leading international lighting design websites, Streamlight's site needed to be updated to attract a more diverse audience and potential customers.

The client indicated it wanted an emphasis on images. Because of the visual element of lighting, images were prioritised to showcase Streamlight's portfolio and to connect with and attract visitors and customers. Using full-screen images, we were able to suitably showcase Streamlight's products and collections.
"The new Streamlight website is crisp, clean and a dream to navigate. Perfectly complementing our design work, our new website has the perfect amount of style and personality without being too self-indulgent," says Ricci-Lee Kalish, Streamlight marketing manager.
We can't wait to see how the new site will benefit Streamlight in the coming years. Best of luck!