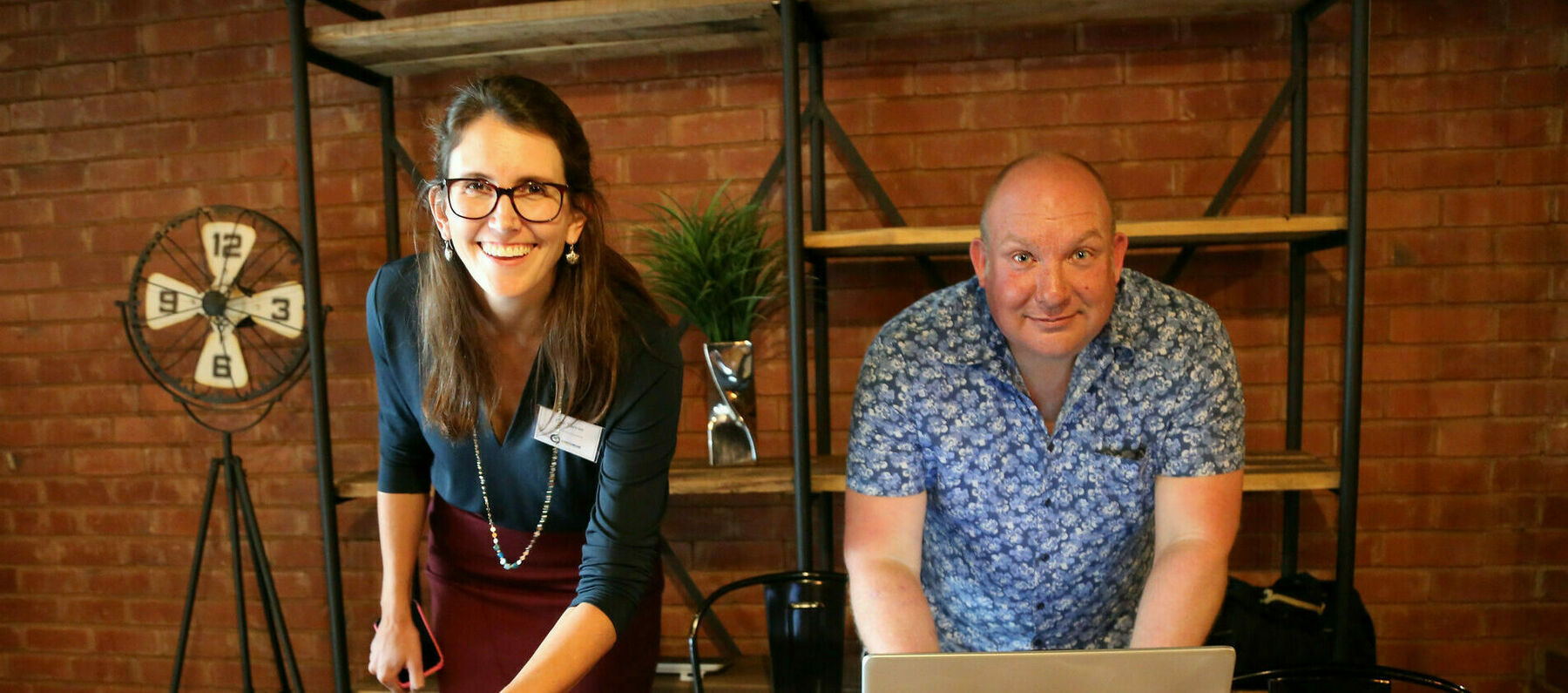 So far, we have only one planet, and we at Flow Communications are thrilled to do our part to safeguard it, whether it's by working on the first-ever Marine Protected Areas Day or on promoting a collaboration between the European Union (EU) and South Africa to combat climate change and its effects on society.
The EU's three successful Climate 360 2022 events showcased and celebrated positive climate action work undertaken by EU member states in conjunction with the South African government, as well as other initiatives in the climate action space.
Flow's partnership with the EU goes back to 2020, when we had to hastily help the union move its in-person Climate Diplomacy Week conference online because of Covid-19 restrictions.
Climate 360 was born in 2021, drawing on the experience of Climate Diplomacy Week. Its purpose was to drive awareness of the climate change emergency, especially as it pertains to South Africa; to celebrate homegrown climate-smart initiatives; and to inspire urgent action against climate change.
Building on this foundation, Climate 360 2022 took the form of three events that helped to spread the EU's climate change message to more than 3.9-million people.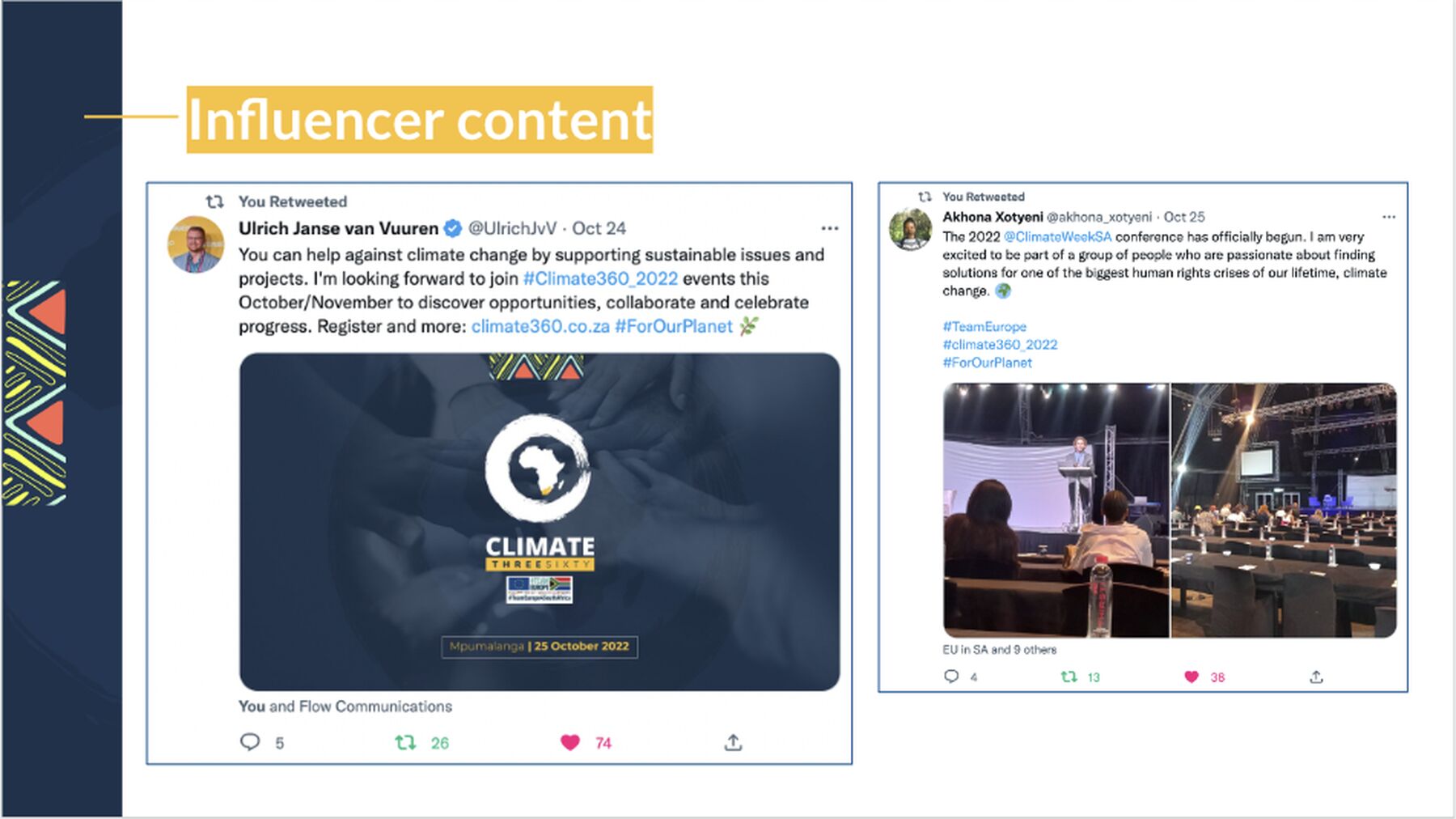 Spreading the message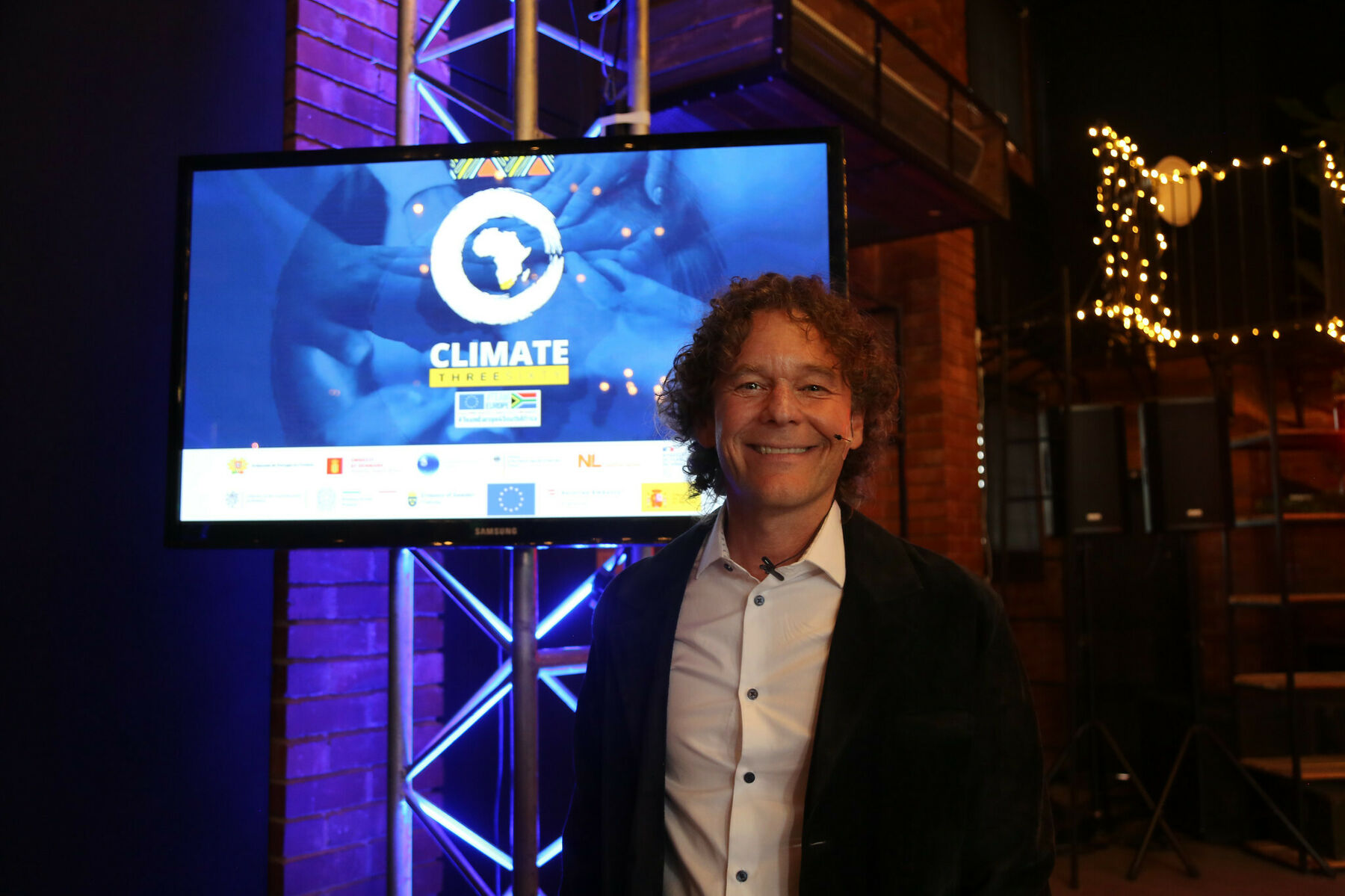 The EU wanted the 2022 Climate 360 communications campaign to continue the previous year's focus on progress and to shift conversations towards the kind of active positive change that can be made individually and nationally.
Flow added to the website it designed for Climate 360 in 2021, ensuring that it housed information about the three new events. Each event has a dedicated page linking to the relevant programmes and summaries of what transpired.
Climate 360 Mpumalanga, which took place on 25 October, was a one-day conference focusing on achieving a just energy transition from coal-based power to power generated by renewable energy sources.
The EU, United Kingdom, United States, France and Germany have promised $8.5-million to help South Africa ensure that its switch to a low-carbon economy is done in a way that does not leave individuals without the skills they need to operate in the new economic milieu.
Mpumalanga will be at the epicentre of South Africa's switch to a low-carbon economy because it hosts 11 of the country's 13 power stations, most of which are coal-fired. These will need to cease operations over time if South Africa is to fulfil its promise to achieve an economy that emits net-zero greenhouse gas emissions by 2050. The province is also important to South Africa because it is where the country's major rivers have their watersheds.
Climate 360 Mpumalanga was followed by a half-day event on 11 November 2022, where South Africa's National Treasury and the EU presented their green economy taxonomies – classification systems that define a minimum set of assets, projects or activities to be defined as "green". Officials showed how the two taxonomies are well aligned, which will smooth trade and investment between the EU and South Africa.
Climate 360 was rounded off by a cocktail function on 15 November 2022 that gave delegates from South Africa, the EU and its member states the opportunity to network.
Each of these events allowed the EU to showcase what it is doing on the overall green transition agenda, and especially in reaching climate objectives. One notable project is the Team Europe Just and Green Recovery for South Africa initiative.
Flow used its event-planning, public relations, content-writing and social media skills to ensure that Climate 360's message was spread far and wide. The success of the three events led to a fourth: #ForOurPlanet, organised in partnership with South African non-governmental organisation Food & Trees for Africa, in line with the EU's 3 Billion Trees Pledge.
More than 30 trees were planted in a community garden in Centurion, where food is grown that benefits the Olievenhoutbosch and Diepsloot communities of Gauteng.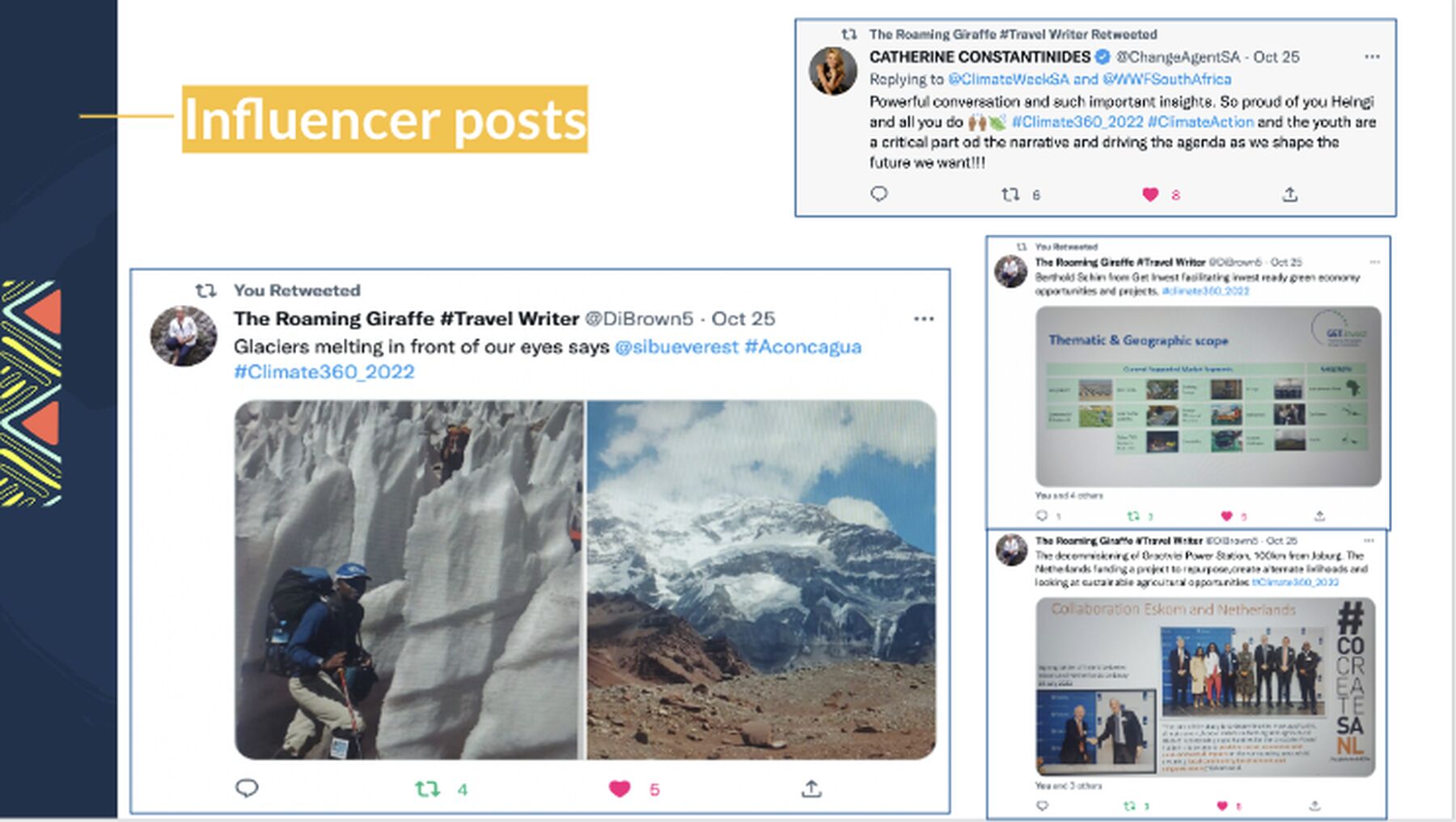 Green results
Flow Communications tracked the event-specific hashtag #Climate360_2022 across Facebook, Twitter, Instagram, news websites, blogs and online forums.
More than 3.9-million people were reached by the accompanying social media coverage between 25 October and 16 November. The #Climate360_2022 hashtag was mentioned 514 times, and there were a total of 71.3-million impressions.
The first event – Climate 360 Mpumalanga – was the biggest. It was attended in person by 80 people, with 41 others joining virtually (unique online attendees). The hashtag was mentioned 434 times and more than 3.7-million (3 727 801) people were reached with the content and messaging. Flow roped in influencers to help spread the word.
The EU/National Treasury event, which covered a highly specialist topic, was attended in person by 48 people, with 82 people (unique online viewers) attending online. On social media, the event was mentioned 50 times, reached 85 000 people and achieved a total of 275 000 impressions.
The 15 November cocktail event was a much more relaxed affair, attended in person by 122 people, who enjoyed live entertainment and viewed a specially curated art exhibition.
Social media coverage from this event saw the hashtag mentioned 30 times, reached 117 000 people and gained more than 1.1-million impressions.