If there is one characteristic that unites most Flowstars, it is an innate curiosity and willingness to learn. Evidence of this includes our ability to adapt in the ever-changing communications landscape and the popularity of our Flow School sessions.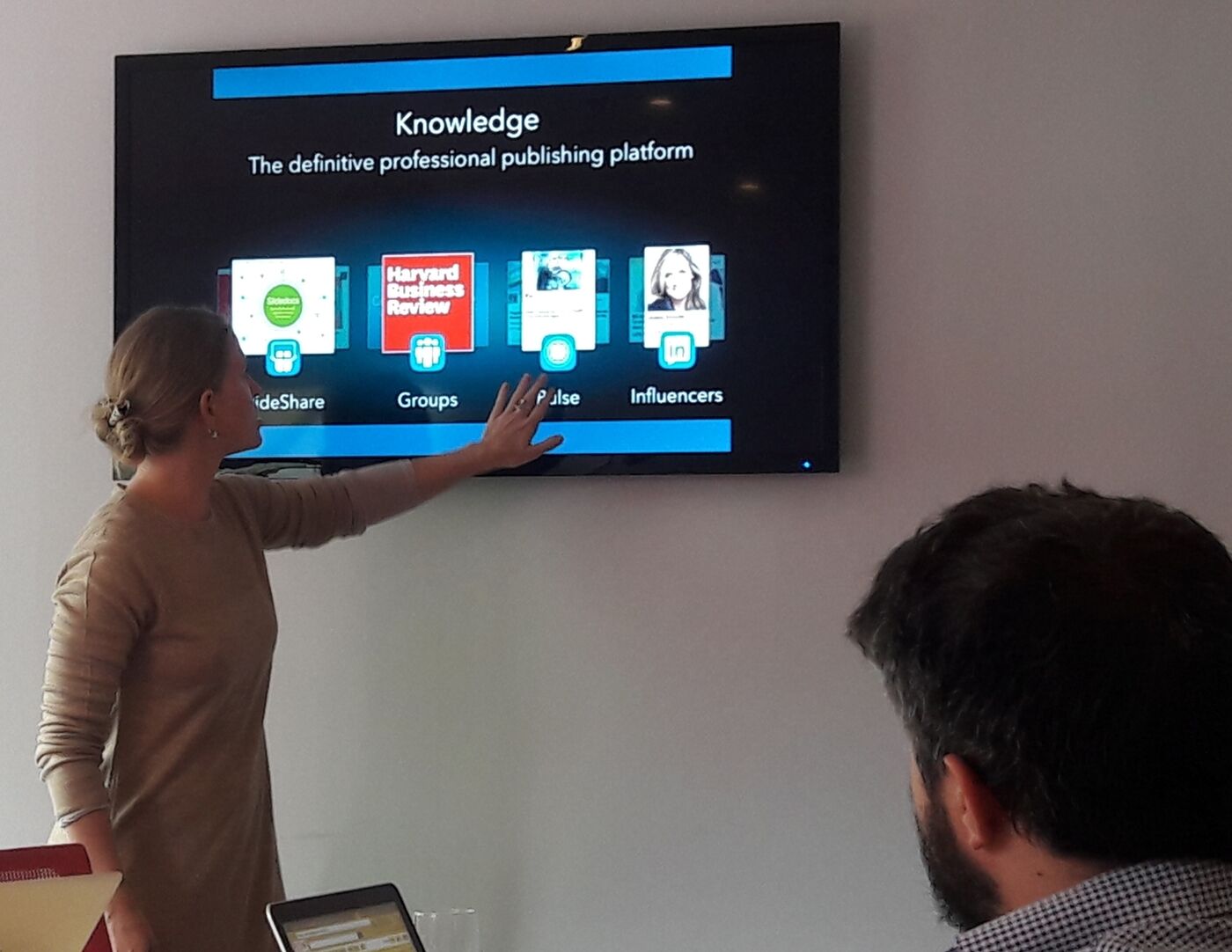 Flow School has become somewhat of an institution in the company and has been part of our make-up for at least eight years. The idea behind this initiative is to allow staff to learn from each other (and from visiting speakers) about what is happening in our industry. These casual and relaxed sessions allow us to develop skills, learn about new trends, keep up to date with technology and have some pretty heated debates on contentious issues.

"Terms" tend to run for about two months at a time and staff members are encouraged to volunteer to deliver sessions and to request workshops on specific topics if they want to develop skills in those particular areas. Running a session is a great personal development tool, not only because it hones presentation skills, but also because it challenges your people-management skills: Flowstars are never hesitant to voice their opinions!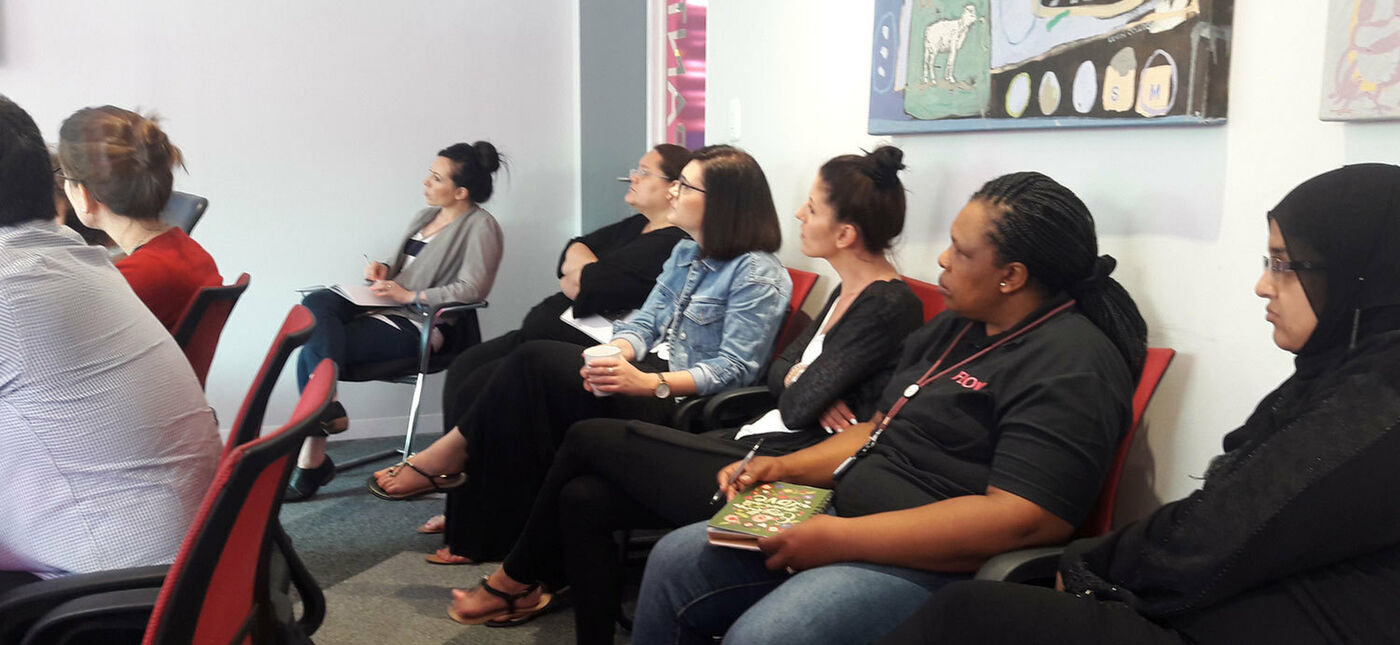 Sessions are held on Thursday mornings for an hour. This term's programme includes how to gain insights for campaign ideas; a talk on augmented and virtual reality; understanding the Protection of Personal Information Act; discovering the potential of LinkedIn; figuring out the point of Excel; tips on photographic event coverage; a discussion on ​"digital tribes"; and a session on mindfulness and how to work well with others. It's quite a mixed bag that has something of interest for everyone.

People work increasingly in ​"silos" as we specialise more and, at Flow, we are focused and single-minded about getting the job done. We have seen that open-plan office spaces don't necessarily allow for open communication channels (as the prevalence of the earphones that have become part of everyone's work attire shows). Yet, colleagues with incredible levels of knowledge, experience, opinions and skills surround us.
Flow School creates an opportunity for us to pack the cell phones and earphones away for a bit so that we can share and learn. We open up channels of communication and tune into a slightly different wavelength for a while, before returning to our desks to get the job done. Hopefully, it means we can do a bit better at every assignment, having been inspired, informed and better equipped.