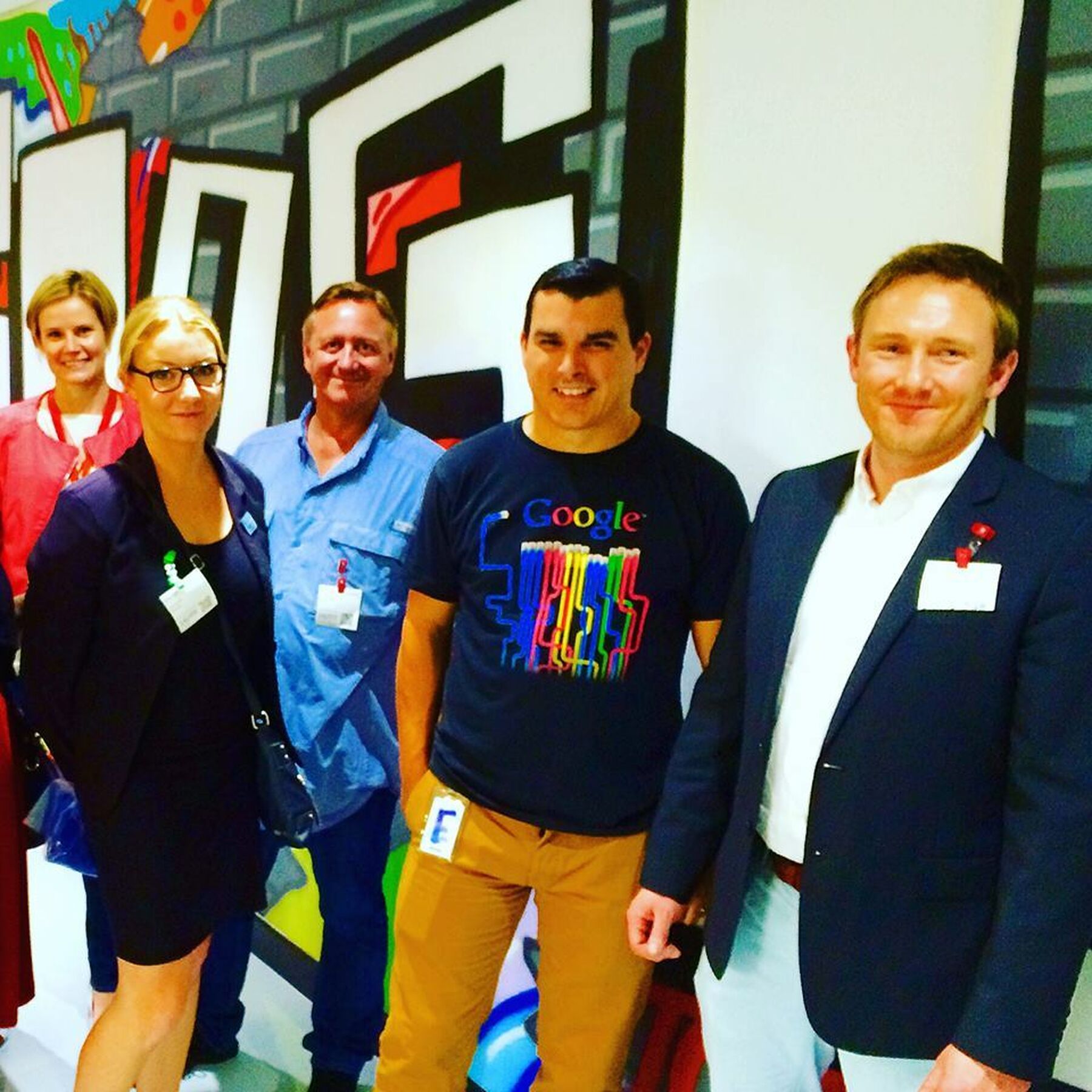 Digital marketing is an incredibly cost-effective and measurable way of reaching people in your target market.
Flow offers digital marketing services such as:
Google advertising
Social media advertising
Digital campaigns
Online competitions
Email marketing
Search engine optimisation (SEO)
We are a Google Partner and our digital advertising experts stay up to date with the latest trends through running campaigns on a daily basis. Search, display, mobile and video advertising are all part of our mix when connecting our clients with customers.
Social media advertising has really taken off in recent years, and we have been able to generate incredible sales through platforms like Facebook from some clients (R5 in sales for every R1 spent on average), while LinkedIn has become incredibly effective in reaching niche segments, as well as recruiting talent.
Our approach to SEO focuses mainly on producing great content, created for people rather than just for search engines. There are also key technical basics that we assist clients with, to ensure that they invest for best results.