Flow Communications is a recognised leader in media and social media training and offers a variety of training programmes to teach you the skills you need to thrive in the ever-changing world of media and communications.
Media training
There's an information-hungry 24/7 media world out there.
What happens if a crisis – great or small – shakes your work environment? Would you know how to manage the media in a rolling news environment – especially in the fast-paced digital world we're living in? Would you know how to respond in a live broadcast interview, or how to handle a press conference or being doorstepped?
How you communicate with the media can make or break your reputation. You can either win support and increase your credibility, or end up very red in the face.
The golden rule is simple: be prepared.
With over two decades of experience, Flow's team of highly skilled professional journalists and news editors will guide you through the dynamic media landscape (print, broadcast and online) and give you the skills to make your mark.
They will explain to you how to get the best possible coverage for your company or organisation – during the good times and the bad.
Some of South Africa's top interviewers, including veteran journalist Kate Turkington and experienced broadcast journalist David O'Sullivan, will teach you what to say and how to say it.
Flow has provided media training to clients in the public and private sector since 2005, ranging from Deloitte, Liberty, the South African National Aids Council, the Two Oceans Aquarium and top property companies, to foreign embassies, government departments, parastatals and universities.
Theory is mixed with practice in highly realistic situations that are filmed and played back for delegates during the training. The training is exhilarating and empowering, preparing delegates for any possible interaction they might have with the media.
Social media training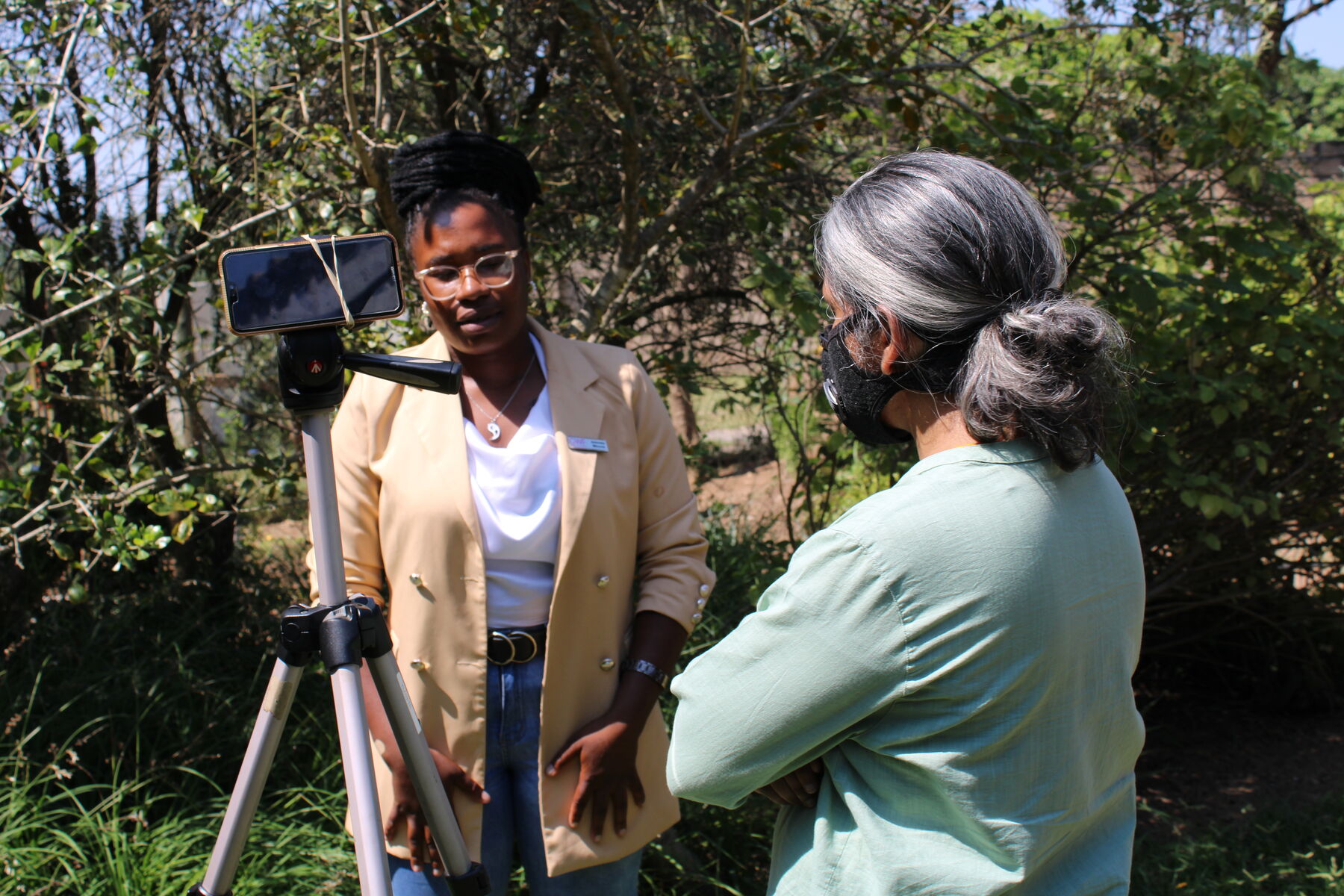 There is little doubt about the increasing power of social media in the world of business – it can have a huge impact on your company's reputation and thus your bottom line.
An early player in the social media space in South Africa, Flow Communications is proud to have been involved in starting accounts, maintaining platforms and creating content for some of South Africa's most prominent organisations, such as the Industrial Development Corporation of South Africa, train-manufacturer Gibela, Gautrain and Hollard. Our team has even been behind two campaigns that have trended at No. 1 in the world on X (formerly Twitter).
We run a range of courses, from sessions for beginners who are completely new to the space, to assisting community managers wanting to maximise their impact and companies looking for training that deals with social media best practice.
Communications and branding workshops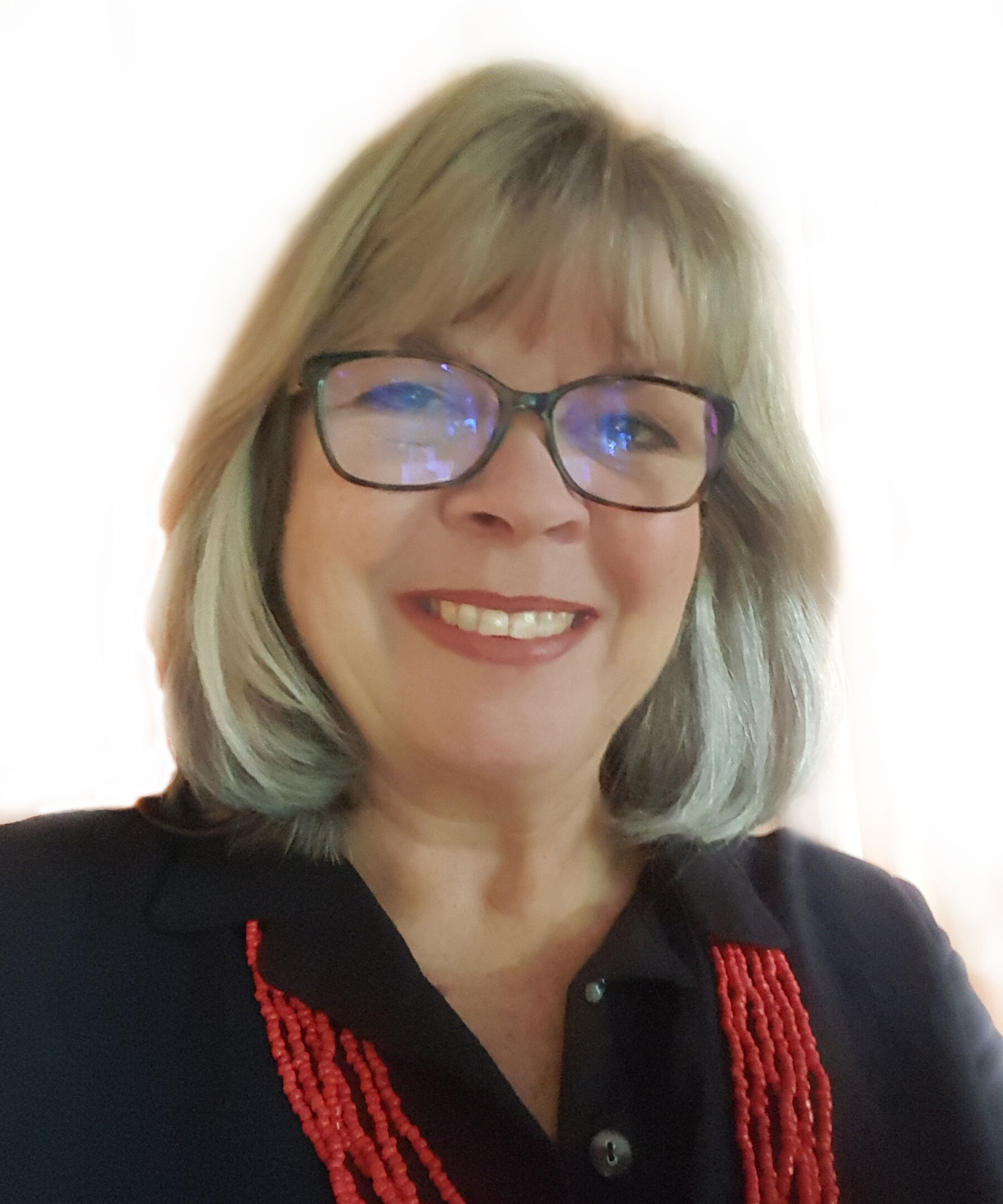 One of the keys to building a strong brand identity is consistent, relevant messaging with a very clear understanding of who you're talking to. Brands that fail often don't have the fundamentals in place and this can lead to mixed messages and ultimately internal and external communication that is ineffective.
Our branding workshops are run by creative strategist Janet Berger.
Janet has 35 years' experience in the fields of design, communications and education. She was a lecturer in design, marketing and communications strategy for 20 years, while also working as a freelance creative consultant.
She's supported by our experienced public relations team.
With our strong journalistic background, we also offer courses on how to write press releases, blogs, and strong thought leadership and opinion pieces.
Other types of training – customised to your needs
Many of Flow's staff members have extensive experience in training and higher education – let us advise you about a customised option that suits your needs.
Find out more or book a session
Contact us at info@flowsa.com or on +27 (0)87 095 8182 if you're interested in media, social media or any other communications-related training.