Whether you are a small start-up or a large corporate, having a presence on Facebook is essential to online marketing. I'm not going to try and wow you with Facebook facts and figures – there's plenty of other blogs and infographics for that. What is essential to know is that millions of people are interacting with each other, and with brands, every single day, and if you are not part of the conversation, you're missing out.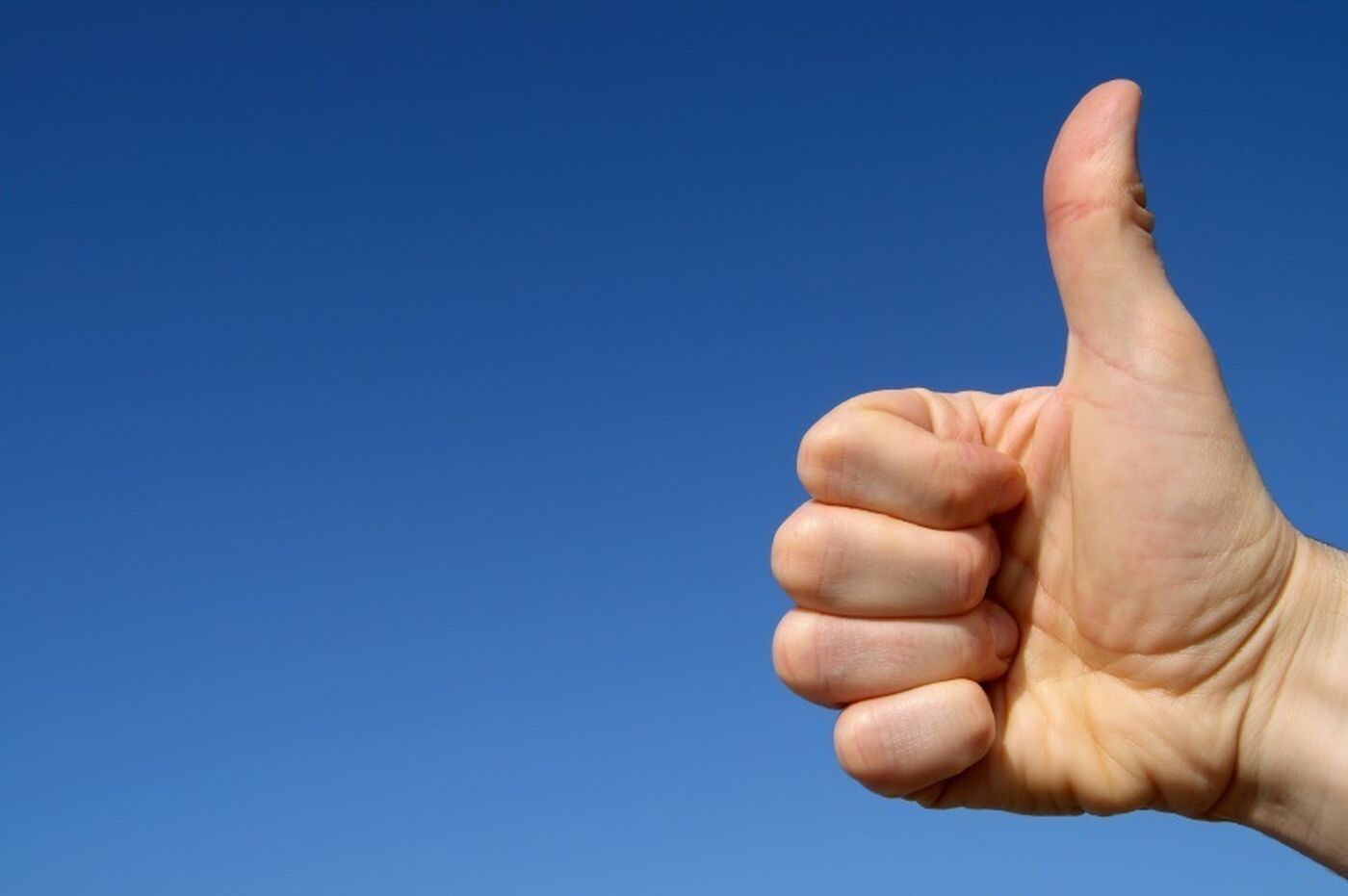 Facebook is a great way to market your business, and here's why: you can do with it as you please. The social media landscape is still relatively new, and constantly changing. Anyone who claims to be a social media ​
"
ninja" or ​
"
guru" is probably lying to you. There is no one correct way to go about using Facebook in your business, and anyway, it may all change again in a year's time. It's an exciting and innovative space, and even the most conservative marketing teams are dipping their toes into this new digital ocean, and seeing benefits.
Here at Flow, we've had many years of experience in this space, and maintain hundreds of Facebook pages for South African businesses across the country. We'd encourage you to do more than just dip your toes – make a splash by pioneering exciting new Facebook strategies with us. We've run successful campaigns, competitions and initiatives on the platform, and use it to have meaningful conversations with people every single day. Here are some basic tips for using Facebook as a marketing tool:
Know the difference between a Facebook page, profile and group. Individuals have profiles, and those with shared interests can belong to a group. Pages are for businesses, NGOs and projects
Make your page look complete. A profile picture is essential, but so is a cover photo, an about section, links to your website, a map, opening times, and other essential info
Keep your page active. This will vary from business to business, but if you are attentive, you'll soon figure out the difference between spamming your followers, and getting your amount of posts just right
Don't brag, don't beg. Screaming ​

"

like us" smacks of desperation, and reposting endless compliments is a real turn-off. Rather, acknowledge praise, and compel people to want to like your page of their own accord
Understanding Edgerank

Facebook is free, and initially, offered businesses a massive audience for their marketing messages for gratis. There were grumbles when this was monetised, but for me, it's a sign that it is successful, and it works. Facebook now charges you to reach your full audience, and it's important to know how this works.
Edgerank determines what posts appear on a Facebook user's newsfeed. If your page has 10 000 fans, for example, and you post a status update, only about 1 500 people (12 – 16%) will see it. Different kinds of media will get better exposure (Facebook likes visual stuff, so photos will be seen more often than hyperlinks, for example). But if the post is interesting and engaging, people will like it, and share it with their friends, and you will see that post's reach climb. If you're clever about content, that should be enough, but if you want to, you can also choose to pay for your posts to be seen by everyone.
Other Facebook tools
Once you've established a following on your page, get yourself a vanity

URL

. This will change the link to the page from being something gobbledygook like face​book​.com/​

1

​g​

1

​

7

​d​g​

4

​

6

​d​g​d​

7

sh

38

to face​book​.com/​n​e​w​c​o​m​p​a​n​yname
Highlight posts to make them stand out on your page. Use this for important news, or for a nice image
You can schedule posts for the future, so that you can plan your content ahead of time, and you can also target your posts for a specific audience –

35

-year-olds living in Pretoria, or single females who speak Xhosa, for example
The most important advice I can offer is to engage with the fans of your page. RESPOND! Even if it's negative. Be genuine, and speak naturally. Keep in mind your initial goals for starting a page, and try and let that direct the kind of conservations you have:
- Are you using your page to offer tech support?
 — Do you want to educate people?
 — Are you trying to build a community?
 — Do you want to showcase your company's expertise?
You'll find that if you are running your page well, you will probably end up doing a little bit of all of the above.
And if you're still not entirely convinced by the world of social media, and only concerned with website hits, remember one important thing: social media does help increase your Google ranking. By having inbound links to your website from a platform where people are rewarded for sharing links worth clicking, Google will reward your site over another one that hasn't got a presence on Facebook.
Get in touch with us to find out more about how we can help you make a splash in this exciting and ever-changing digital space.