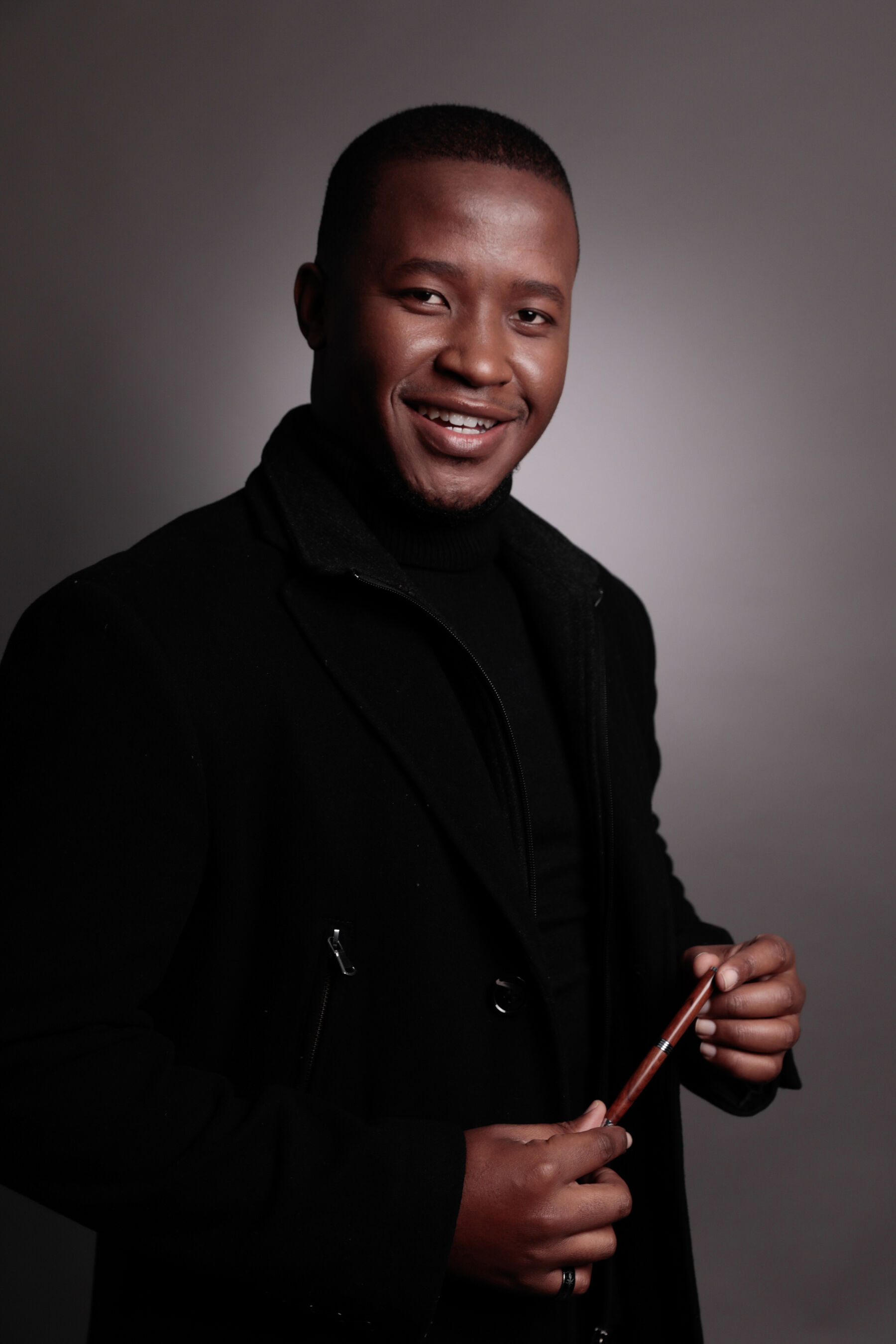 Two words best describe my professional journey thus far: epic tale …
It was in the spring of 2020 when I, Tumelo, asked Mother Flow for my inheritance so that I could explore worlds outside the Pink galaxy. After two years of sharpening my pen and gaining valuable experience at Flow, I felt it was time that I packed up my headphones and a box of cornflakes (editor's note: one of Tumelo's many monikers was "the Cornflake Kid" due to his penchant for munching cereal at his desk) and set out to find new opportunities that would help me grow as a young professional.
As a budding writer from the dusty streets of Sebokeng in the Vaal, who had no prior training before joining Flow, my professional writing skills were primarily shaped by the company's content studio, and I was eager to discover more depth to content development. I wanted to pick up fresh skills by working alongside other industry experts and learning different ways of producing content.
My decision to go on this "writer's pilgrimage" happened not long after my colleagues at Flow and I were goofing off and started messing around with this online name generator that could give you a rapper name (based on a short personality test). Amidst the giggles and snorts, one nickname stood out and it just … stuck. Voilà! That's how TB Savage was born.

After spending time as a content specialist in business-to-business marketing, relishing the success of my debut novel, brushing shoulders with eminent figures like Mzansi's head of state and enjoying a brief stint as a comedian rapper, I felt that it was time to move on and join other forward-thinking companies open to moving with the times – you know, the ones that support new ways of work and embrace technology instead of treating it like a haunted house (too afraid to go near it). I sought to join companies that had already conquered the ancient ways but were ready to venture into the wilds of this tumultuous business landscape in pursuit of growth and innovation.
But before I put on my explorer's hat and knocked on the doors of these visionaries, I had an epiphany, much like Simba seeing Mufasa in the clouds: "Why not return to where it all began?" So I reached out to those who helped set my journey as a professional writer in motion.
The moment of truth arrived, and I sent up a smoke signal expressing my desire to rejoin the Flow tribe – and the Turkington sisters swung the doors wide open, welcoming me back with virtual hugs so warm they could melt the iciest of hearts. They assigned me to the one and only Write Squad leader, Edwina "Eddie" van der Burg, who armed me with quills, a keyboard and a helmet (for battling those fierce communications challenges faced by our clients).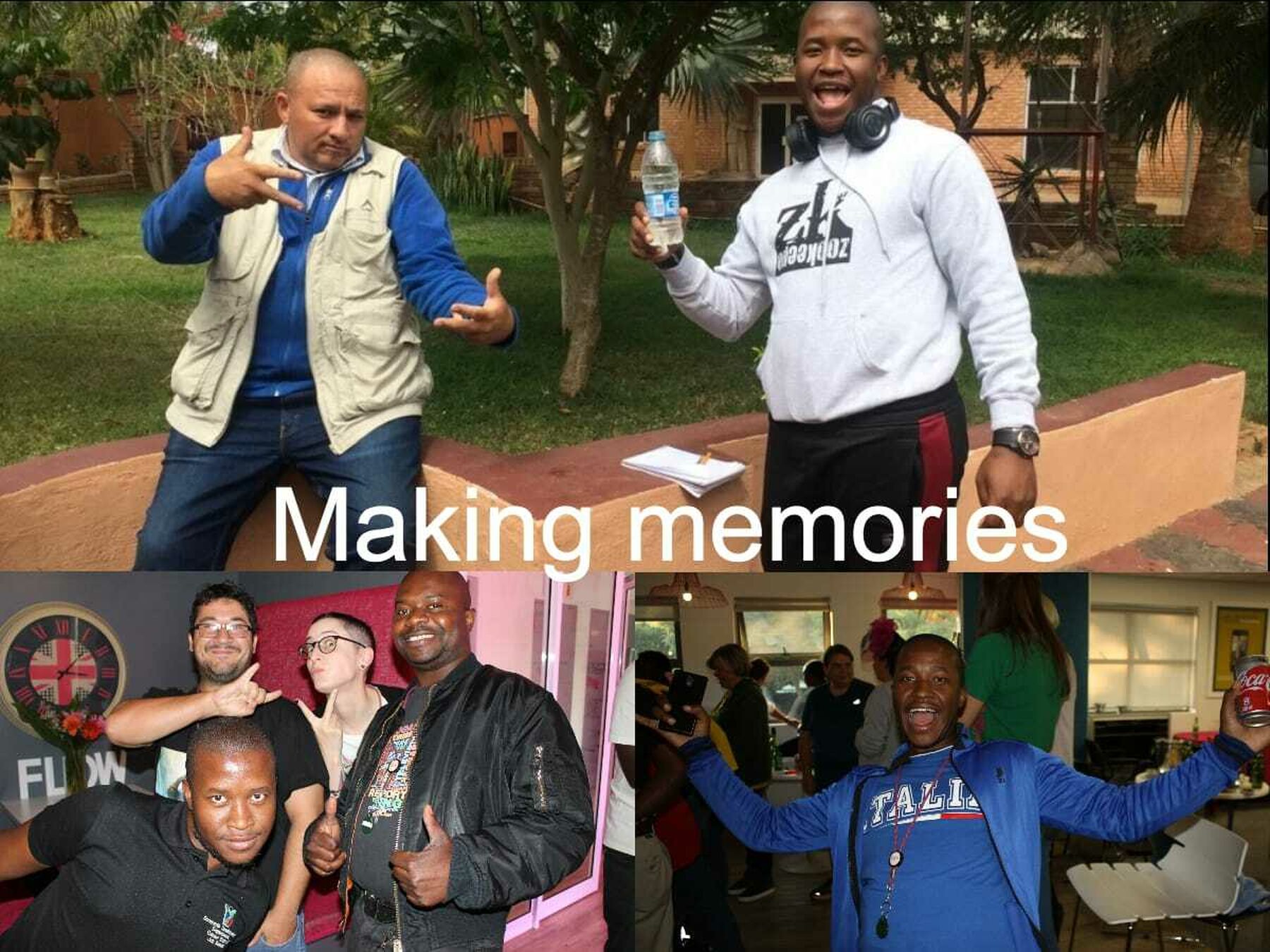 Coming back to Flow in October 2023 is not just any old comeback – it's a cosmic alignment; not only is it made special by October being the month of my birth, but it also marks the time when Flow writer Christina Kennedy and I took a soul-nourishing trip to Limpopo, in 2018. (Out in the field on a book project trip on behalf of the Department of Sport, Arts and Culture, we met legendary wood and clay artist Noria Mabasa, and she gave me a Tshivenda name, "Idani Navho", which translates to "come with them". I have been fighting with Home Affairs ever since to add it to my ID. The trip also transformed me into the mango-tree-hugging, vitamin-and-mineral-and-antioxidant-obsessed mango-lover that I am today.)
So here I am, back in the (Flow) news, like Thabo Bester's photos resurfacing on the internet after his escape. Back like Jay-Z when he came out of retirement and picked up the mic again, rapping, "Allow me to reintroduce myself!"
My name is Tumelo Buthelezi, but you can call me … TB Savage. Looking forward to collaborating on new work projects with you. 😊