In the lead-up to Youth Day on 16 June, many people still argue that we as South Africans are not really free. As much as I agree with them to some degree, I also believe that achieving freedom is a process that can be completed over time.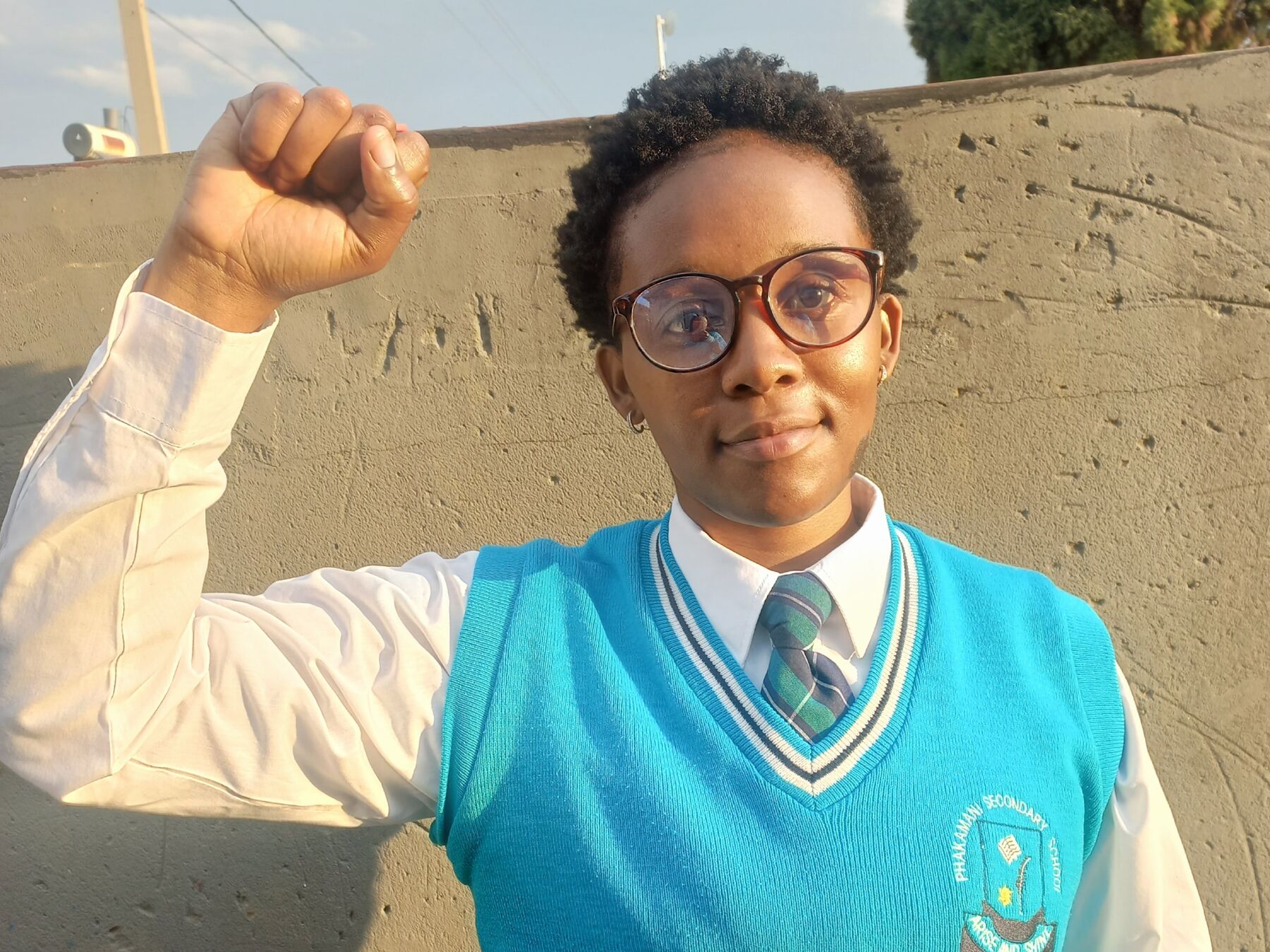 As a 23-year-old woman living in South Africa, I have had my fair share of challenges like load-shedding, service delivery, discrimination, and sometimes feeling inadequate because of my background. However, I try not to let all the bad dim the light on the positives, because I understand that we do not live in a perfect world.
I will forever be grateful that when I started my first year at the University of Johannesburg, the National Student Financial Aid Scheme (NSFAS) funding was changed from a student loan to a bursary. This was a huge leap in the improvement of our education system. Furthermore, it was proof that the #FeesMustFall movement was not in vain.
The movement started on 12 October 2015, and it emphasised ideas such as free and equal education for all young people and the "decolonisation" of our curriculum. In my opinion, this type of movement would never have been established if it wasn't for movements like the Soweto Uprising that started on 16 June 1976.
The protests were started by black students in Soweto because they did not agree with the government of the time's Afrikaans Medium Decree of 1974, which declared that Afrikaans had to be used as a medium of instruction in all schools across South Africa. Heavily armed police brutally tried to suppress the uprising with teargas and bullets, but those young people were very determined and did not back down, which led to the deaths of many students.

The Soweto Uprising, which spread to many other parts of the country, will remain a significant part of history because it reminds us as young people that we do have the power to stand up for what we believe in and bring about change. The legacy of 16 June will surely live on for generations.
Reflecting on the meaning of Youth Month, a couple of my fellow interns at Flow agreed to share their views on living in South Africa as young people.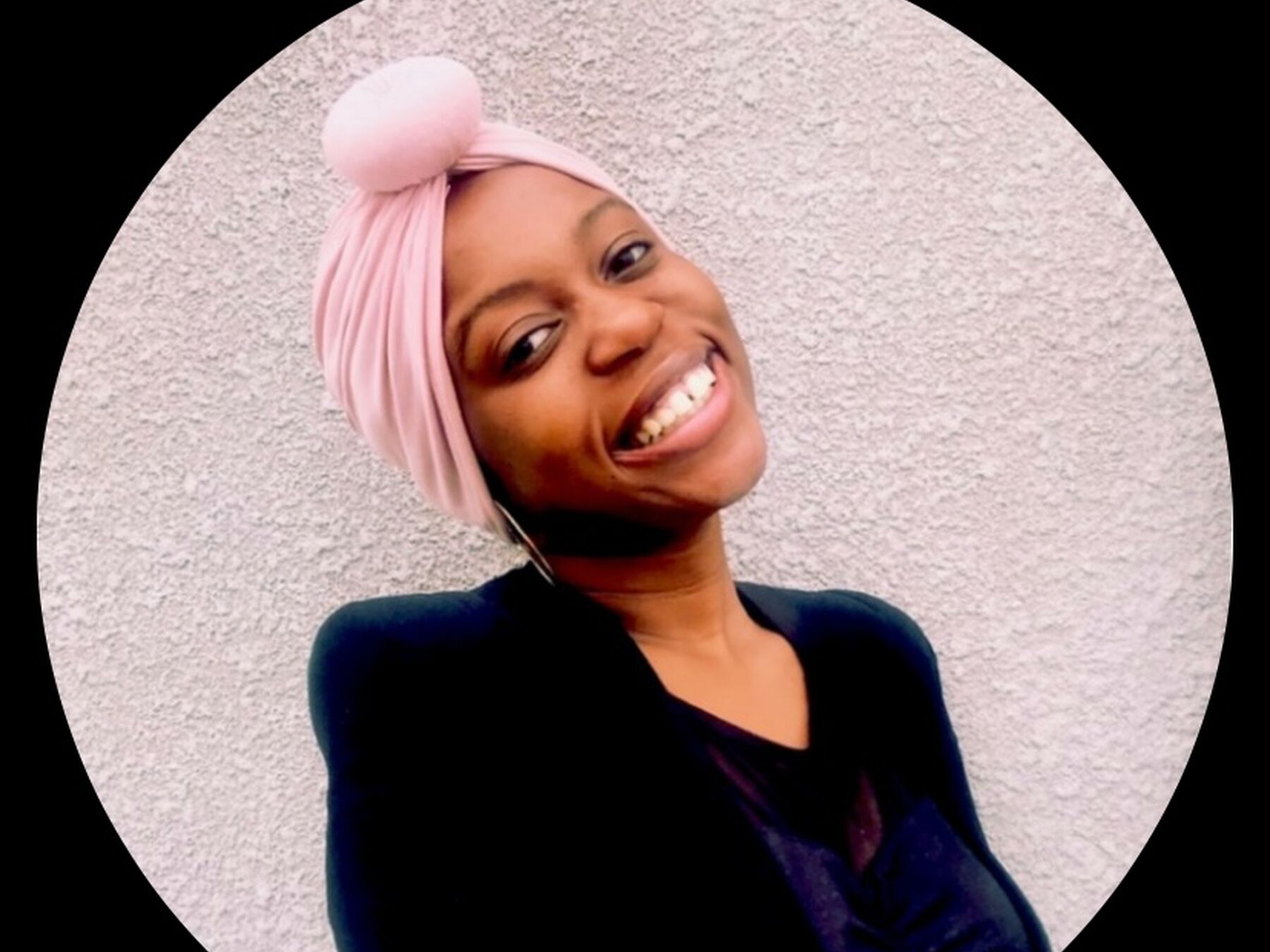 Public relations intern Ntokozo Khanyi (23) says, "As a citizen of this country, I have learnt a lot not only about myself but the different communities around me. I can say that as beautiful as South Africa is, for me, there isn't much room for growth, especially at a time like this.
"There are high rates of inflation, job inequalities, corruption, load-shedding and gender-based violence.
"A lot of my experiences as a black girl from Soweto have shaped my perception of the status quo, making me realise that not everyone is for everyone. The government is not for the people.
"As the youth, we want to take up space and spread ourselves to enhance our potential as the future of this country and it saddens me that not much room is made available for those opportunities."

Intern Siphelele Mntungwa (27) from Howick, KwaZulu-Natal, says, "I think there has been a huge change since 1976 because as young black people today, we have many educational opportunities. On the other hand, we still face challenges like NSFAS delaying the distribution of funds, which results in students not being able to buy food and sometimes being financially excluded from university."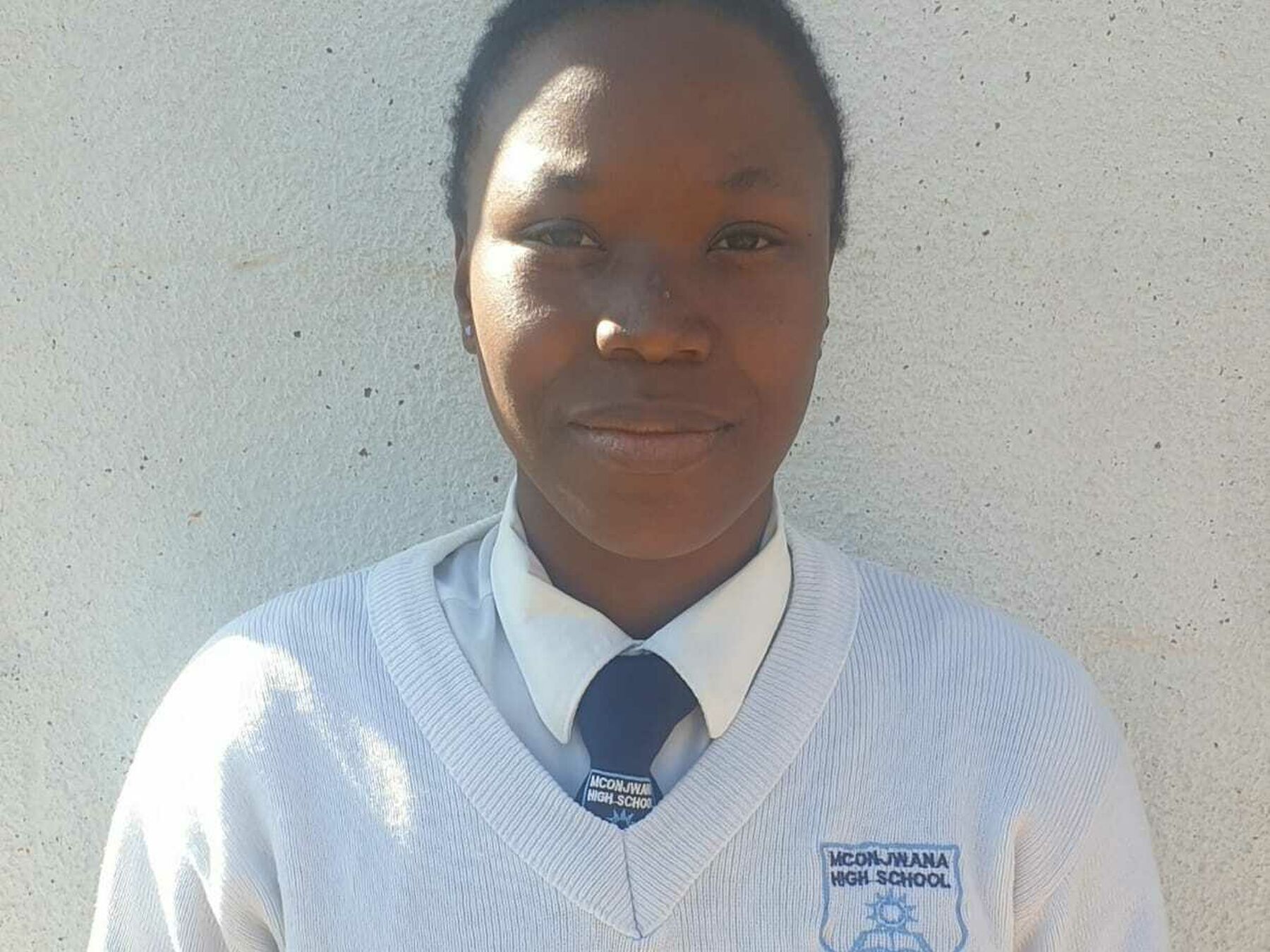 When I see the positive influence that historical events can have on how we tackle the issues we face today, it gives me hope for a better future. We may not be where we want to be, but at least we are not where we used to be.