Dealing with the media can be terrifying, especially when your organisation finds itself in a crisis situation. Having a camera shoved in your face, accusations thrown at you at a press conference or tough questions directed at you in a one-on-one broadcast interview can be intimidating to even the most high-profile businesspeople, communications managers and CEOs.
So what's the best way to overcome this? It's simple – spend a day having cameras shoved in your face, accusations thrown at you and tough questions directed at you by experienced print, broadcast and online journalists. After a Flow media training session you'll walk away ready for any possible interaction with the media.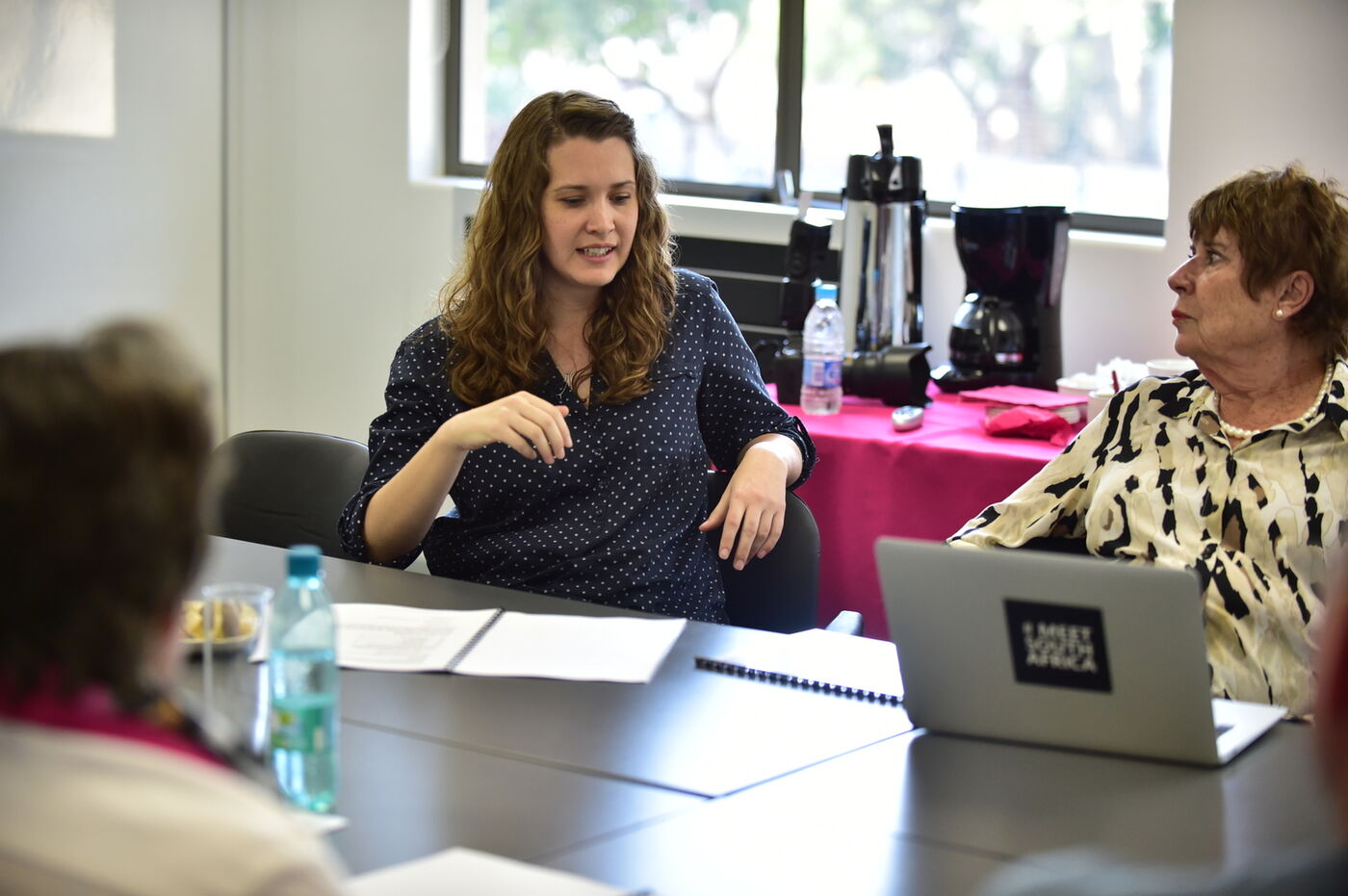 At Flow, we believe media training is a must for anyone who is likely to deal with media enquiries. Knowing just a few tricks of the trade can make an immense difference to the way your organisation is portrayed in the media and thus perceived by the public – especially in today's fast-paced and competitive digital media environment.

Our training sessions consist of theory and practical exercises. Our team of experienced trainers – all former journalists – takes delegates through the ins and outs of the South African media landscape, gives them insights into newsrooms and the challenges that journalists face on a daily basis, and teaches them the art of building good relationships with the media.
Our media training includes a recorded television interview by well-known broadcast journalists such as Camilla Bath, digital development editor and deputy news editor at Eyewitness News, and David O'Sullivan, Kaya FM breakfast show host.
Our immersion training also includes a practical doorstepping exercise, in which delegates learn how to deal with ambush interviews, and a press conference.
"Our aim with media training is to equip delegates with all the practical skills they need to deal with any kind of media interaction – whether it's a telephonic enquiry or a one-on-one interview. I love seeing how much our clients learn in a day – they often walk into the training room terrified of the media, but by the time they walk out they're confident and excited about their next interview," says Carina van Wyk, Flow's head of training.
Says training coordinator Maria Foundanellas: ​"I really enjoy being involved in the logistics of the training process – from dealing with clients to working with seasoned journalists and broadcasters and producing a product that is arguably one of the best of its kind in the country. Seeing it all come together and result in happy clients is extremely rewarding."
Flow has provided media training for a variety of organisations in the public and private sector – from government departments to property developers, insurance companies, banks and restaurant chains.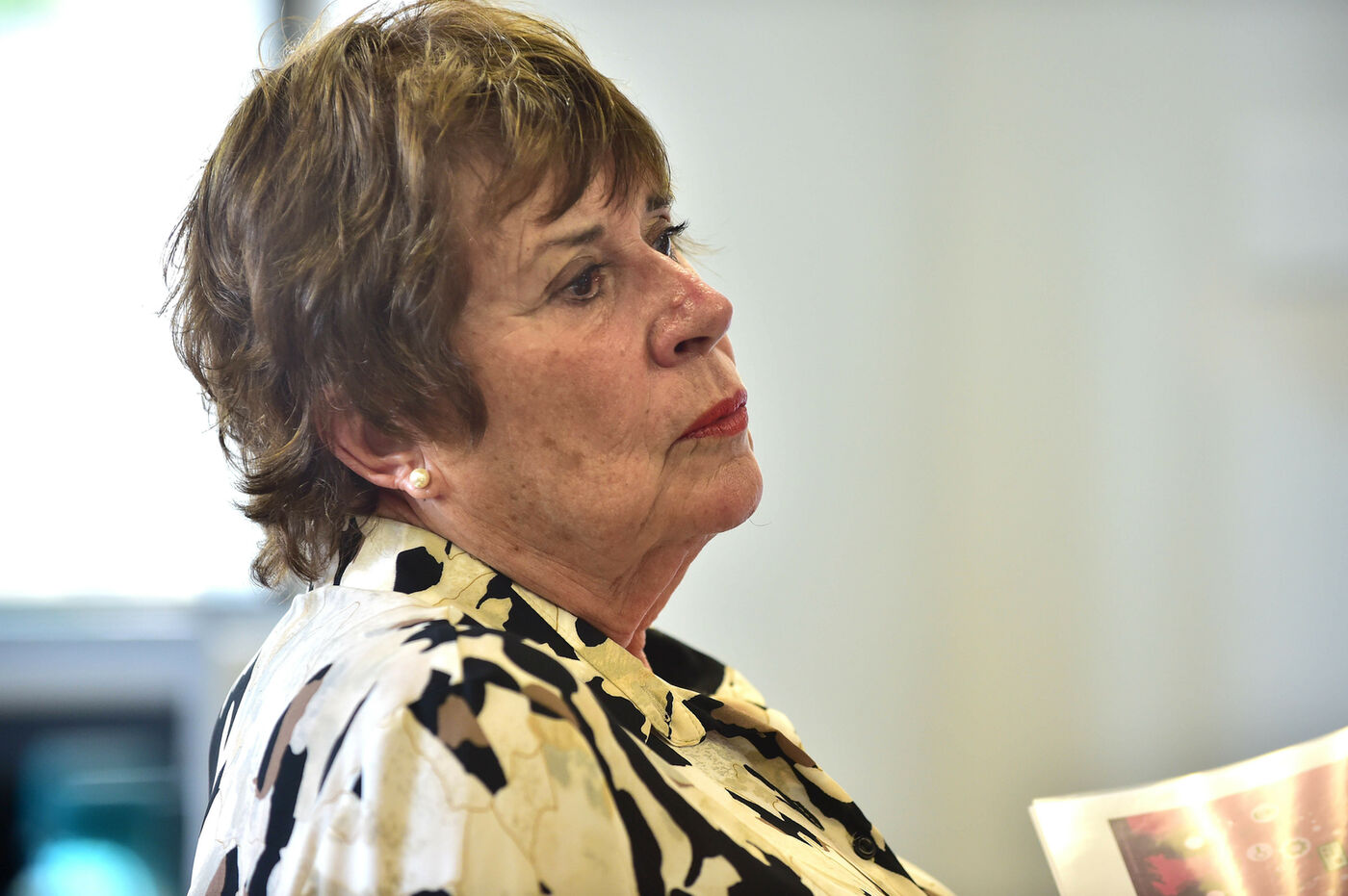 What our clients have to say about Flow's media training
​"The media training is very effective. I enjoyed the fact that training includes practical exercises, as it forces you out of your comfort zone, which means you are learning more." – Johan Neethling, divisional head: financial conglomerates, South African Reserve Bank
​"I enjoyed the real-life situations and the behind-the-scenes facts." – Silungile Mlambo, South African National Blood Service
​"I enjoyed the fact that the media trainers were knowledgeable, experienced and hands-on." – Pieter van Buuren, chief financial officer, Basil Read
​"Having the opportunity to be interviewed for a second time during the training allowed me to better myself. The training was brutal but needed – I wouldn't change a thing!" – Tersia Taljaard, sales agent for new development, Melrose Arch
​"It was very interesting, informative, well-run and efficient. I enjoyed the mock interviews." – Janine Howard, associate, Baker McKenzie