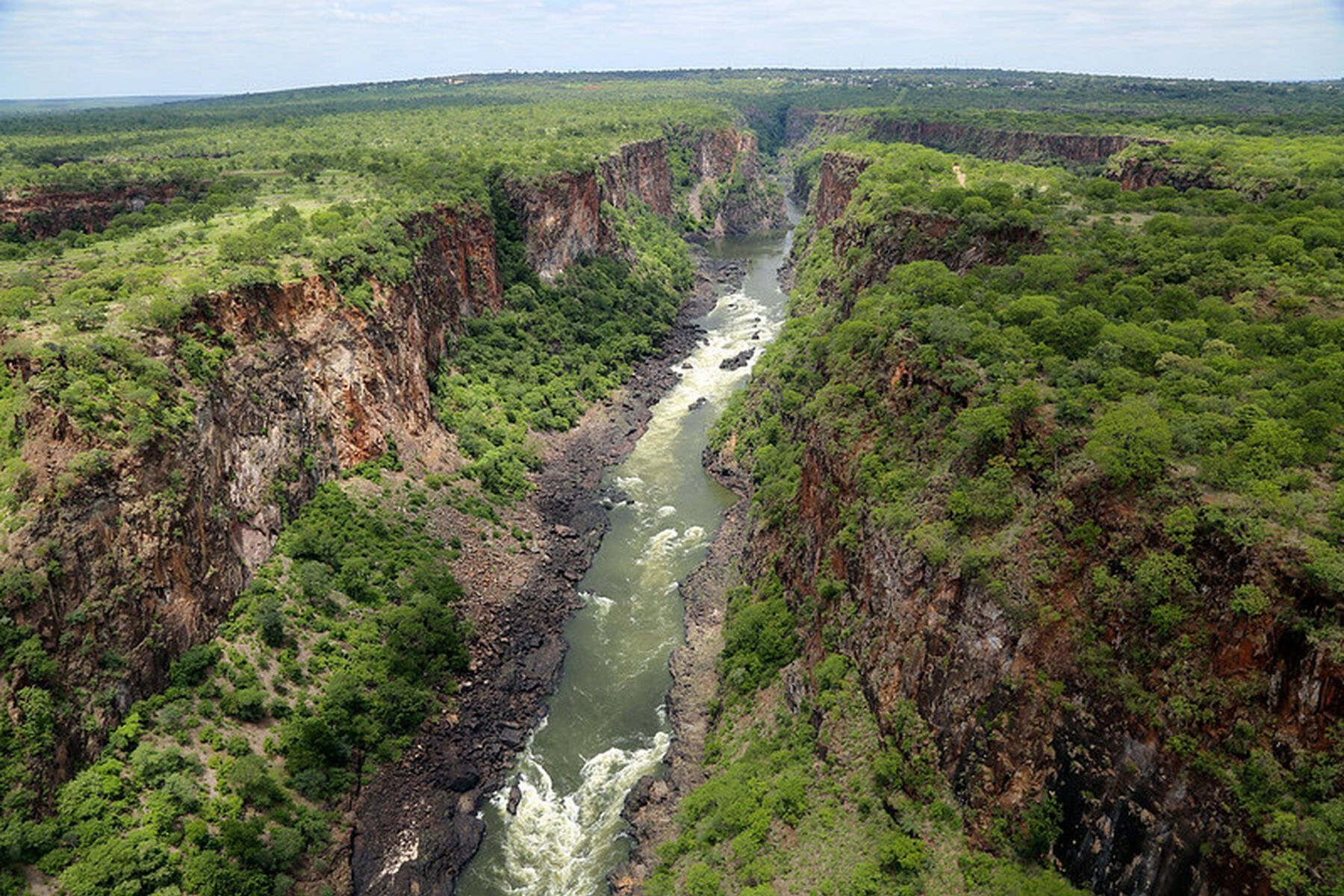 Flow's Flickr account, showcasing nearly 37 000 free-to-use photos from all over the world, has reached more than eight million views!
We've been running the account under the name flowcomm since 2007 – almost all of Flow's history as a company.
Flickr is an online platform for storing, categorising and showcasing images and videos. Started in 2004, Flickr now has more than 112-million users (with 60-million active users) and hosts billions of images, according to a Photutorial blog post published in February 2023.
All the photos Flow has uploaded to Flickr are licensed as Creative Commons – in other words, they're free to use for any purpose you like, with attribution. To download a picture, just go to our account, browse through our albums or pictures, select what you're looking for and download it in the quality you prefer. (We always upload our pictures at the highest resolution available, and Flickr will offer you this to download, as well as smaller sizes.)
Most of Flow's images uploaded to Flickr were taken by Flow's CEO, Tara Turkington, although many different Flowstars have contributed to the account over the years. Our pictures have been used in books, presentations, artworks, on websites and in museums, maps and school lessons.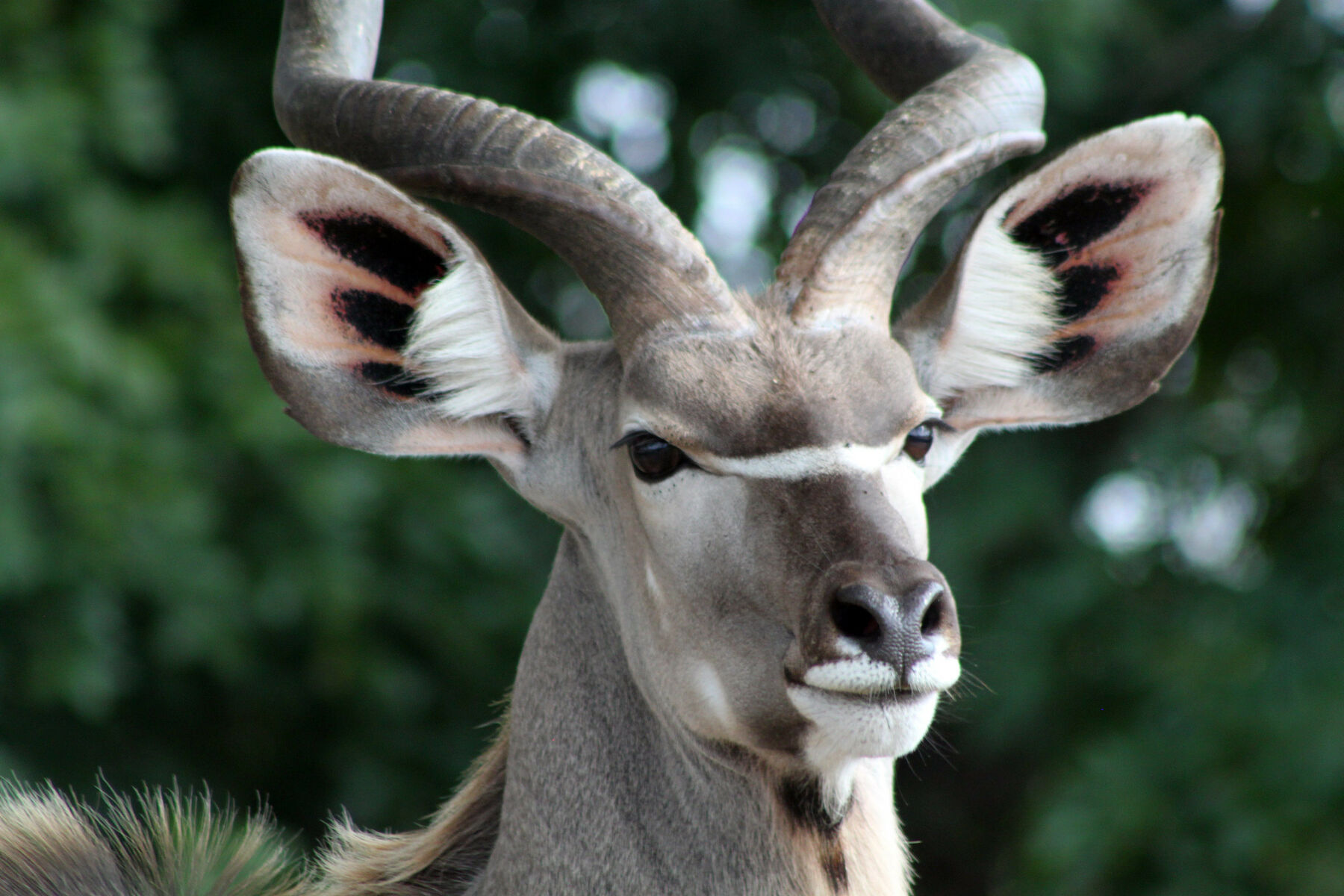 The photos are organised into over 200 albums, featuring albums on countries from around the world, including South Africa, Argentina, Kenya, Ireland, Tanzania, Ethiopia, India, the United States, Ghana, China, Russia, Serbia, Namibia, Thailand, Cambodia, Vietnam, Jordan, the Seychelles, Mozambique, Morocco, Mauritius, Kenya, Zambia, the Maldives, Uganda and England, among others.
About half the images were taken in South Africa, including the country's biggest cities of Cape Town, Johannesburg and Durban. We also have an extensive library of tourist attractions in South Africa, including the Cradle of Humankind, Table Mountain, the Nelson Mandela Capture Site, the Two Oceans Aquarium, Cape Point and Constitution Hill. You'll also find a rich repository of pictures taken in game reserves such as the Kruger National Park, Madikwe Game Reserve, MalaMala and the Pilanesberg Game Reserve.
Some of our individual images have had thousands of views. Please see a selection below, and feel free to browse our Flickr account and use any images for any purpose, with accreditation, please.