Flow Communications' Flickr account has reached nine million views!
Since starting our account in November 2007, we have uploaded about 50 000 photos and videos (and counting), which we have licensed through Creative Commons as free for anyone to use, with attribution.
You can download and use any picture on the account by clicking on the image you like, clicking on the small download arrow in the bottom right corner of the screen, and choosing the resolution you prefer. (See yellow circle in the screenshot below.)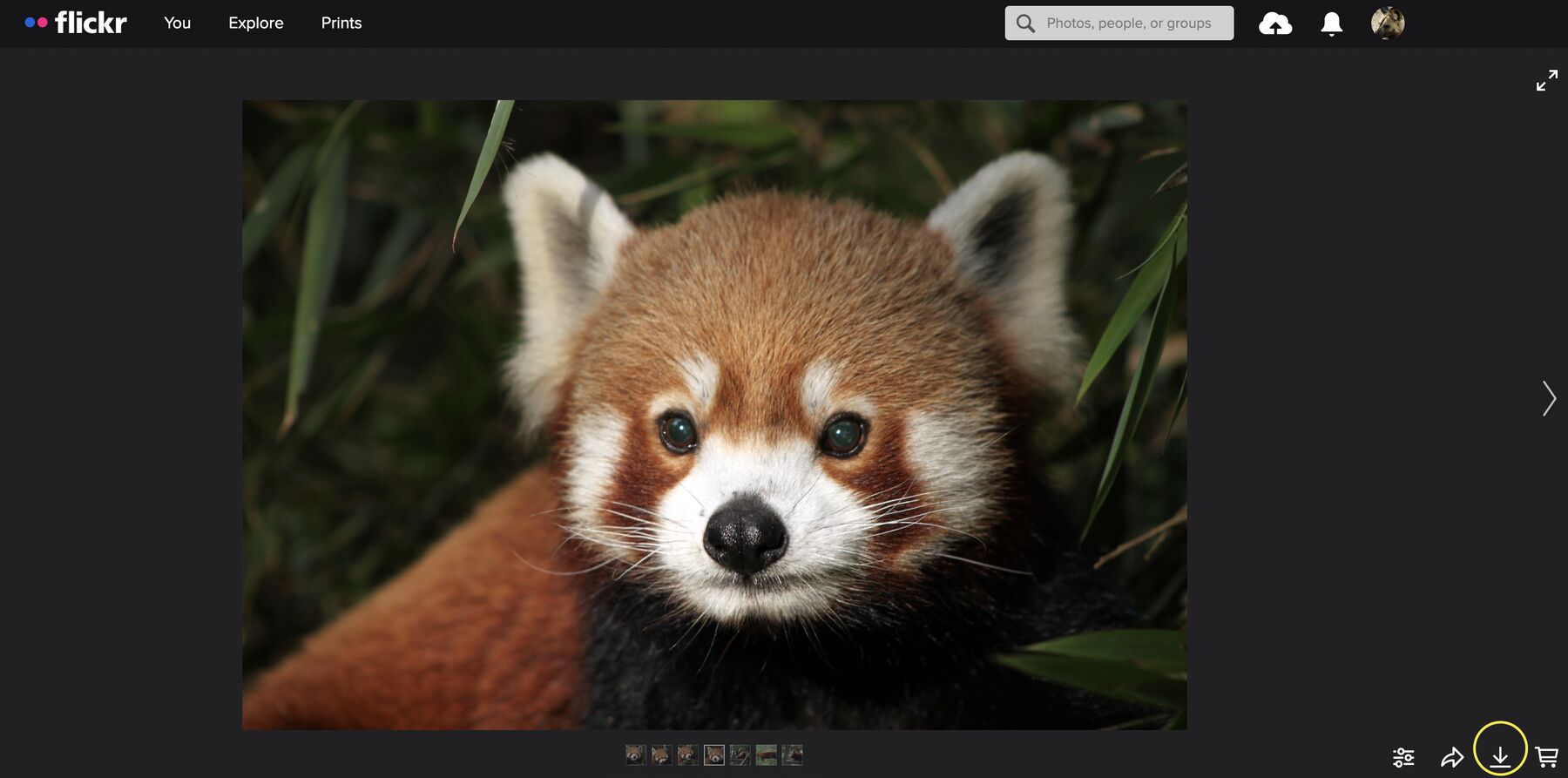 Please remember to attribute "flowcomm" and link your attribution to our Flickr account: https://www.flickr.com/photos/flowcomm/.
You'll find a wide variety of photos, many of them taken in South Africa, but also further afield, arranged in albums such as Scotland, Mexico, Uganda, Morocco, Cambodia, the Maldives, India, Tanzania, Vietnam, Thailand, the US and Russia, among many others.
You'll also find loads of wildlife and animal pictures, including pictures of domestic dogs, lions, leopards, gorillas, birds and elephants.
Below is a selection of some of our popular pictures: