In November 2021, Flow Communications hosted and managed an international women's conference attended by global icons, dignitaries and royals. How did we manage to be part of such a prestigious event?
Flow was approached by the New York-based International Women's Entrepreneurial Challenge Foundation (IWEC) to host and manage its 14th annual conference, celebrating the significant achievements of more than 40 remarkable women entrepreneurs from all corners of the globe. Of course, we said yes!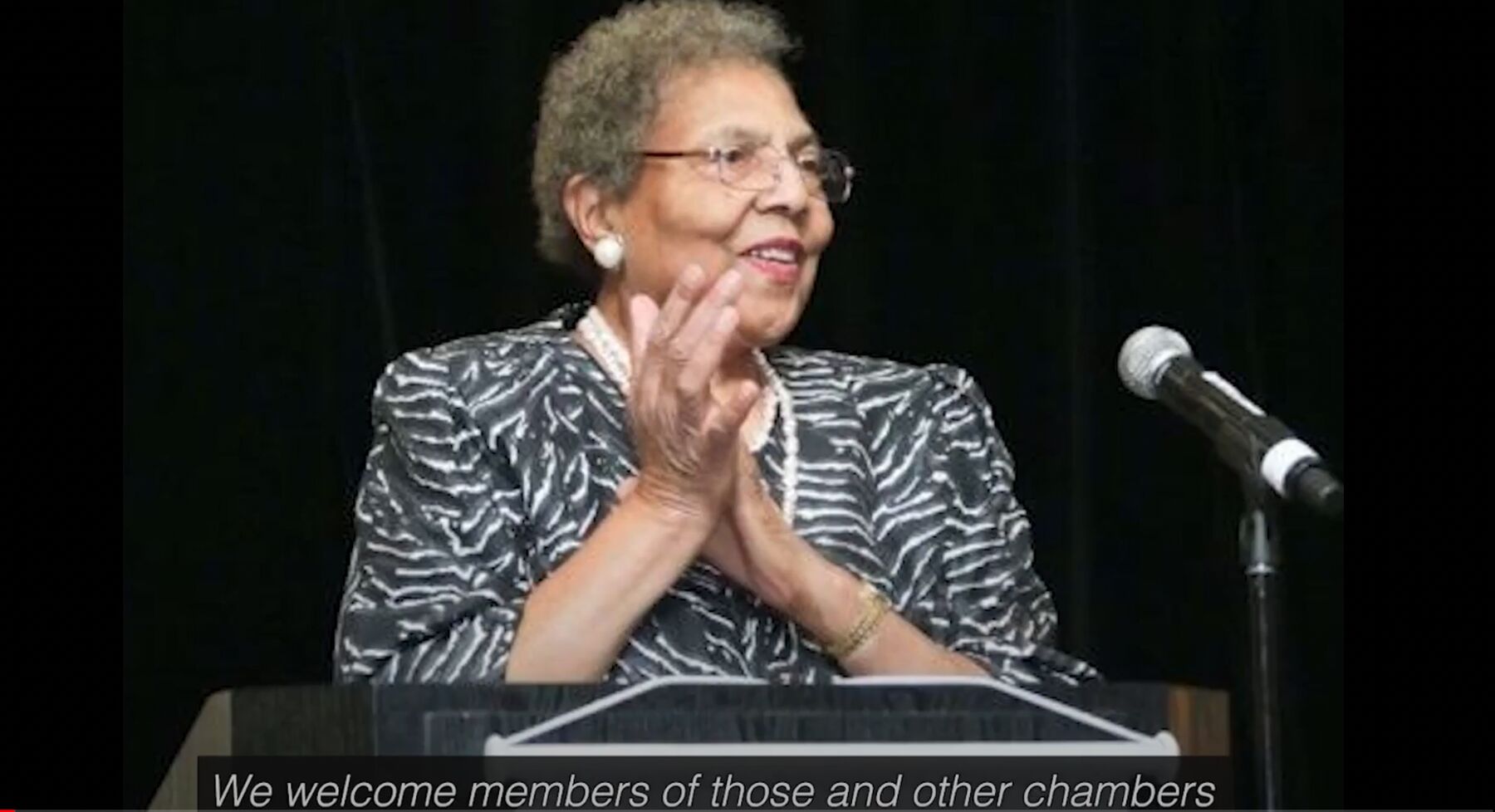 Flow was tasked with providing a stable platform to host the digital conference for the global women's business organisation, designing all the artwork, as well as pre-recording all panel discussions and talking points for the master of ceremonies. This was no small feat, but we brought our A game.
"It was a first-of-its-kind event for Flow. We were so honoured to be hosting and managing an event of this magnitude," says Flow head of events Kimisha Rajcoomar.
"Flowstars Katlego Tshuma and Chad Soo were in charge of the video editing and technical support, respectively. And I'm blown away by the work they put in leading up to the conference and on the day, too," she adds.
Flow's chief technology officer, Richard Frank, also ensured that the conference would not be affected by power cuts.
"Typically, we would host a Zoom meeting or conference from our own machines. This time, we ran the Zoom meeting from a cloud-based server to ensure optimal connectivity, and it went off without a hitch," he says.
Designer Katlego says: "Working on IWEC's 14th annual conference was a great opportunity. Especially being able to witness and edit content for some of the world's leading experts in their fields and seeing women of various backgrounds and ethnicities grow and develop their businesses and communities was incredible."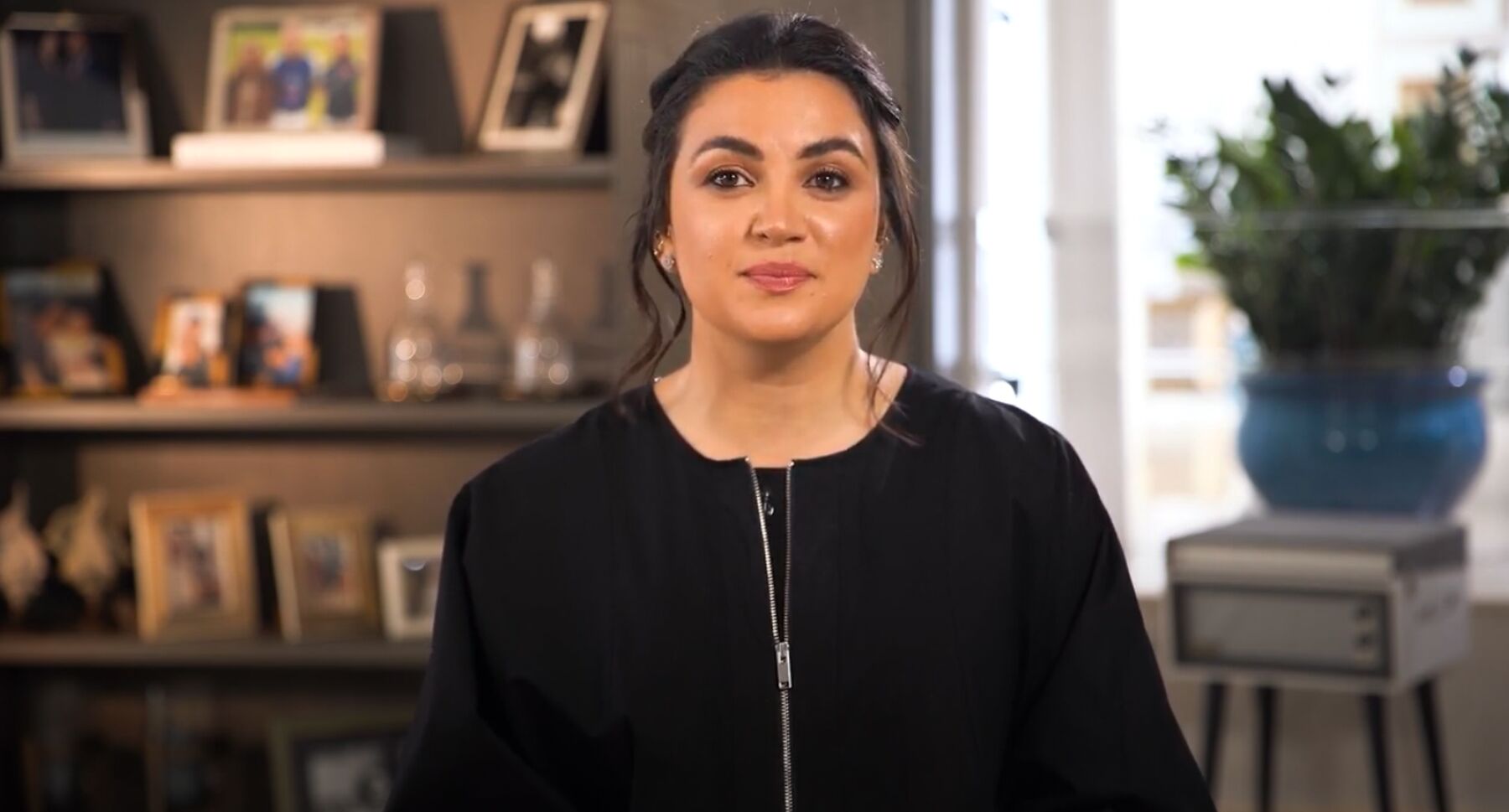 The chairperson for the event was Princess Noor bint Asem of Jordan. She was joined by keynote speakers and panellists Dr Ngozi Okonjo-Iweala, director-general of the World Trade Organization; Ibukun Awosika, CEO of The Chair Centre Group; Ruth A Davis, chairperson and co-founder of IWEC; Fernando Hernandez, Coca-Cola's global supplier diversity leader; Professor Kandarp Mehta of the IESE Business School at the University of Navarra; and more.
Flow's own CEO, Tara Turkington, was a panellist, alongside Norwegian honorary consul for Illinois Susan Meyer and Lori Epstein Consulting Group president Lori Epstein, engaging on the topic "Public/private efforts to combat Covid-19 – best practices".
Kimisha concludes, "The event was testament to the calibre of work that Flow does. Surrounded by dignitaries and royals, we kept our cool and got the job done. This was truly an event to remember."