Choosing what to study after school is a daunting experience, especially in a world as changeable as ours. This year, Flow Communications got to work with Johannesburg's Sci-Bono Discovery Centre and the Gauteng Department of Education (GDE) on a project that aims to make that decision easier.
We wrote, designed and printed a booklet that introduces pupils to technical careers in the engineering fields. Sci-Bono Discovery Centre and the GDE hope that this publication will encourage learners to pick careers in an area that is too often overlooked.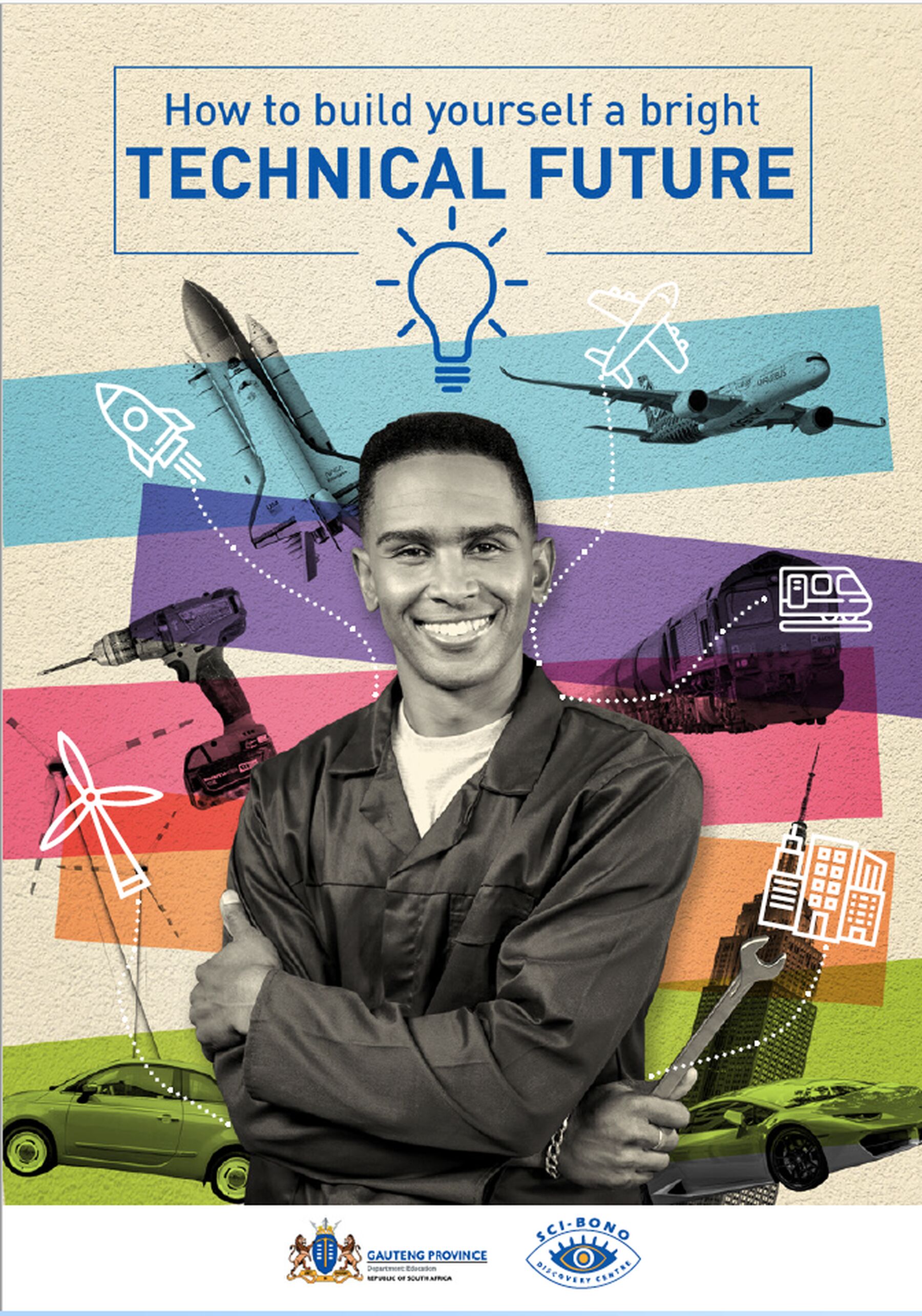 Flow has worked with Sci-Bono since 2012, with one of the more notable projects being staging the launch of the 2018 Wonders of Rock Art: Lascaux Cave and Africa exhibition, in which a life-sized replica of a section of France's 17 000-year-old Lascaux cave and its rich repository of paintings came to Africa for the first time. In addition to planning the event, Flow handled the public relations and marketing (including on social media) for the cross-continental exhibition.
The exhibition launch and other projects that Flow has done for Sci-Bono over our decade of collaboration represent exactly the kind of work we specialise in. It includes an annual report, design, signage and communications, a full exhibition diagnostic audit, strategic advice and report in 2017, and, at the end of 2021 and start of 2022, a communications audit and proposal. We also collaborate with the centre on strategy, design and communications work, and manage its social media channels.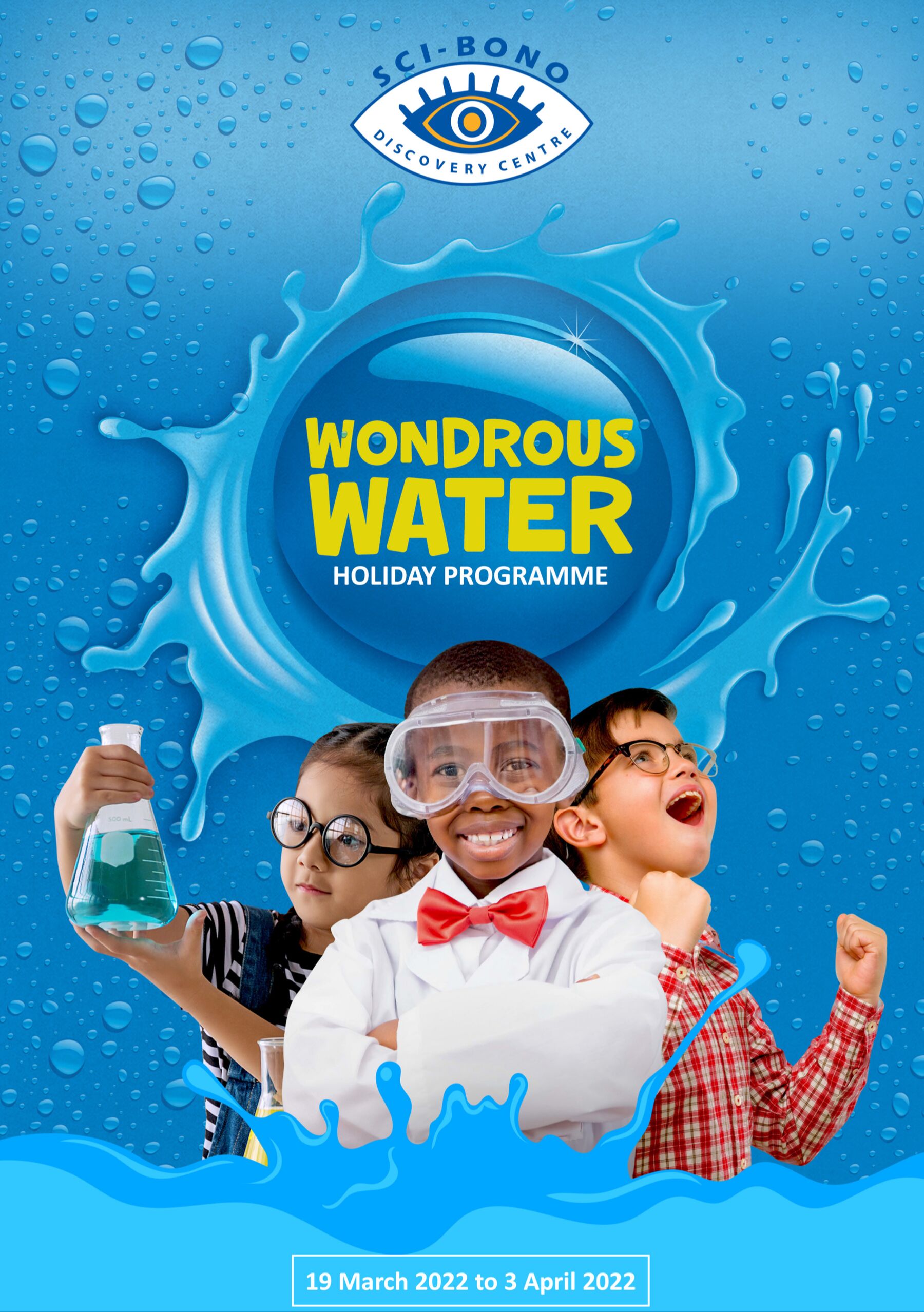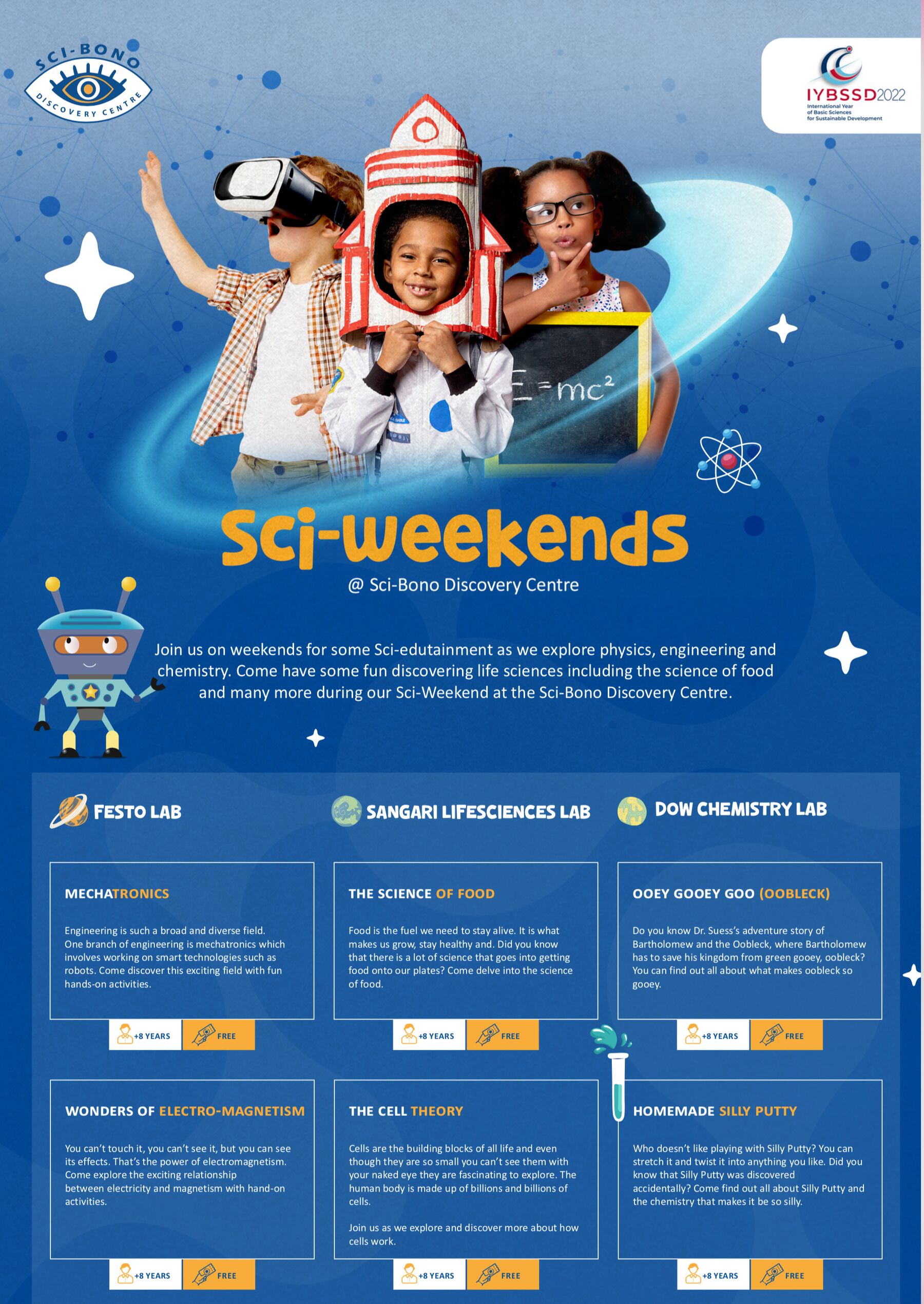 Sci-Bono and the GDE wanted a careers leaflet that would appeal to schoolchildren between the ages of 14 and 16. This is when South Africa's young people have to decide whether to leave conventional high schools and sign on at technical and vocational education and training colleges, or to stay at school and choose the subjects they will study until matric.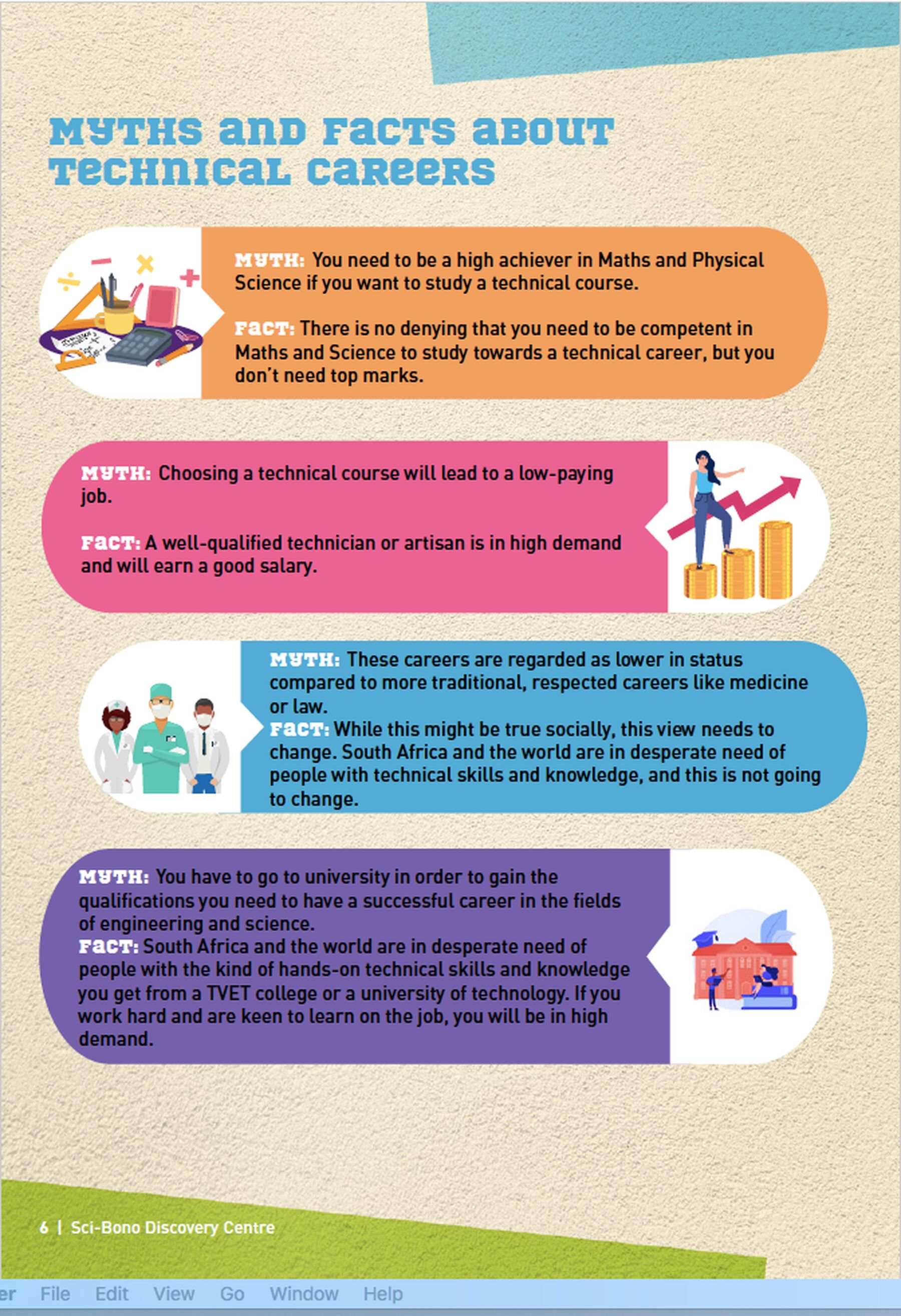 The booklet was designed to be bright and engaging, and was written in a way that would not overwhelm teenagers with too much information or too many technical terms, but would still give them the facts they need to make a very important choice.
What transpired was the production of a short, fact-filled book full of engaging illustrations that we hope will encourage Gauteng's learners to consider a career in a technical field, even if it's just as a start. This is the kind of work we love doing: something with a tangible purpose.