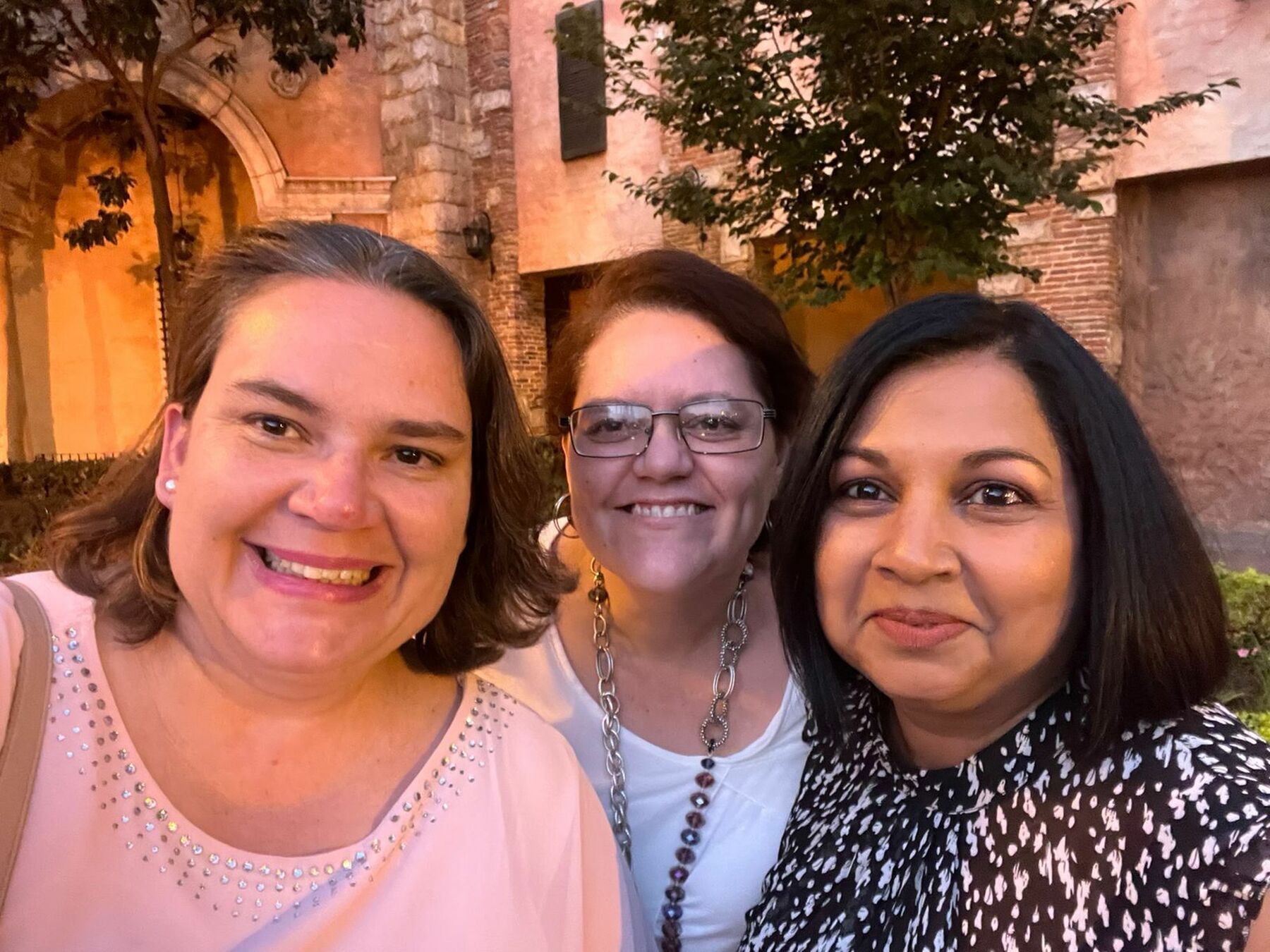 Flow Communications won five awards at the 2022 New Generation Social & Digital Media Awards, which were held on Thursday 29 September. The agency scooped the following awards for its clients:
Corporate awards
Silver for Best Online Competition, for Strategic Partnerships for the Implementation of the Paris Agreement (SPIPA): Climate 360

Silver for Blogging Excellence, for Flexability: Flexability – #MyAbility

Bronze for Best Low-Budget Campaign, for Marine Protected Areas: MPA Day
Agency awards
Bronze for Blogging Excellence by an Agency, for Flexability: Flexability – #MyAbility
Online media and tools
Bronze for Best Online Newsletter, for the Desmond & Leah Tutu Legacy Foundation: the Desmond & Leah Tutu Legacy Foundation newsletter
"What a night! We're ecstatic to have been recognised by our peers and industry leaders in this way. Each campaign that we've entered this year is a testament to the excellent relationships we have with our clients, who trust us to produce purpose-driven work for them," said Flow CEO Tara Turkington.
"We're also so thankful for our amazing remote working team, who help bring these award-winning campaigns to life."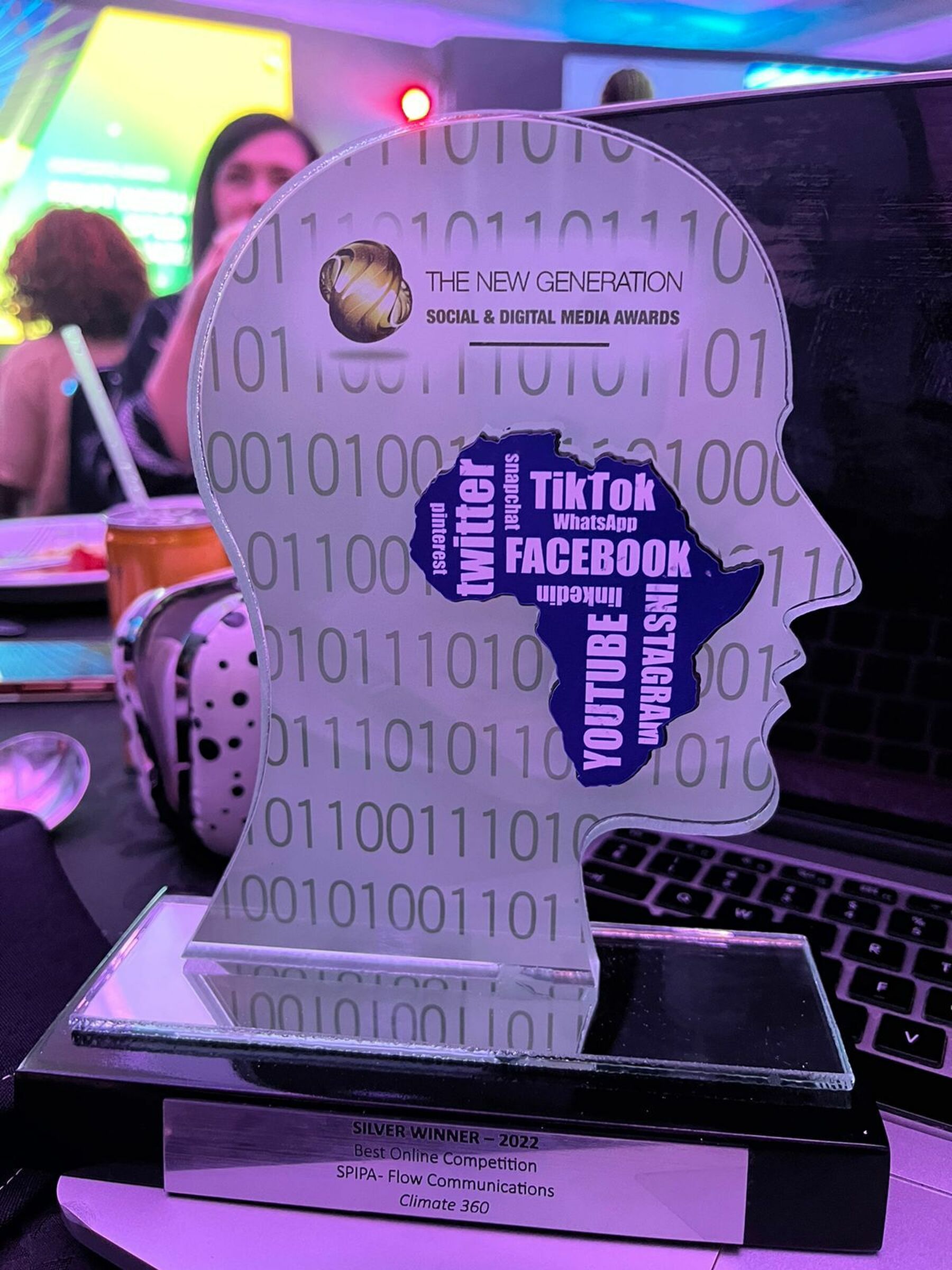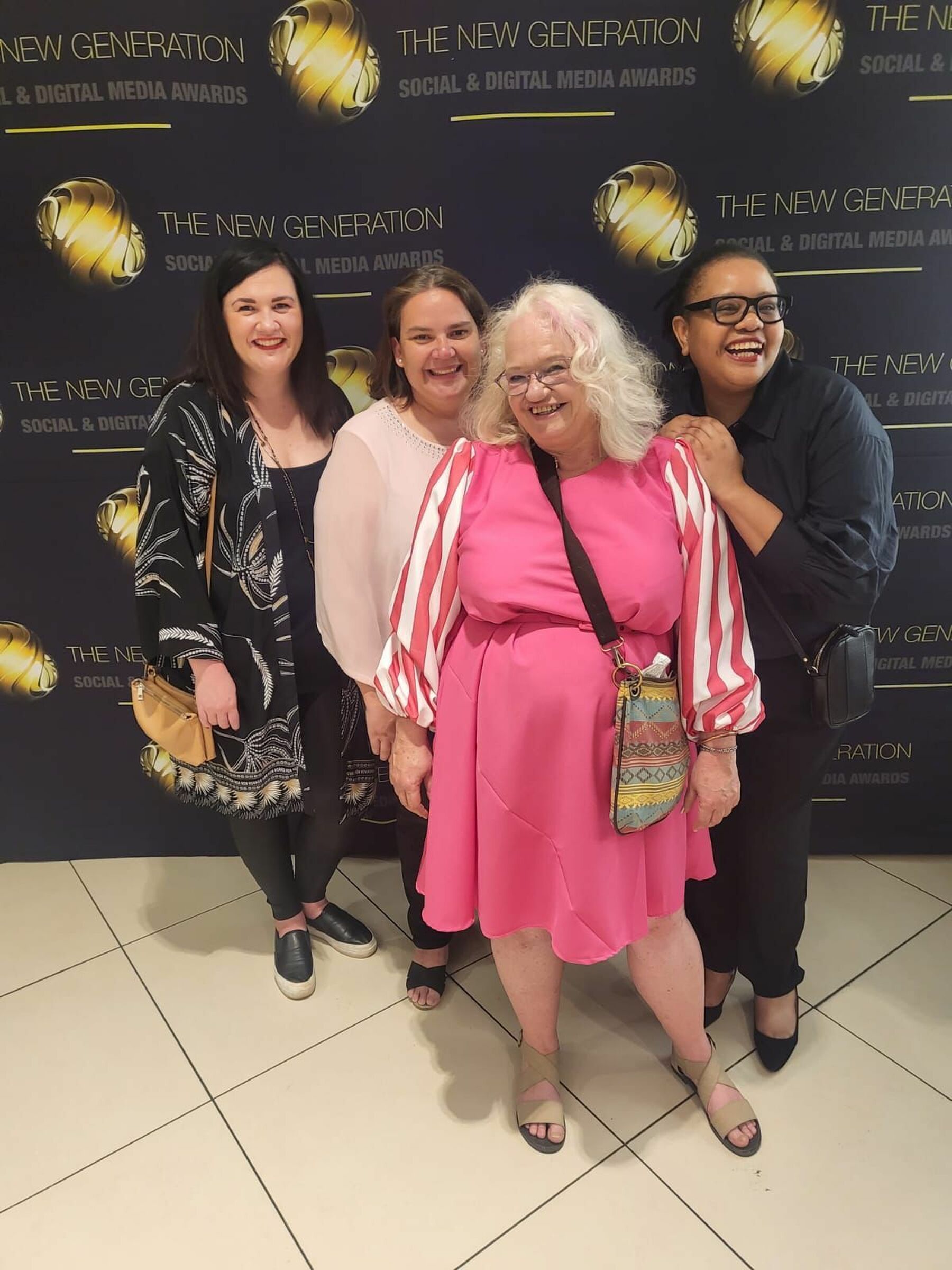 It has been a year of accolades for Flow Communications. In July 2022, we won 21 trophies at the PRISM Awards, including Best Large Consultancy of the Year.
"Our focus has always been to work on campaigns that we love, alongside partners and clients that we love, with people we love. The awards won tonight are recognition of the wonderful partnerships we have and the work that continues to spark our creative flares," said Flow managing director Tiffany Turkington-Palmer.
The New Generation Awards have a rigorous judging process. "Each entry is marked by at least four judges, measuring them against the following criteria: strategy, innovation, creativity, content, results, reach and engagement," explains the New Generation Awards website. "The judges value ingenuity and creative brilliance as key factors in the judging process and ensure that it is primarily about the results achieved."