Flow Communications is over the moon with the four 2020 New Generation Social and Digital Media Awards it has won.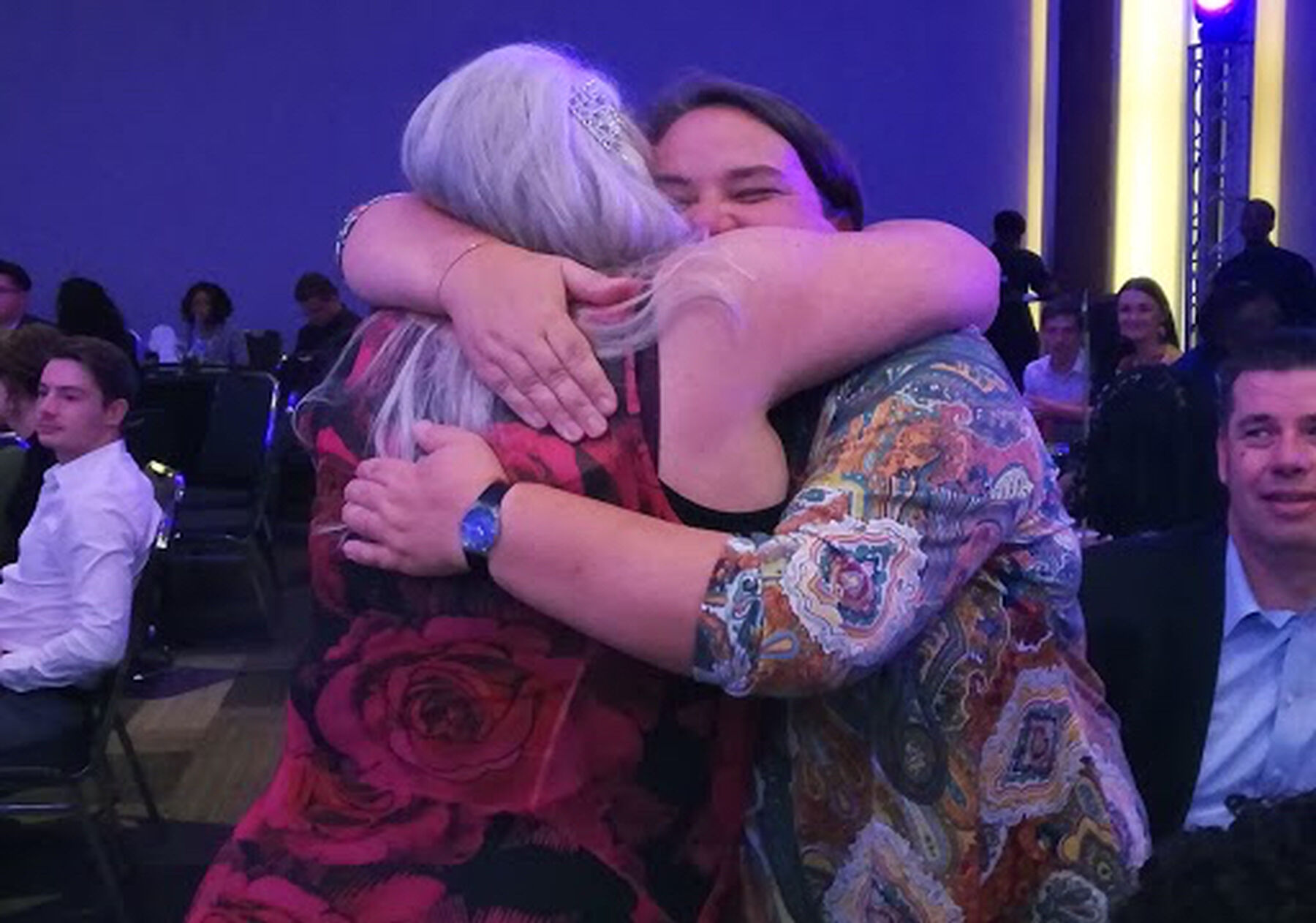 The 2020 New Generation Awards won by Flow:
Silver for Blogging Excellence, for Maropeng
Silver for Blogging Excellence by an Agency, for Maropeng
Silver for Most Viral Campaign by an Agency, for @HeartlinesZA
Bronze for Most Innovative App Developed by a Corporate, for the Nelson Mandela Foundation
This brings to 44 the total number of New Generation Awards that Flow has brought home for its clients since Flow first entered the awards in 2014.
"I'm incredibly proud of my Flow colleagues, and of our wonderful clients who trust us with their brands, and who work with us to bring out the best in the team. It's this spirit of partnership that enables us to deliver award-winning work," says Tara Turkington, chief executive at Flow Communications.
The New Generation Social and Digital Awards field gets more competitive each year, Tara adds, attracting the cream of South Africa's digital and social communications and marketing campaigns. To be counted as winners among excellence of this calibre is fantastic. The 2020 New Generation Awards event was the most entered ever in the history of the awards!
Awards, she says, are acknowledgment of innovation, effectiveness and commitment to delivering brilliantly for a brand. "Winning encourages us to go further and deliver more. This is the best thing about winning awards: the motivation they bring to the team. And the team includes our clients, of course.
"It's fantastic that we won two awards for our very first client, Maropeng, and an award for one of our newest clients, Heartlines."
Tara congratulated all the finalists and winners, saying that entries into the 2020 New Generation Awards was evidence of the overall excellence in digital and social communications in South Africa. "We all have much to be proud of. This is a fantastic industry, of which Flow Communications is proud to count itself a member."