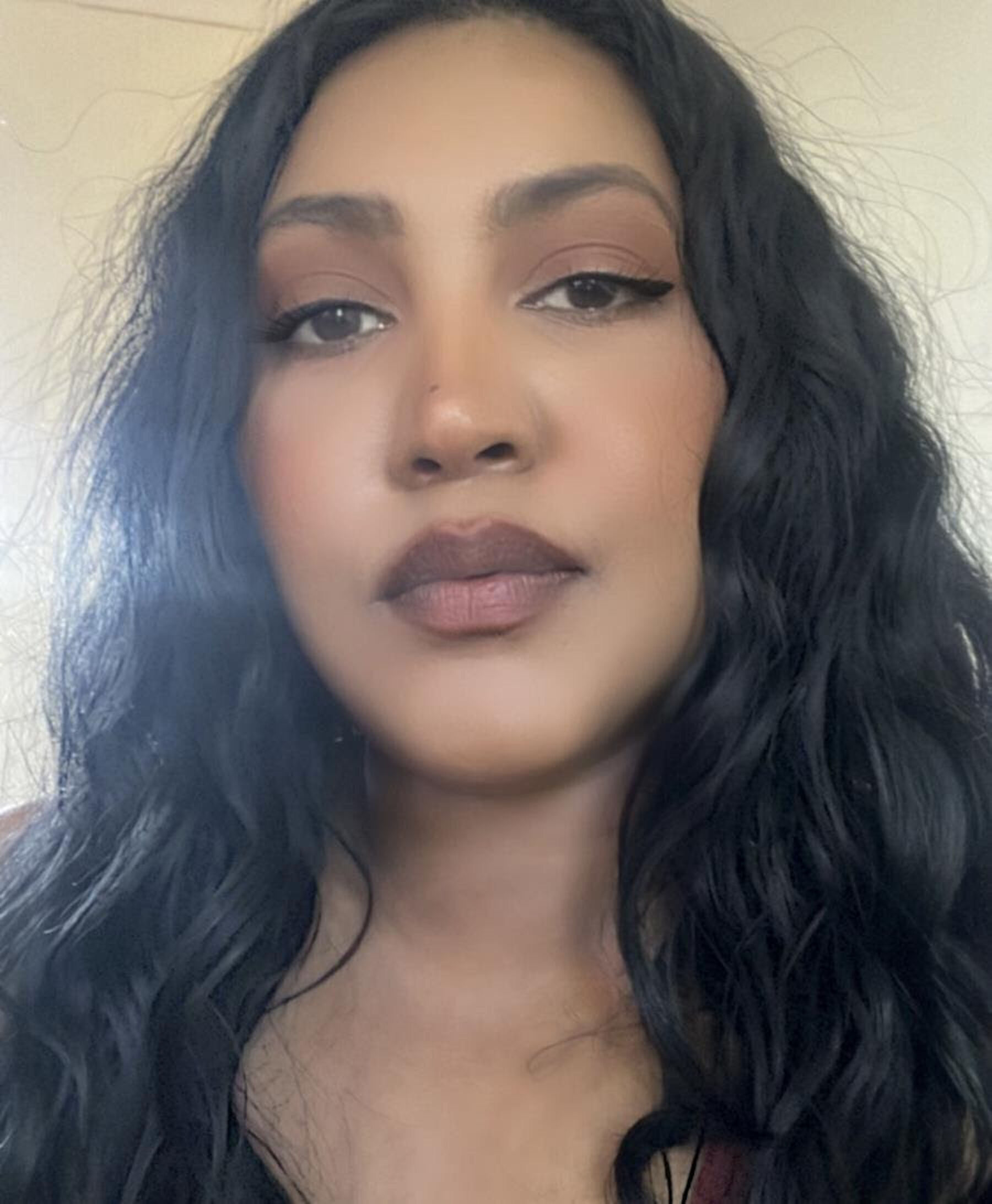 Flow Communications has appointed Bianca James as its new deputy head of social media as it grows its already strong social media department.
James joined Flow this month from Sauce Advertising, where she was the head of social media. She holds a Bachelor of Arts in Communication Science from Unisa and a Postgraduate Diploma in Marketing Management from IMM Graduate School. James has 12 years of industry experience, having worked at Mediology, the Chat Factory and Newsclip.
She will be working closely with Miliswa Sitshwele, Flow's head of social media. Together they'll lead the social media team to continue providing strategically informed, top-notch social media solutions to clients. Sitshwele and James will also work in collaboration with the broader Flow team – consisting of expert content developers, public relations professionals, designers, developers and project managers.
"Bianca brings a wealth of consumer brand experience to Flow and is a seasoned online influencer. She's agile and a creative thinker, and her passion for social media is contagious. She's already a great asset to our social media team and clients," says Flow Communications CEO Tara Turkington.
James previously headed up social media for the Famous Brands stable and has managed the social presence of a variety of brands, in industries such as retail, food services, trade expos, events, motoring and travel, which has given her experience in adapting her strategic thinking and writing to different environments. These brands include Wimpy, Fishaways, Milky Lane, Ginologist, Mugg & Bean, Turn & Tender, Salsa Mexican Grill, Steers, Debonairs Pizza, Southgate Mall, Peugeot, Citroën, Bridgestone/Firestone, Supa Quick, Auto Pedigree, the South African National Blood Service, Mauritius Tourism South Africa, MamaMagic Baby Expo, Madex, Tourvest, Markex and Hostex.
In addition, she's worked as an online influencer for Coca-Cola, Woolworths, Prima Toys, Joburg Theatre, Flying Fish, Jordan Kids Toothpaste, Schwarzkopf and Zando.
James is skilled at creating and optimising social strategies to promote long-term audience growth and retention, with a focus on driving online resonance and connection with brands that also translates offline. She has a particular interest in research and social listening.
"I love using the platforms I work with daily as a research hub for consumer insights. Community and conversation are key for me, and I thoroughly enjoy creating meaningful connections between brands and their online audiences," said James.
"Joining Flow Communications gives me the opportunity to work with a bigger, more diverse portfolio of really great brands. I look forward to utilising my skills to create purposeful work that I can pour my heart into. I am so thrilled to be part of the amazing team – the energy here is so uplifting," she added.