Two beautiful books designed by Flow Communications for the 2019 South Africa Investment Conference were recently awarded gold in the Litho Sheetfed – Magazines category of the GAPP Awards 2022.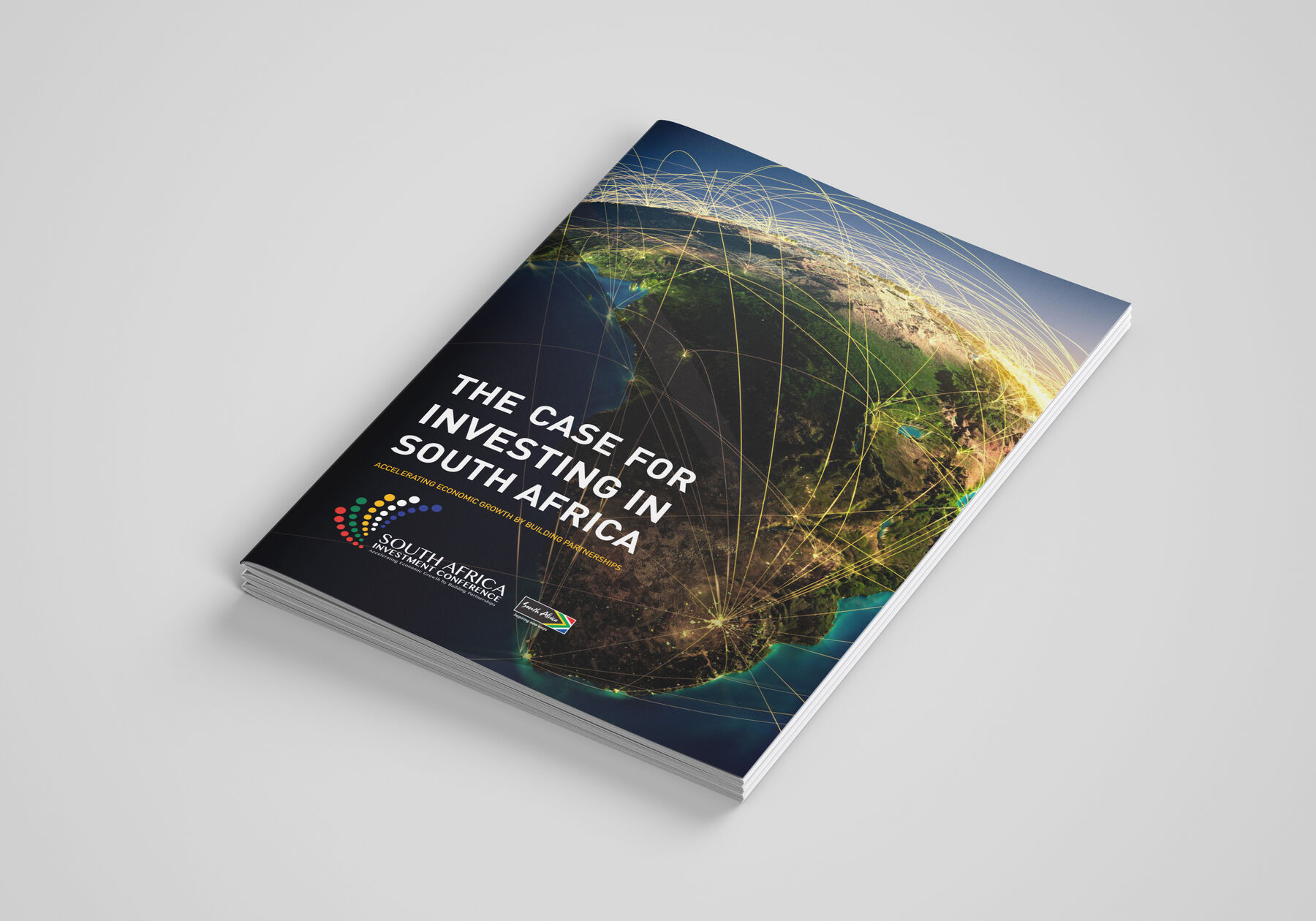 The awards, which took place at Emperors Palace Centre Court on 25 March, recognise excellence in printing and signage. The books were printed by the talented team at Shereno Printers.
Flow's head of design, Elmarie Harrington, says: "We pitched for the work and the books had to be delivered within a month. Two books were produced, showcasing everything that is good in South Africa, and were given out to potential investors at the South Africa Investment Conference.
"It was a great project to work on, a bit nerve-racking working to such a tight deadline, but beautiful books were designed in the end. Working on these books made me very proud to see South Africa's potential, to see what a beautiful country we live in."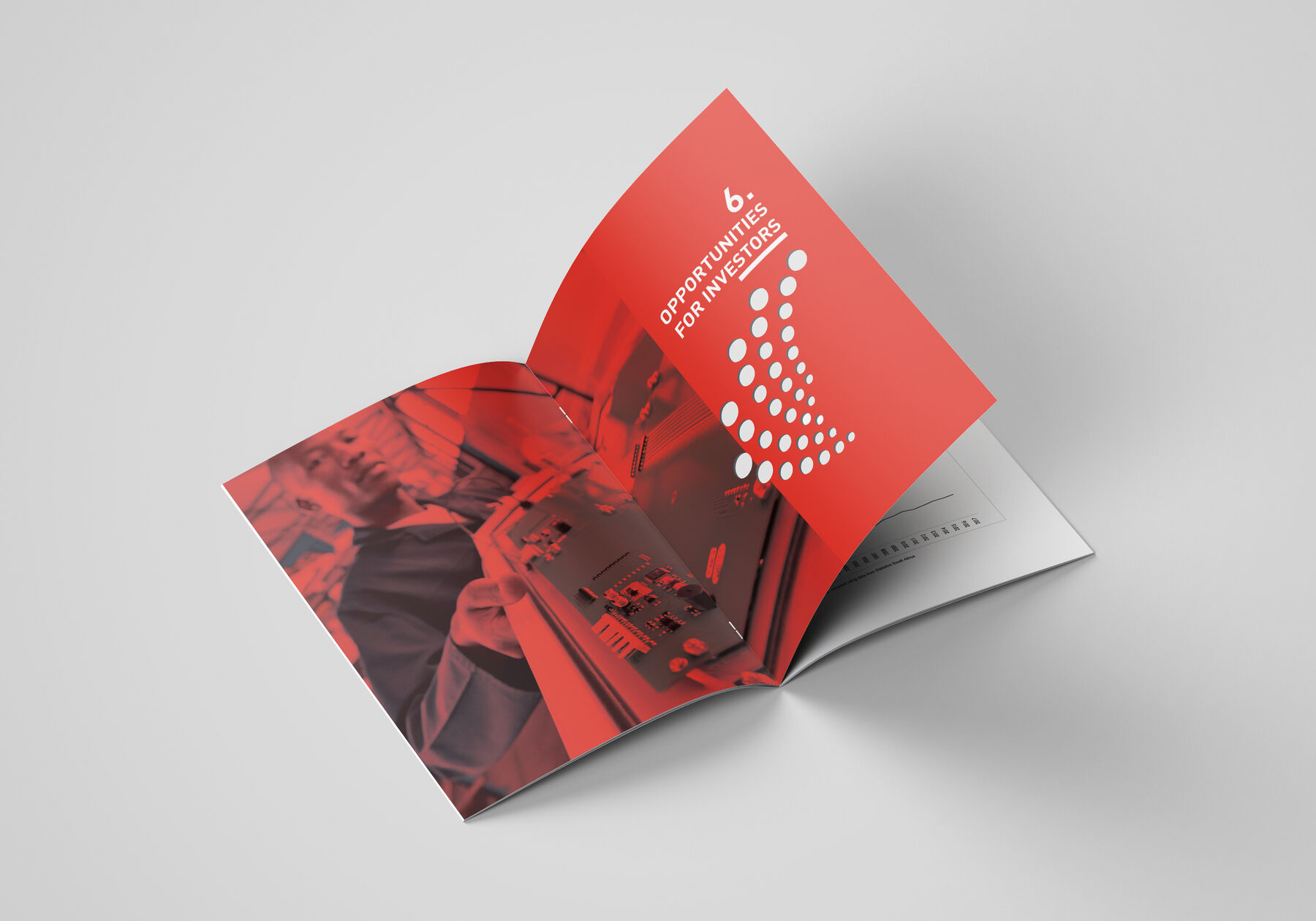 Flow was commissioned to do the work by the Industrial Development Corporation of South Africa.
The Case for Investing in South Africa, one of the two books we designed, specifies that South Africa has one of the largest economies in Africa and is one of the most sophisticated and promising emerging markets.
It urges investors to consider investing in South Africa for a number of reasons, including that the country has one of the most industrialised economies in Africa; has a number of trade agreements in place, creating an export platform into global markets; and boasts a diversified skill set, emerging talent, a large pool of prospective workers, and government support for training and skills development.