South Africa's shelves are going to be poorer. In just one week, two publishing houses announced the closure of just under 20 iconic magazines, sad casualties of the Covid-19 pandemic.
"The closure of the Caxton and Associated Media Publishing (AMP) magazine titles, announced this week, is a sad moment for journalism in South Africa," says Flow CEO Tara Turkington. "The industry has been in trouble for a long time, but Covid-19 has been the nail in these titles' coffins. This is a sad moment for media diversity and media freedom in our country, at a time we need these more than ever."
AMP, launched in 1982 by Jane Raphaely, closed its doors on 1 May 2020. It published Cosmopolitan, House and Leisure, Good Housekeeping and Women on Wheels. CEO Julia Raphaely, Jane Raphaely's daughter, said deciding to close the publishing house was "the most difficult decision I have ever had to make".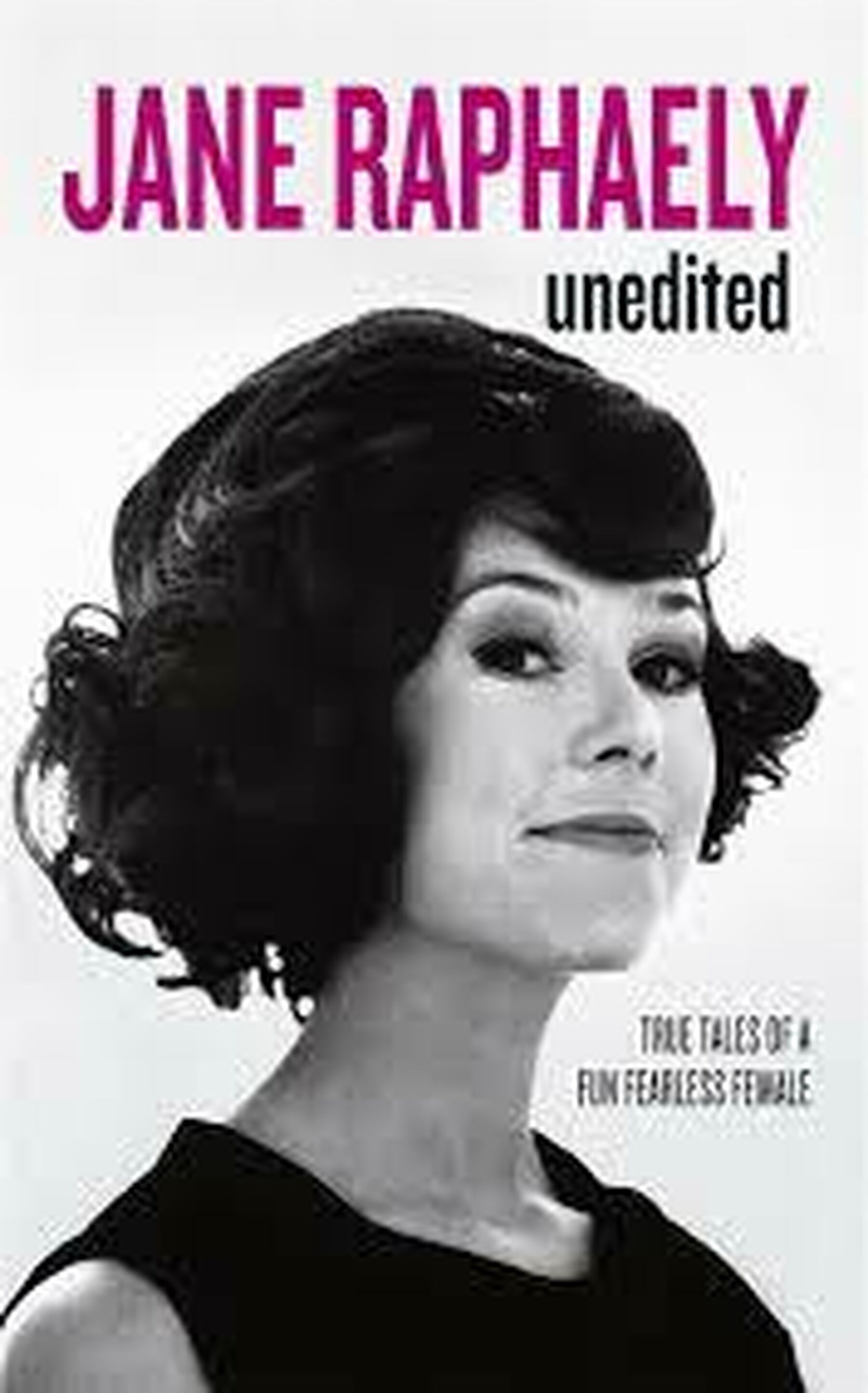 Jane Raphaely started AMP in Cape Town in 1982 and is considered the doyenne of women's magazine publishing in South Africa. She arrived in South Africa in the early 1960s aged 23, having travelled from England to marry a man she had met at the London School of Economics. In 1964, Nationale Pers (now Naspers) hired her to launch its first English-language magazine, Fair Lady. She left the company to launch the first AMP title, Cosmopolitan, in the early 1980s.
AMP said in a statement, "The unexpected and devastating impact of Covid-19, causing the closure of printing and distribution channels, the global halt on advertising spend, as well as the inability to host events for the foreseeable future, have made it impossible to continue trading, despite large amounts of personal funds having gone into AMP."
A few days after the AMP announcement on 30 April, the board of Caxton and CTP Publishers & Printers announced Caxton was withdrawing its 13 magazine titles, including Bona, People, Farmer's Weekly, Garden and Home, Your Family, and Living and Loving. It blamed reduced advertising spend, declining circulation over years, and the negative impact of the lockdown.
Together, the media houses employed hundreds of people, from office cleaning staff to journalists and accountants.
"Any media platform closing is devastating – the fewer places there are to tell stories, the fewer stories are told. Our empathy is with all who are struggling in this difficult time," says Flow's head of public relations, Caroline Smith.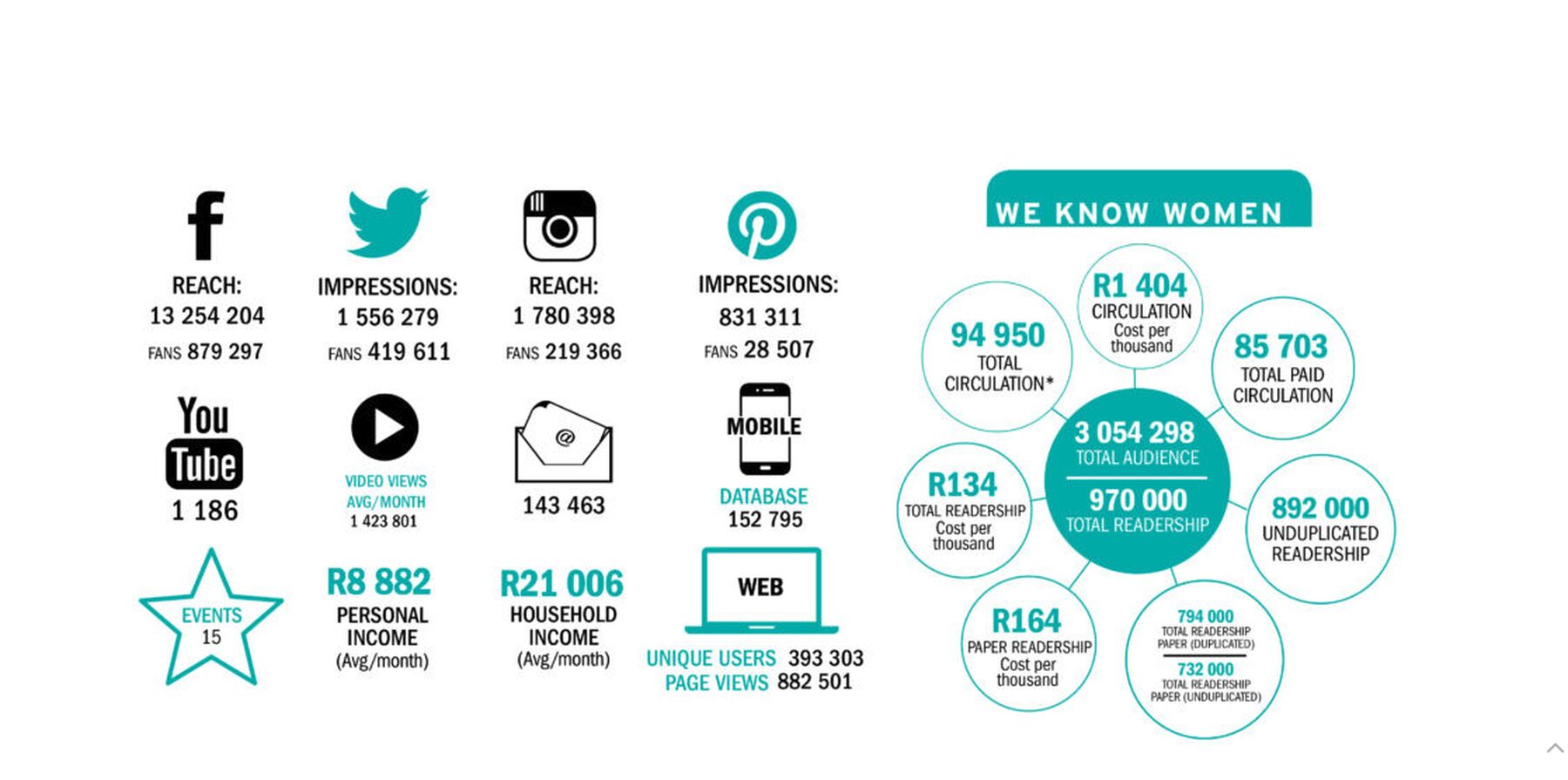 "I'm so sorry for all those media professionals who have lost their jobs. These are uncertain times, but in turbulent moments like this, there is also opportunity for those who have vision and are bold. I hope we will see more digital titles take root, but these will be sadly few and far between in what is now two global crises – the global crisis wreaked by Covid-19, and the global crisis in the media business," adds Tara.
Tributes from Flow staff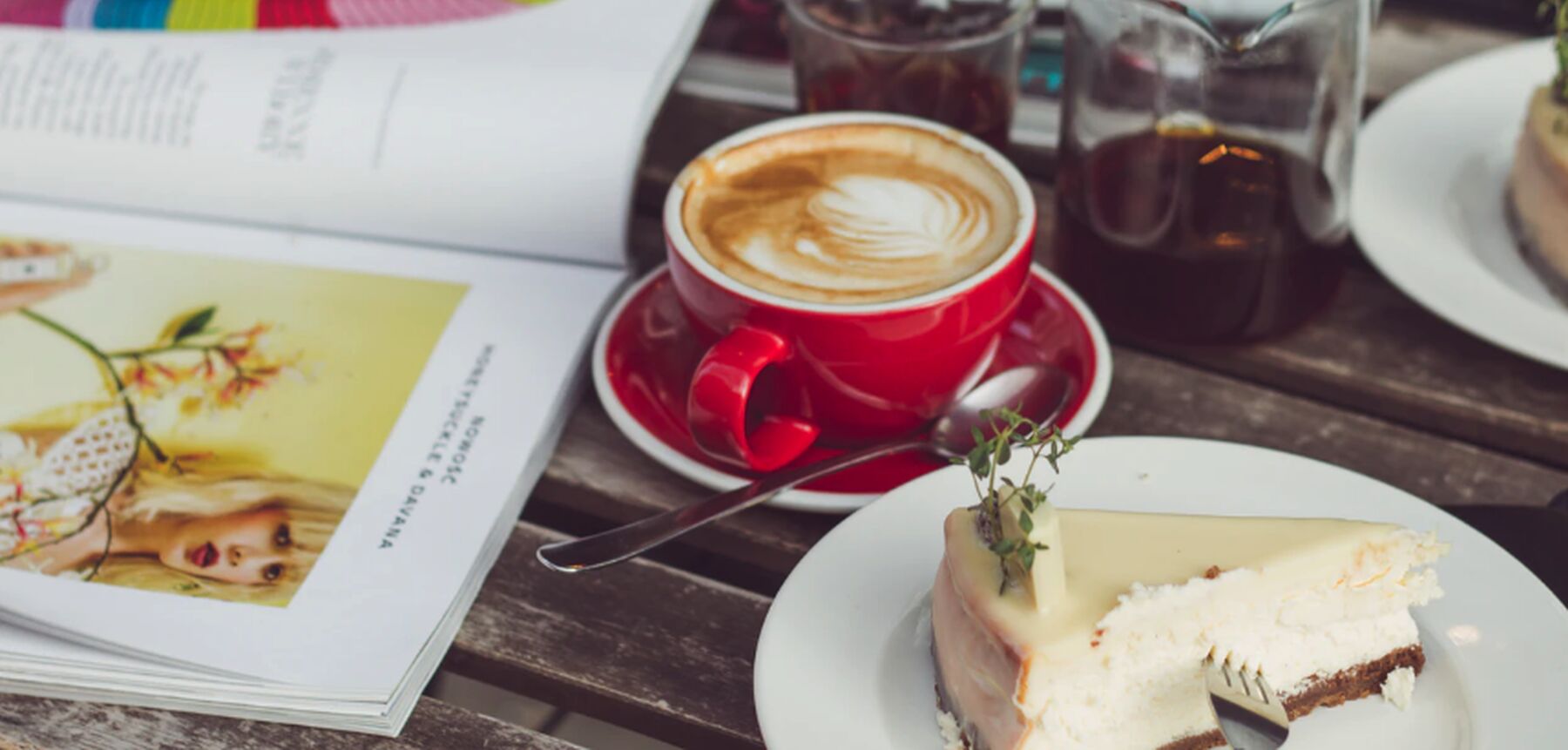 Libby Peacock, senior writer and subeditor (former managing editor of Living and Loving)
I've always adored magazines – not only because I love reading them, but because they've been my livelihood for most of my career. Among others, I've worked for women's magazines, travel magazines, professional journals, lifestyle magazines and baby magazines, ending up as managing editor of Caxton's Living and Loving in Joburg after returning from overseas, before I joined Flow.
So, to see "my" industry devastated like this, with former colleagues losing their jobs and freelancers their income, is absolutely heartbreaking on many different levels. There's nothing like holding a print publication in your hands – I hope consumers and advertisers will support the remaining South African titles before they all disappear and we're left with nothing but nostalgia.
Elmarie Nel, head of graphic design
I loved getting my decor inspiration from local magazines. South Africa has such great interior, furniture, textile and architecture design, and magazines like House and Leisure and Garden and Home really showcased some of the best we have to offer. It's truly sad to see this happen and I don't think online magazines will ever be able to give us what these printed magazines did.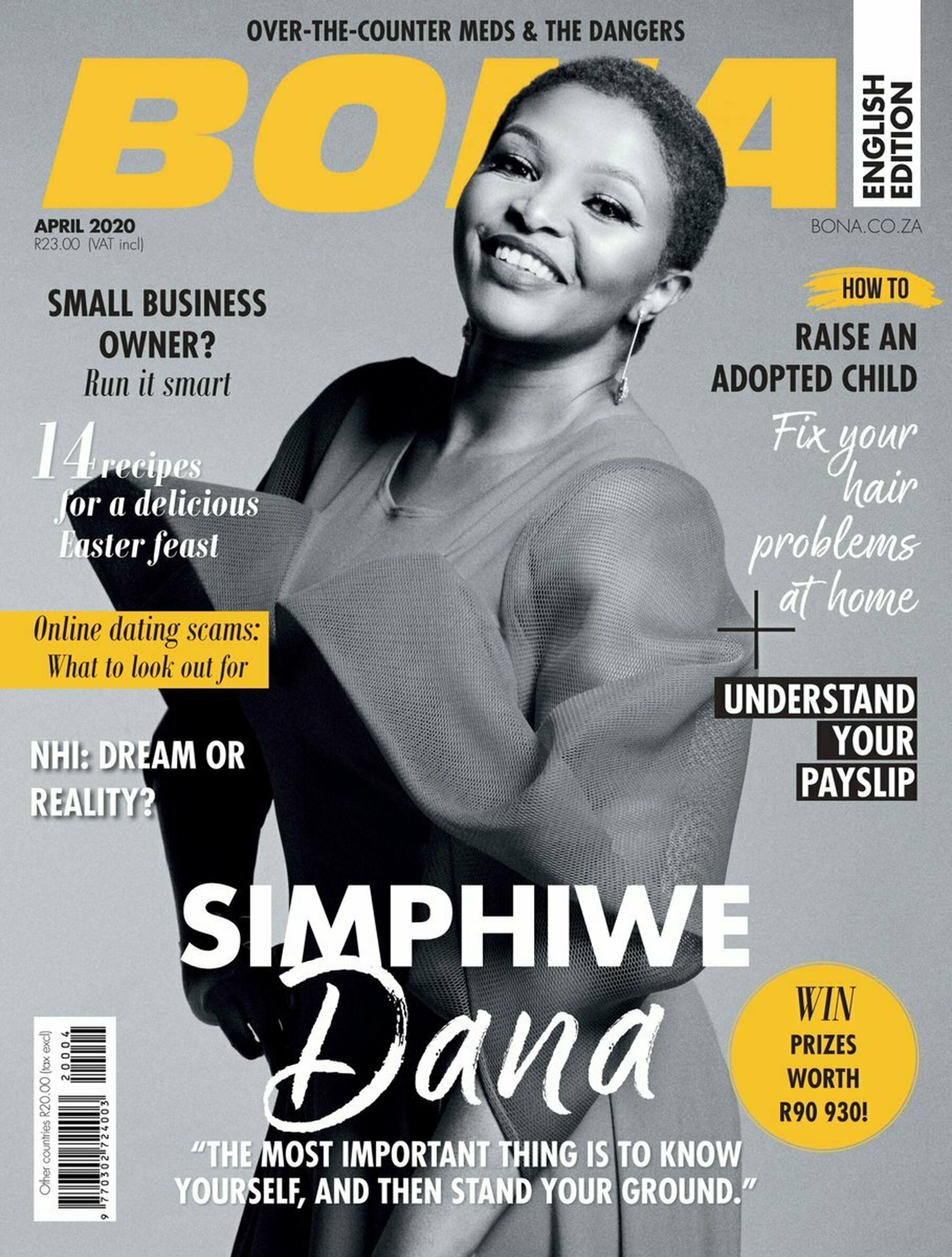 Ayanda Siswana, account manager
Look, I read books, but my first love is magazines – I'm a magazine girl through and through. I swear if I was a good writer I would be a features writer of a magazine. I remember my dad used to bring some magazines home from his work when I was at school and I would read every page and my friends would always borrow from me instead of buying, because I had all of them.
Fast forward to being a PR professional: I would still read magazines, but also built relationships with writers from different publications – they would cover the stuff I would send them, and do reviews. The likes of Phila Tyekana, Amanda Ndlangisa and Fundiswa Nkwanyana ...
I'm a consumer/lifestyle type of girl, so magazines like Bona, People, Women & Home and, of course, Cosmopolitan were my favourites. Hearing the news about Associated Media and Caxton shutting down shattered me. I always looked forward to some of the rich South African content they covered, and more. Most importantly, I salute all the editors, journos, copywriters and photographers who did an amazing job with these magazines.
The funny thing is that just this past weekend I was looking to buy the last issue of Cosmo and it was nowhere on the shelves and I called my best friend and she was, like, "I swear, I think you're the only one who LOVES magazines" and I'm, like, "Yes, don't get me started!"
Christelle de Beer, traffic and production manager
Good Housekeeping and Country Life magazines have been some of my long-standing favourites. Being a Cancerian, I love home, which means housekeeping, cooking and being creative And when I decided to crawl out of the safety of home, Country Life was always there to inspire me. It's a big loss for me. No online experience can replace the satisfaction and relaxation of getting in a comfy spot and paging through a dream world.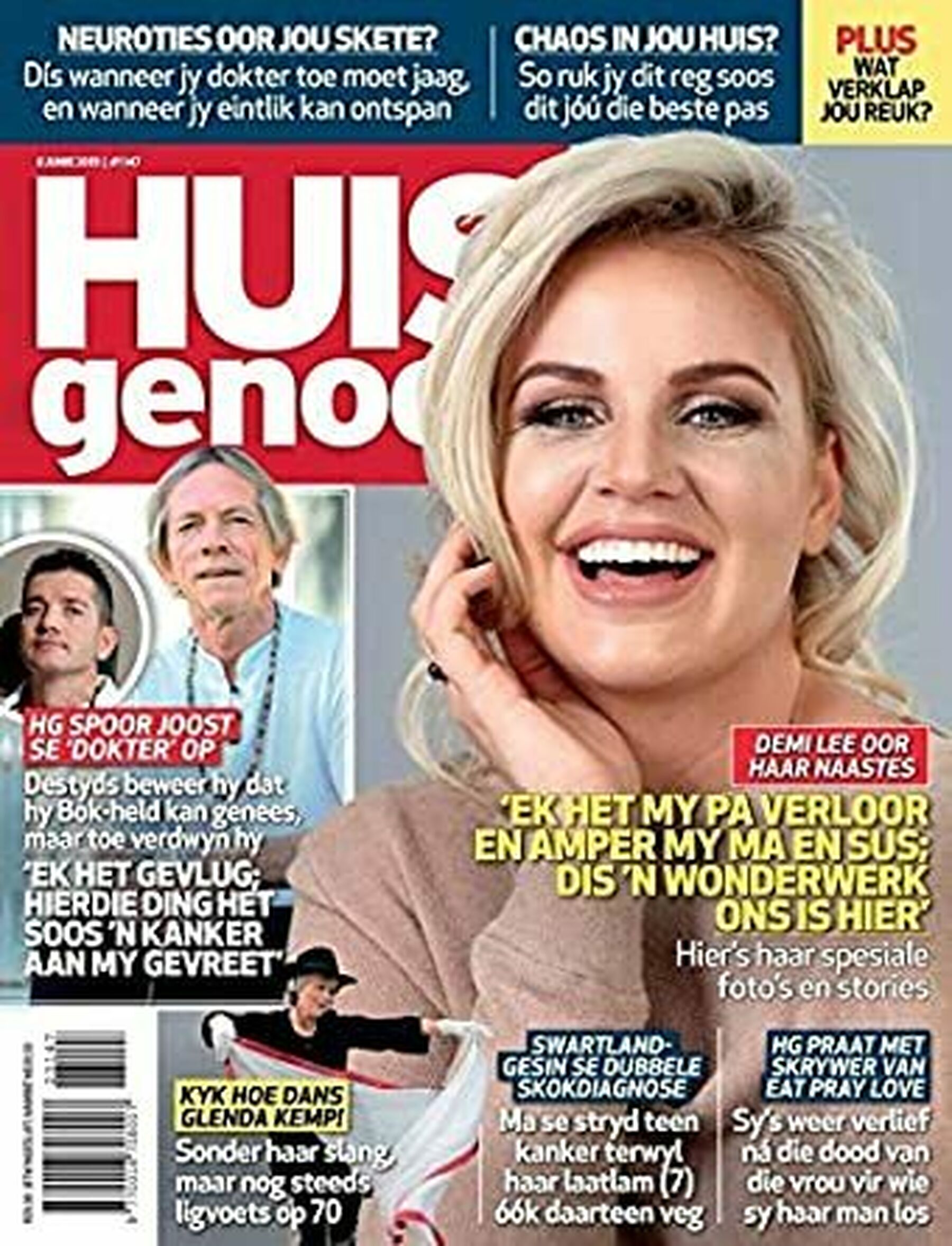 Ella Marren, project manager
I feel sad, and nostalgic. To open a magazine is an experience that is very close to my heart. It is new, it smells new and it is super special.
I've done a lot of school projects using the Huisgenoot feature "Fanie en Melanie" – it was fantastic. As kids, we counted the days until the next magazine would come out. We used to fight about who would read the mags first – and we had to take turns. It's so sad that our kids won't ever have the same experience. (Huisgenoot is a Media24 publication and is not affected by these closures).
Allison MacDonald, account director
I'm bereft. So many of these titles have been fundamental to me and have been bibles during various phases of my life. To this day, I bake an apple pie for special dinner party puddings. It's a recipe I found in Rooi Rose sometime in the 80s. My mother died long before I became a mother myself, so I raised my boys from infancy to horrendous teens with the help of Living and Loving. And Cosmo – dear, wonderful Cosmo – assuring me month after month that I'm not as aberrant as I sometimes feared I was. It's like losing a whole bunch of friends. Sob.