For the second year running, Flow Communications helped the Jozi Film Festival deliver its annual film festival virtually.
We delivered the 10-day festival on Zoom, enabling audiences to watch 10 free virtual screenings of 10 films between 1 and 10 October 2021, as well as an on-demand platform offering more than 60 films to watch online at any time during that period for a single all-access ticket fee. There were also physical screenings at the Bioscope, Johannesburg.
Zoom Events allowed us to deliver the video in silky smooth high definition, and to host an interactive panel discussion with the filmmakers after each free online viewing. Some film screenings were geo-locked to South Africa, while others were open to international viewers, leading to amazing interactions between filmmakers and audiences around the world.
A highlight of the programme was the premiere of the documentary Murder in Paris, in partnership with the Nelson Mandela Foundation, and what followed: a powerful virtual discussion with director Enver Samuel, investigative journalist and author Evelyn Groenink, and publisher Maggie Davey.
Similarly, the on-demand video platform also seamlessly delivered up to 4K quality video to film viewers. We customised the Vimeo OTT platform to deliver a "Netflix-like" branded experience to audiences.
The most-watched film on our on-demand platform (determined by finished views) was the short fiction film Farmhouse (Plaashuis) by Dian Weys, followed by Trapped by Athi Petela, both from South Africa.
Free online film screenings began at 8.05pm every night over the course of the festival, all delivered via Zoom technology.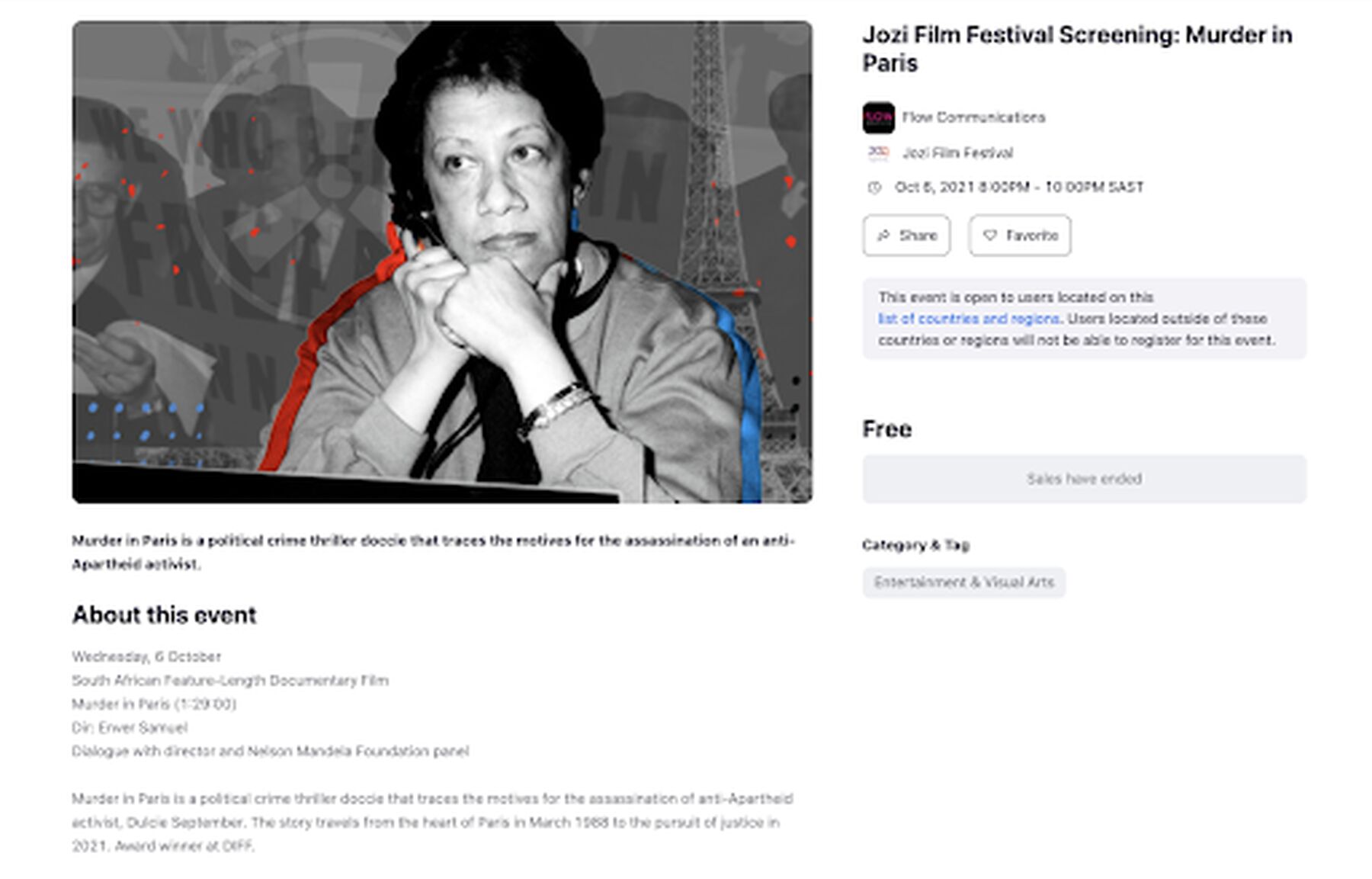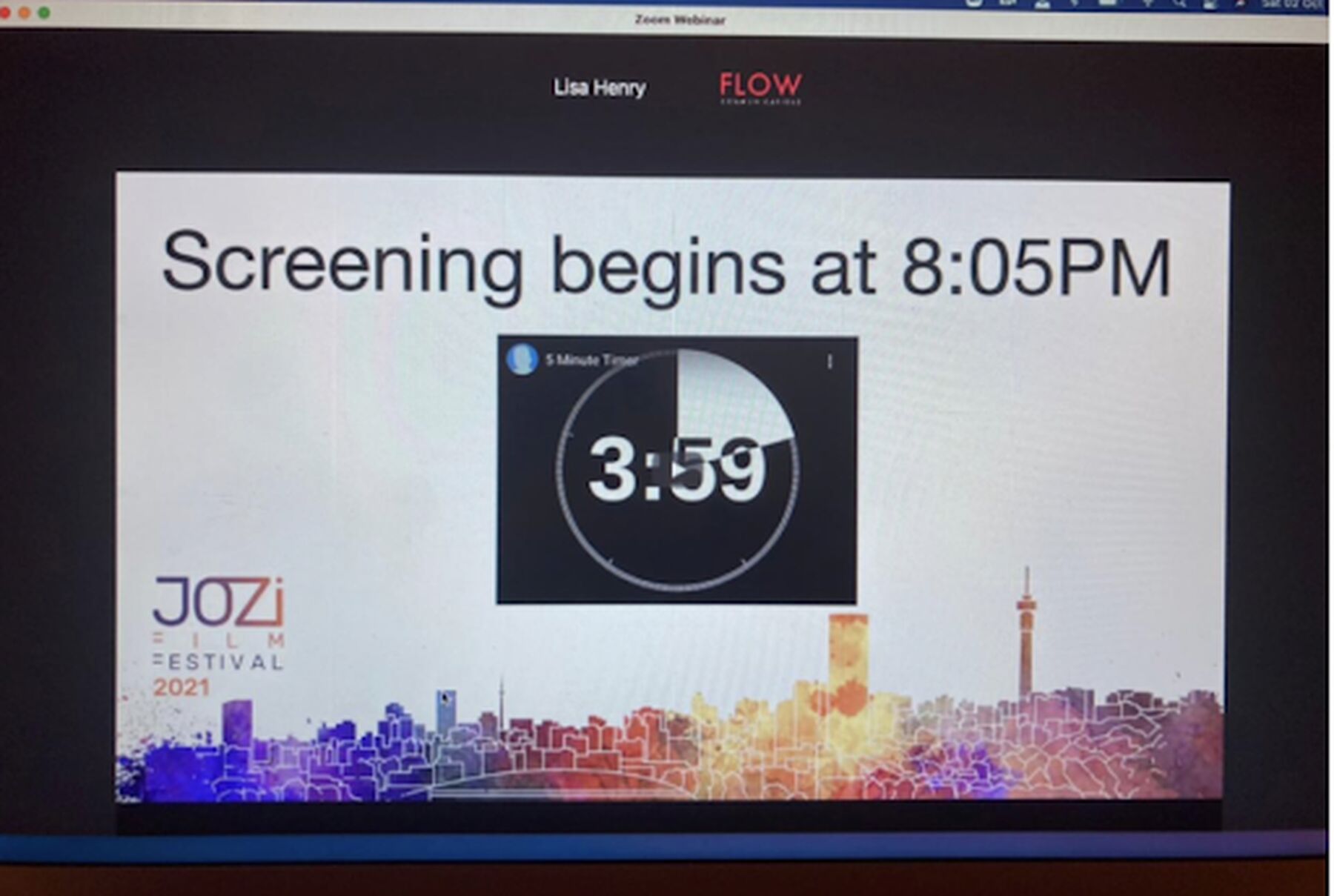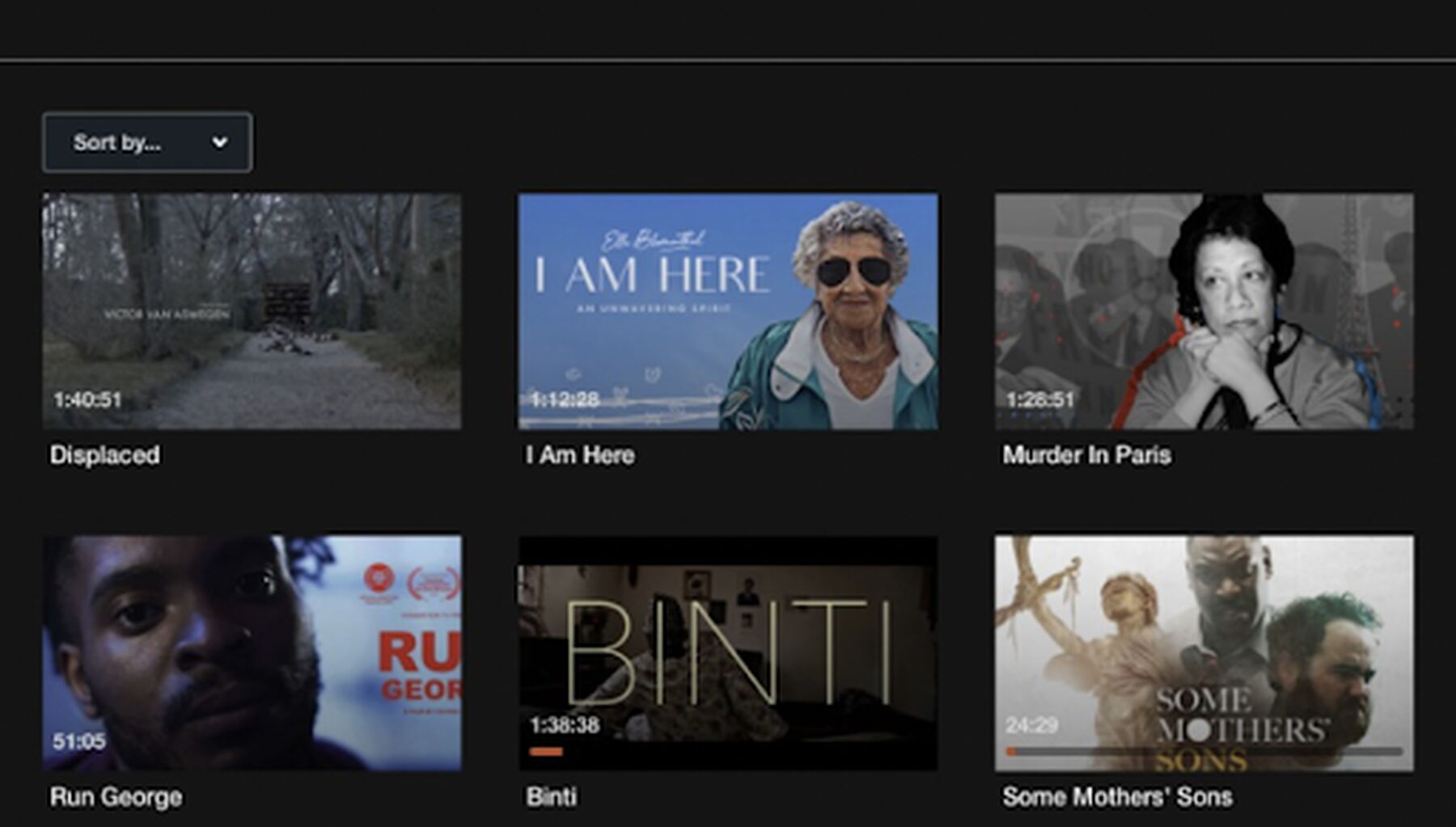 More than 60 films were available through the free platform over the 10-day festival.