The very first website went live 25 years ago.
Today, there are over a billion.
Website design and functionality have come a long way in that time, and some amazing innovations have been made as more and more people spend time online.
Visual elements, user experience and interactivity are just some of the aspects that have become more important as the web becomes a greater source of information and communication.
Enter the Webby Awards. These are handed out every year to the best websites in a range of categories, and it's a useful place to discover what some of the world's best websites are doing in 2016.
The full list of winners is here, but we've selected a few of our favourites below. Enjoy!
Best Home/​Welcome Page
The Climate Change Issue, by National Geographic. A great mix of embedded video headers, big visuals, animated infographics and bite-sized information.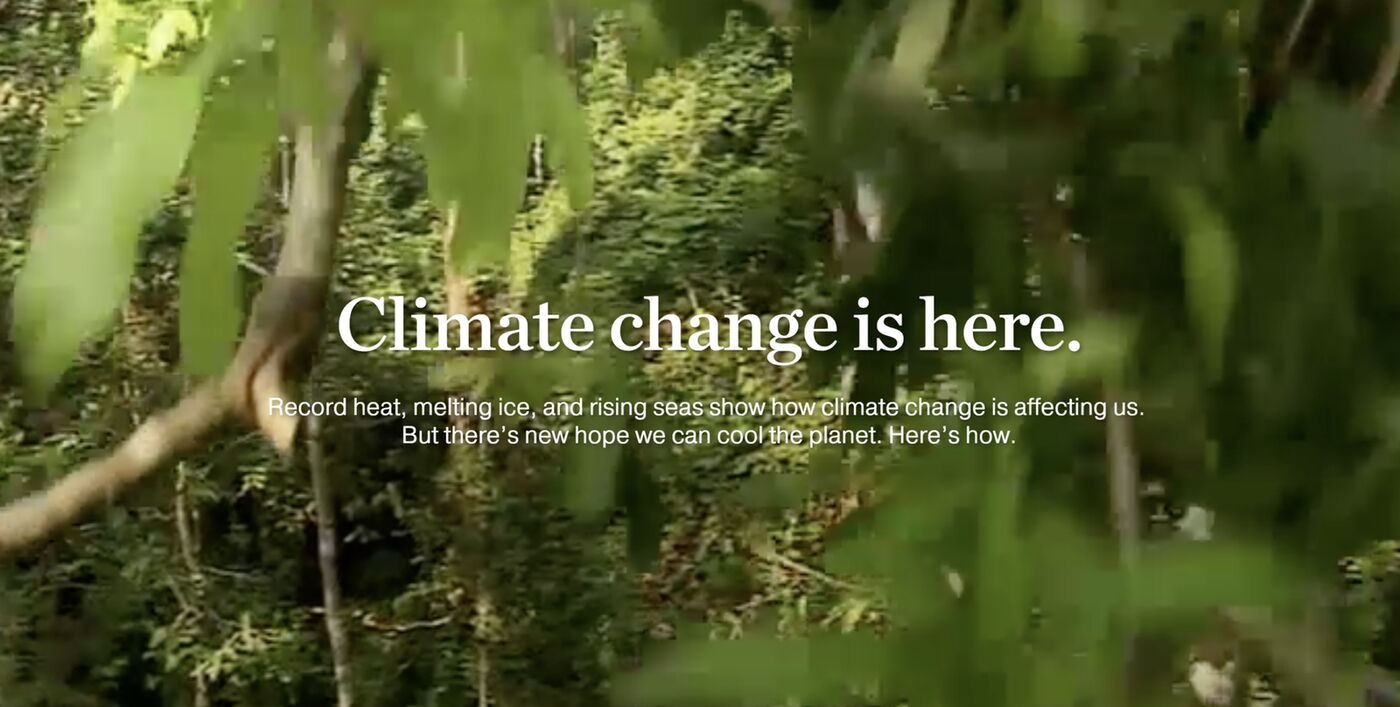 Best Individual Editorial Experience
Daughters of Paradise. Full-screen ​"lazy-load" video, an excellent scrolling experience, immersive storytelling.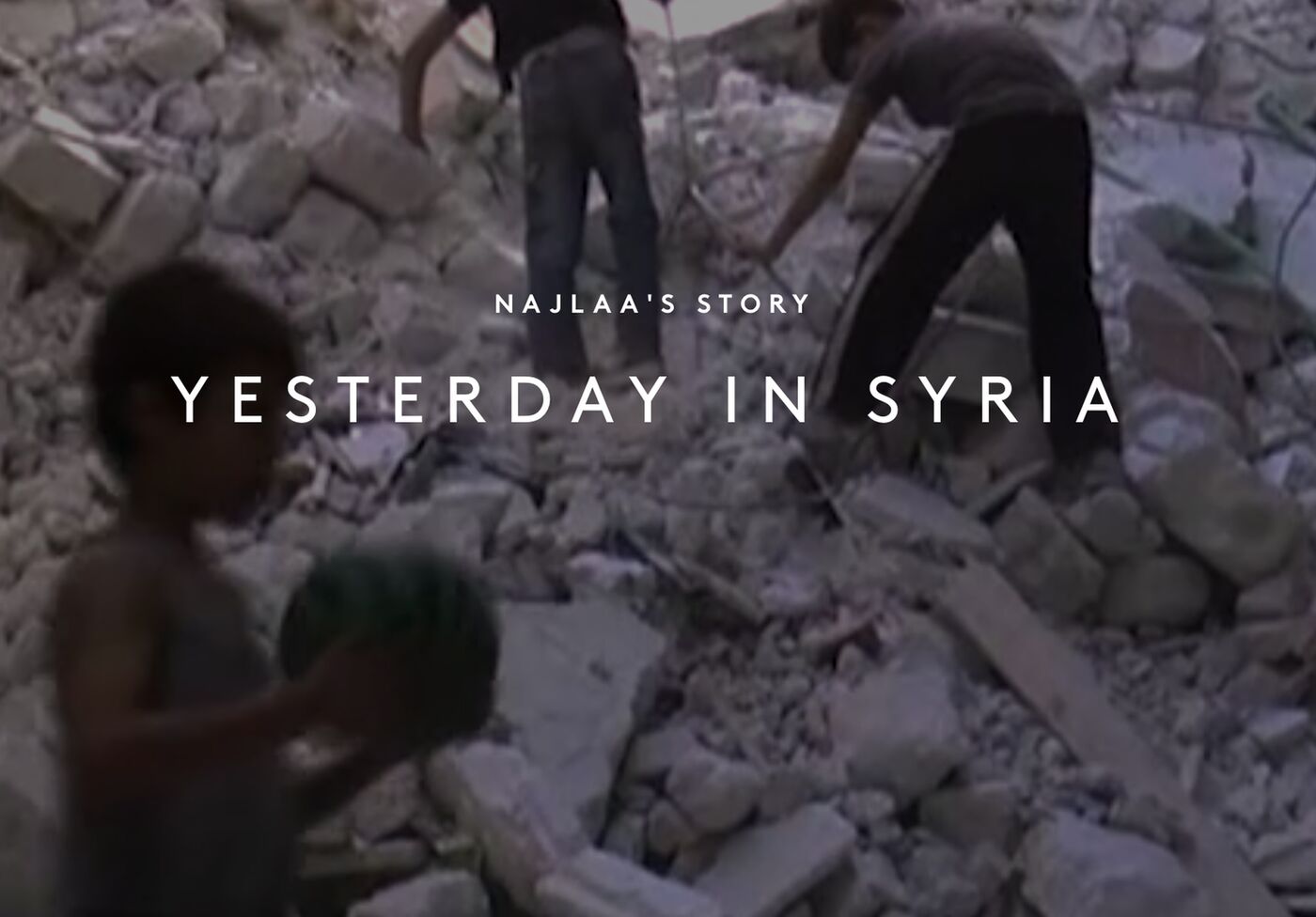 Best Navigation/​Structure
Inside Abbey Road. Google applies its Streetview interface to an amazing, interactive history of one of the world's most famous music studios.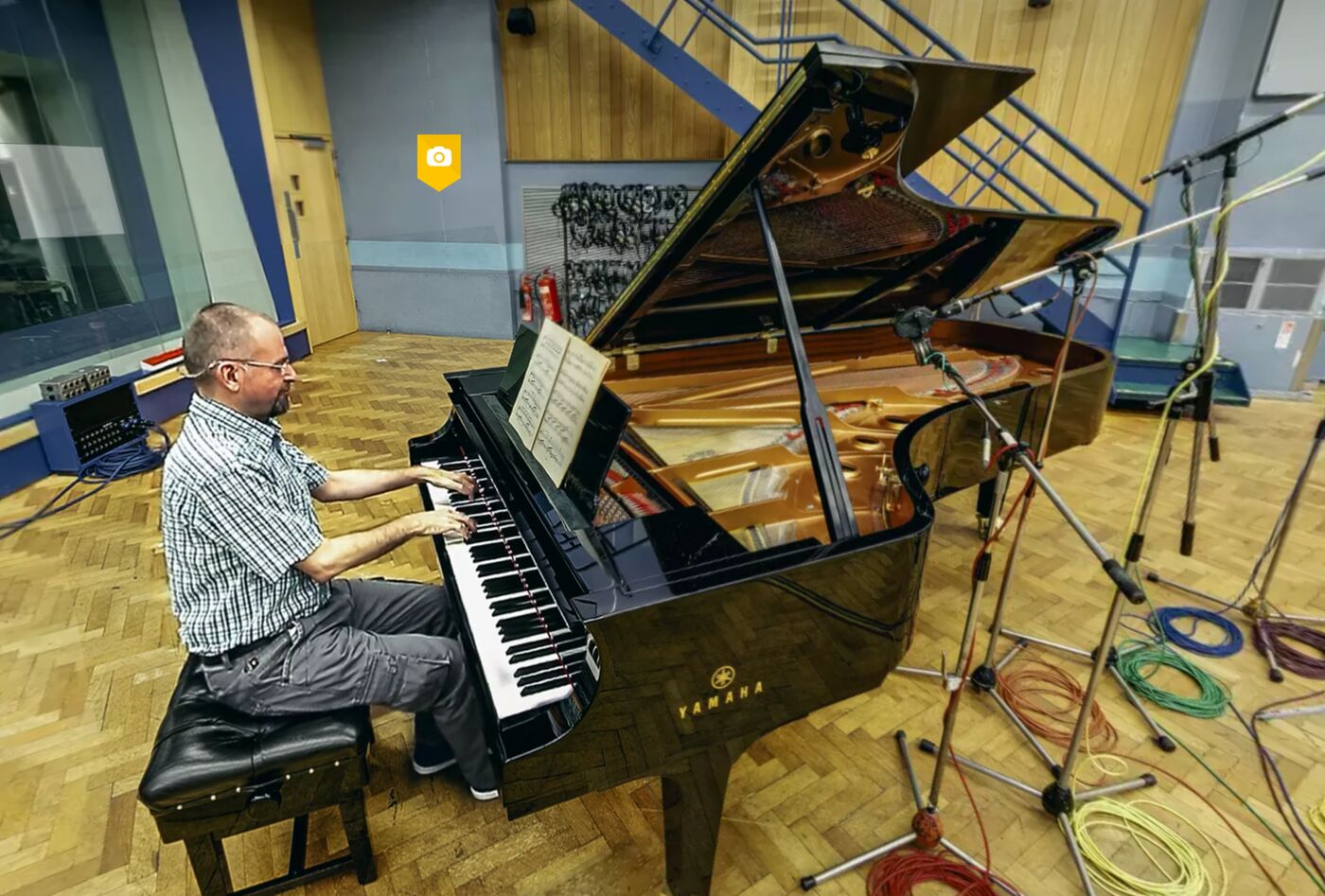 Best Practices
The Counted. Hard-hitting data-driven journalism about police shootings in the US. Digestible info that we can cut a number of different ways to illustrate a real social issue.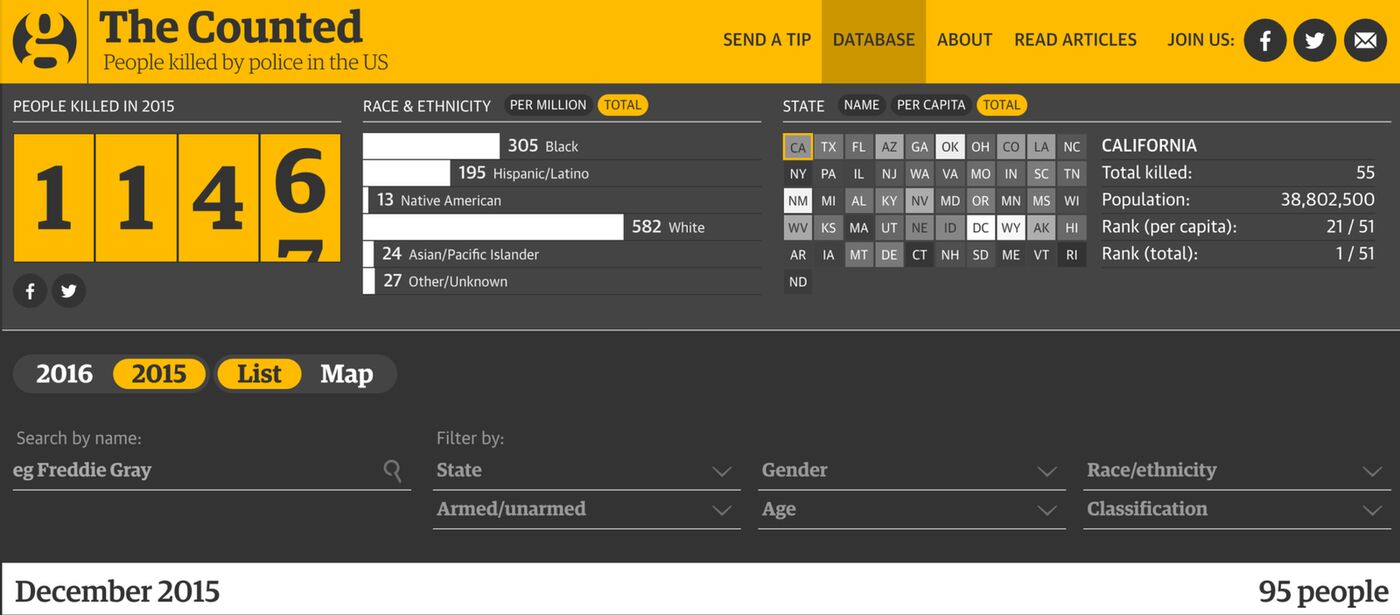 Best Use of Photography
Favela United. Beautiful, full-scale photography, parallax scrolling, autoplaying slideshows, and chapters that create a clear narrative arc.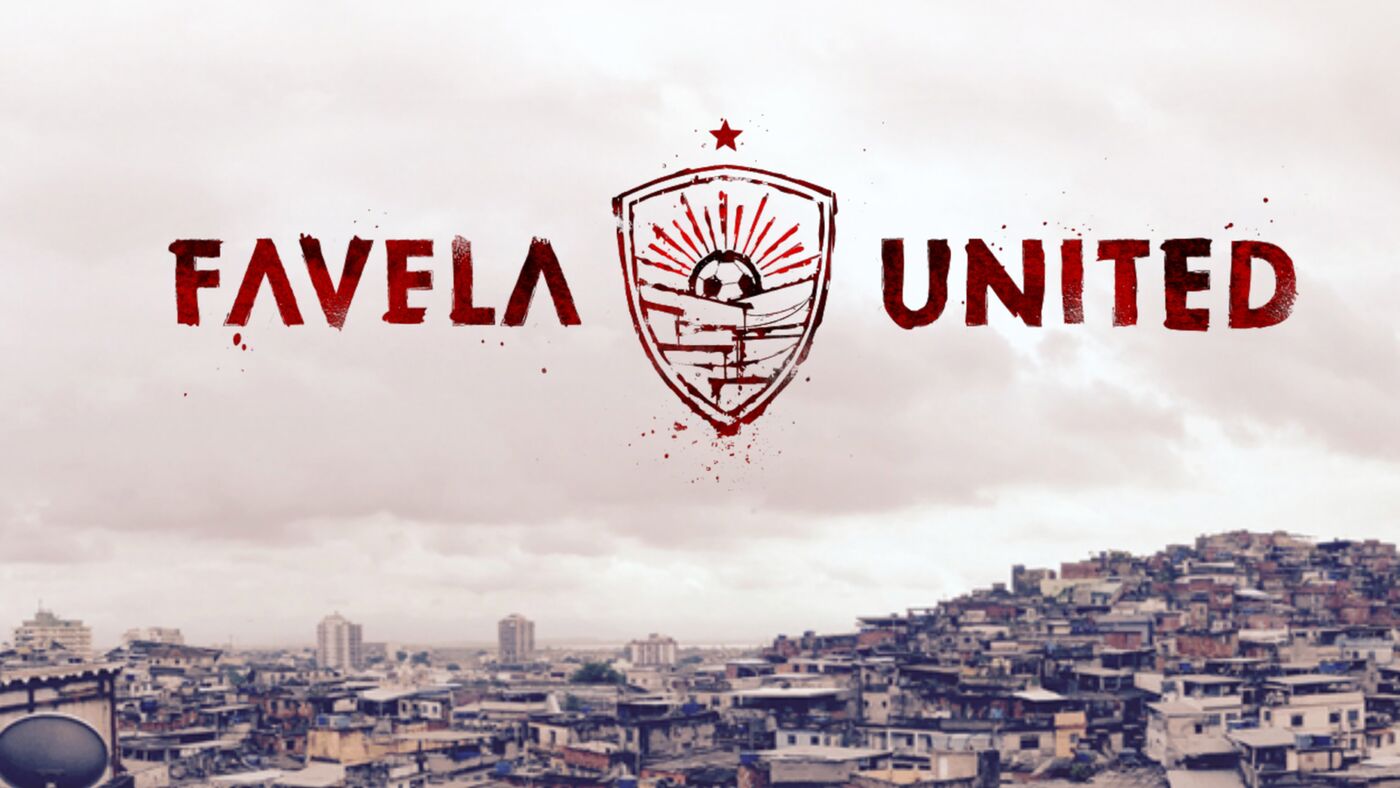 Games
PopCorn Garage. Simple interface, great concept. One for the movie buffs!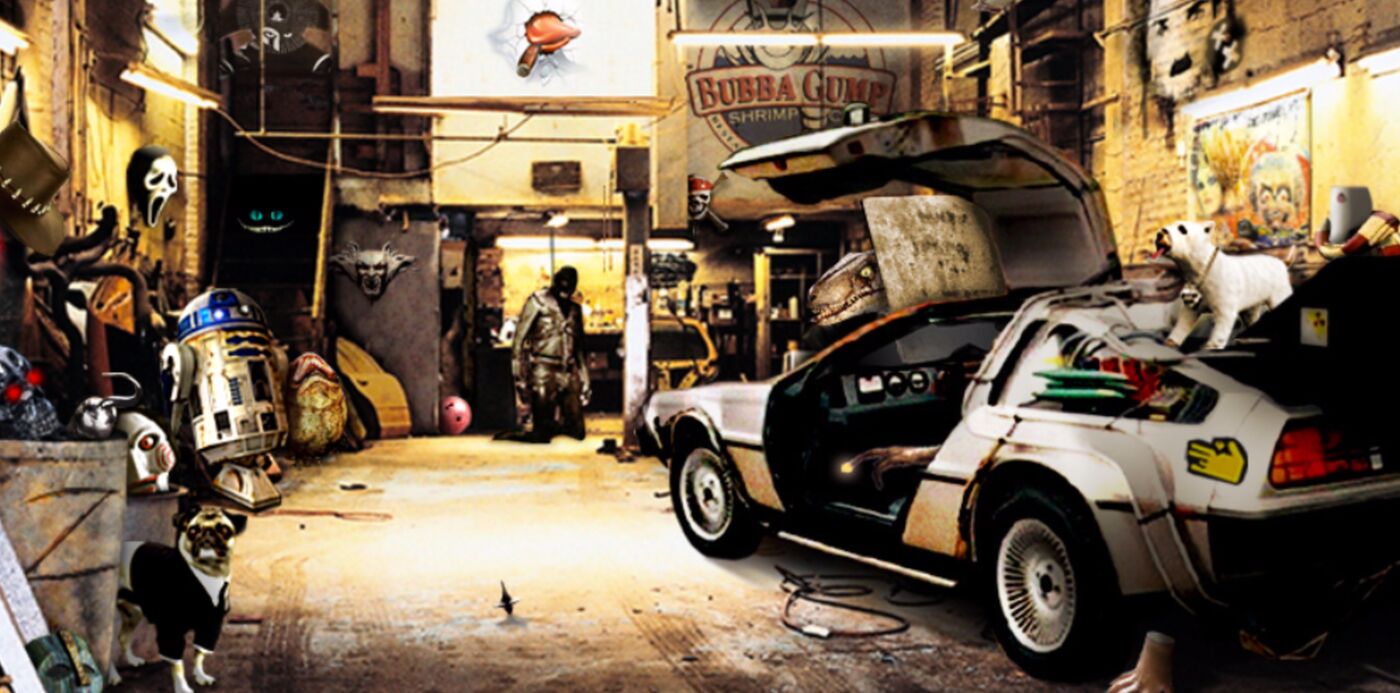 Government
&

Civil Innovation

Experience Curiosity. A spectacular 360-degree interactive environment that hands the controls of Nasa's Mars rover to you!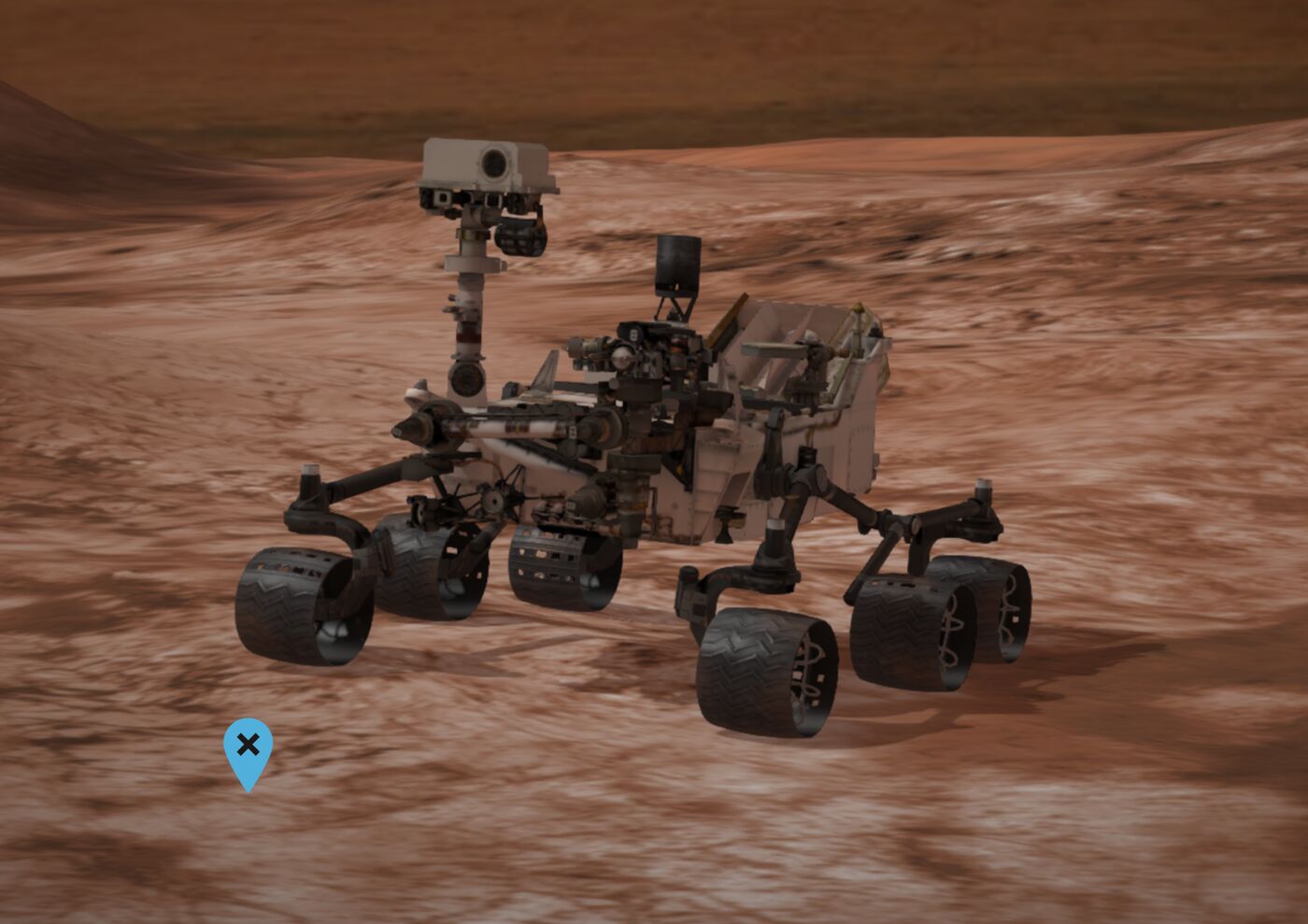 Science
Lightyear​.fm. Discover how far radio signals from space have travelled out into the galaxy. Beautiful, easy to interact with, and a fantastic soundtrack!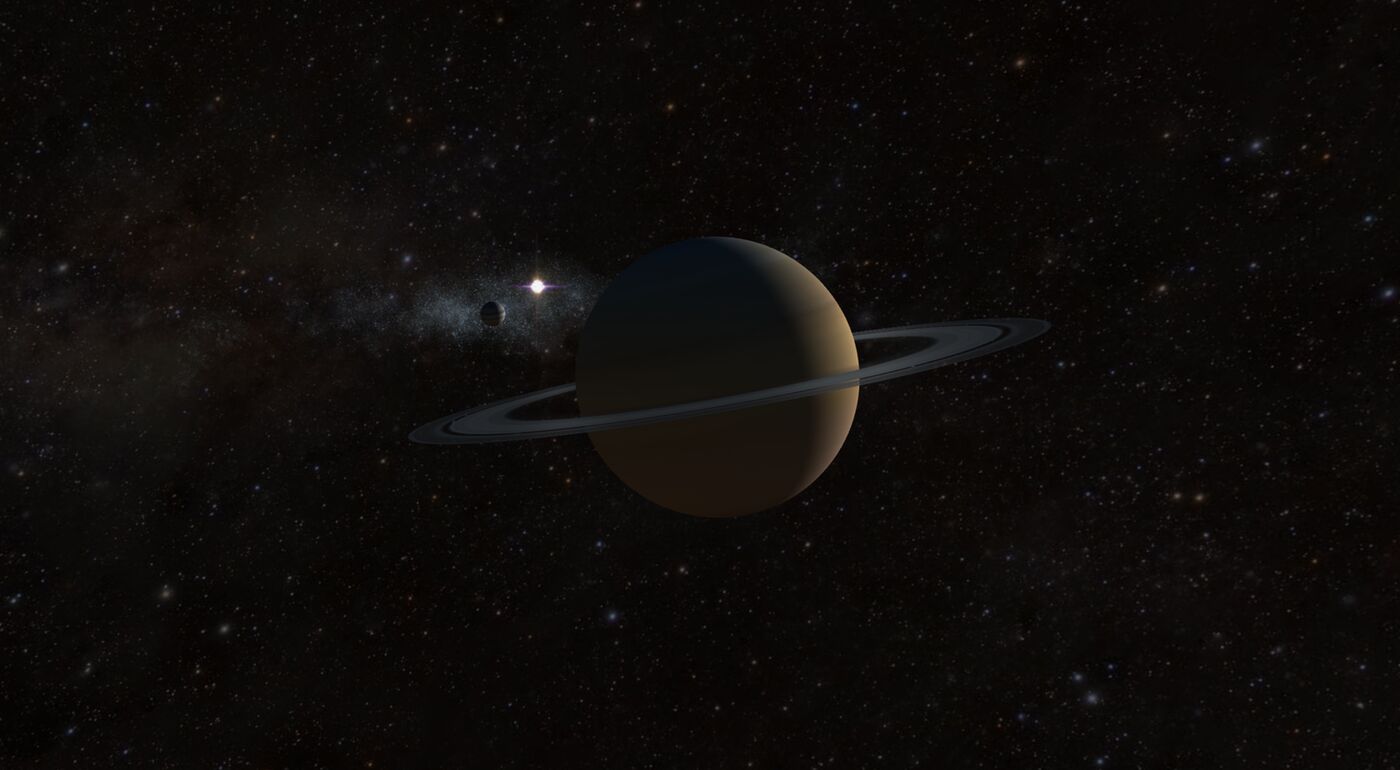 Best Branded Editorial Experience
Cocainenomics. To promote its new TV series, Narcos, Netflix partnered with the Wall Street Journal to explore the story behind the cocaine cartels of Pablo Escobar.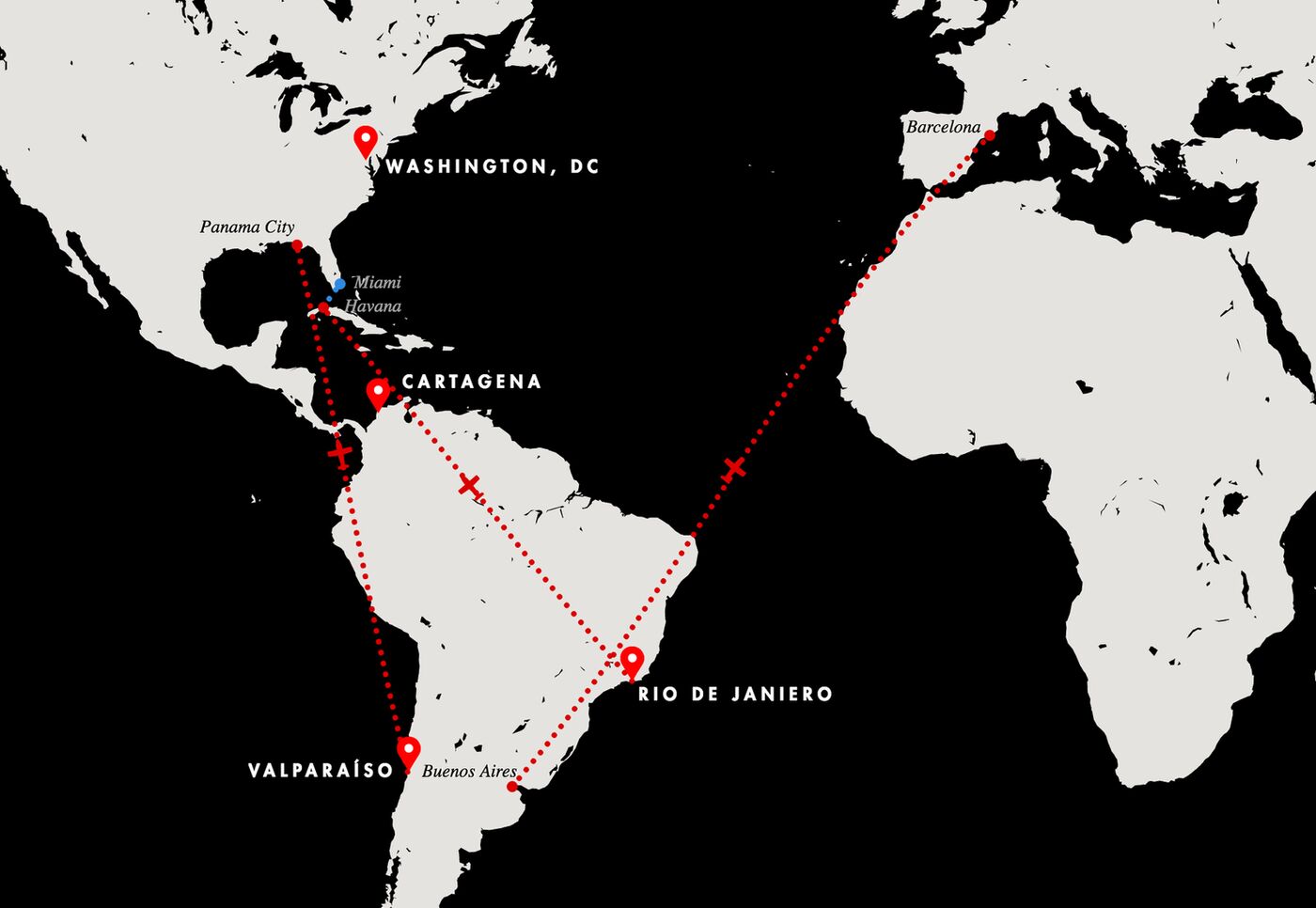 Best Use of Data-Driven Media
When Trevor Noah took over The Daily Show, people had questions. This campaign exploited the way people used Google search to find out more about the new host:
Best Use of Video or Moving Image
Earth 2045. Two competing visions of our future. A simple side-by-side experience with a powerful message.